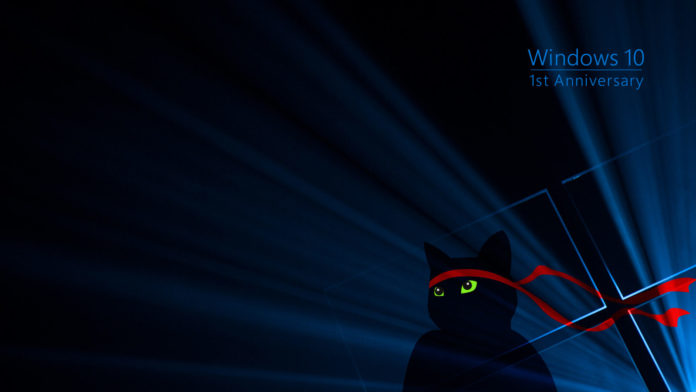 Microsoft released Windows 10 Anniversary Update several hours ago. There are many ways to get it like the typical Windows Update, Downloading the ISOs, using the Refresh and Media Creation Tools. You can also use this Anniversary Update upgrader – Windows 10 Update Assistant. This is from Microsoft also so no worries. They already introduced this on their previous iterations of Windows.
Just click the link below and download it. Follow the on-screen instructions. Once it passed the tests (CPU, Memory, and Disk Space), then you're good to go. Once the download has been completed, it will prompt for a restart.
Get the Anniversary Update Assistant Now
About the Windows10 Anniversary Update
Windows just keeps getting better and better.
The Windows10 Anniversary Update is the second big update since the launch of Windows10. It's

full of great new features

that customers told us they want. The Windows10 Anniversary Update will automatically download and install when it becomes available for your device (your device will be running Windows 10 Version 1607 after it's installed). Want it now? Click the button below to get it.
In the list below, info about the most recent Windows update is listed first. Installing the most recent update ensures that you also get any previous updates you might have missed, including any important security fixes.
Notes
Windows 10 Professional, Enterprise, and Education edition customers can choose to defer Windows updates. For more info, see Windows 10 servicing options.
Windows Store apps are updated through the Windows Store. Details about updates are provided on a per app basis.