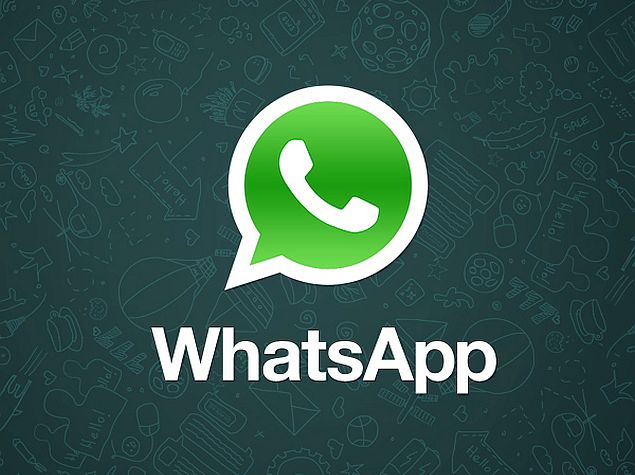 Earlier in the day we reported some new features added to the WhatsApp Beta App. Now the WhatsApp team has updated the Beta App once again.
The App has been bumped to version 2.16.126. The team has now added Partial support for GIF files in the chat. Go to the app Photos, should launch the image in GIF Format and you can share the same by clicking on the Share button and select the contact with whom you want to share the picture.
Apart from the Camera Button and changes to the Chat page, GIF support for Chats are welcome for the App on  Windows Phone and Windows 10 Mobile. After successful testing the new features can be expected to be released to the Public version this week or next week.
Do let us  know your thoughts about the new features in the comments below.