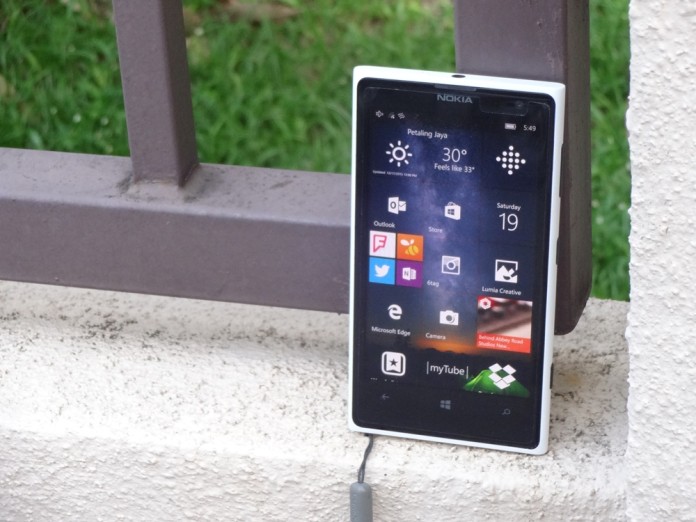 Windows 10 Mobile has been finally announced. The operating system demoed by Microsoft almost one year ago. Windows Insiders were testing Windows 10 Mobile preview builds and shaping the OS with precious feedback (s). Microsoft promised to announce Windows 10 for older Lumias and other OEMs Windows Devices for the public at end of the last year, between November and December. However, Microsoft keeps delaying the OS and later last year, Microsoft promised that the update will begin rolling to existing Lumias early this year.
As reported by Evan Blass, Windows 10 Mobile is (finally) officially announced by Microsoft, just now. Windows 10 for Phones is now available for first wave devices starting today and it will become available for all other Lumia phones and region in upcoming weeks and months.
Here are the devices getting the update:
Lumia 1520
Lumia 930
Lumia 640
Lumia 640XL
Lumia 730
Lumia 735
Lumia 830
Lumia 532
Lumia 535
Lumia 540
Lumia 635 1GB
Lumia 636 1GB
Lumia 638 1GB
Lumia 430
Lumia 435
BLU Win HD w510u
BLU Win HD LTE x150q
MCJ Madosma Q501
Finally, Windows 10 Mobile is available and you can read our in-depth review of Windows 10 for phones by clicking here. Before you starting wondering how you can update, don't forget to read our article which answered many of your questions about Windows 10 for phones by clicking here.