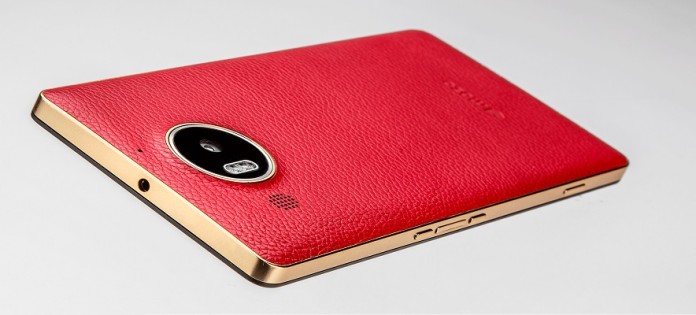 Lumia 950 XL can be considered as one of the best tech with new technologies like,
Continuum
Microsoft hello
Liquid Cooling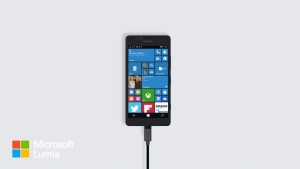 Image Source : Microsoft
But every best hardware always needs a best software to make it perfect. Remember the old saying  "Its the driver that first decide who will win the race not the car first".
Same here lumia 950 XL needs a best driver aka Windows 10 Mobile OS to make it perfect. Various reports says that Microsoft is working on some of the major updates to make this device experience much better. Here are the features that Microsoft may bring as an update to new flagships,
Forced HDR
The current windows camera provides only two set of options for Rich Capture which is also called as HDR
and the users cant adjust it according to their need. If we see the same in Google's latest Android M, we have following option,
Skype Fixes
Skype has a major issue in which when they got log out they can't get login in to LTE network connections and only way to login is through WiFi. Surely for business users this is really tough sometimes.
Battery Life
Even though lumia 950 XL packs with a 3340 mAh battery but many users are not even able to make it a day cross. Its mostly a software issue that need to fix in coming update.
We are hoping to get a new update in February anytime soon.