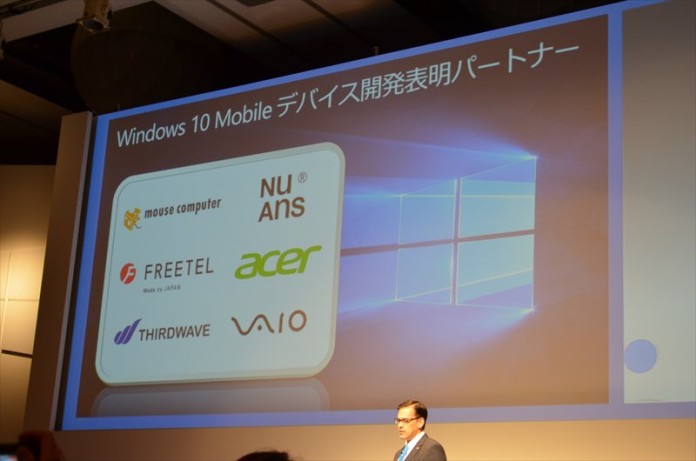 Microsoft owns majority of Windows Phone devices, in under Lumia series. Microsoft's Lumia series features a wide range of devices from low-end to high-end. However, many new mobile hardware maker like HP and Vaio are planning to build Windows 10 Mobile devices with high-end and low-end specs.
Last year, Vaio was working on Windows 10 Mobile powered phone, but several months passed, the company remained quite regarding their plans. However, now the company finally declared that they will host an event on February 4th to launch their first Windows 10 Mobile powered phones.
Vaio's Windows 10 Mobile will include Snapdragon 617 processor, along with continuum feature. However, there is no more details about the device available as of writing this article. We will keep you up-to-date with Vaio's event.
What do our readers think about Viao's upcoming phone ? Do you think new phones from different OEMs will increase Windows 10 Mobile market share, do let us know in comments below: