KEY POINTS
Windows 11 Moment 4 update 'KB5030310' is causing search box rendering bugs, File Explorer performance issues and system crashes.
Windows Copilot has too many issues, including sluggish performance and compatibility problems with live wallpaper software like WallpaperEngine.
Post-update, some users reported black screens and system crashes, with only the cursor visible. The update also seems to reset AMD driver profiles, making it incompatible with the new AMD Drivers Software 23.9.3.
Windows 11 KB5030310 is garnering significant attention for introducing many new features through the 'Moment 4' toggle. This is one of the most substantial updates in recent months and comes with Windows Copilot, new File Explorer, and more. However, it's worth noting that users have reported encountering issues upon its installation.
Precisely, for those who activate the 'Moment 4' toggle—often mistaken for Windows 11 23H2—performance glitches, especially within File Explorer, seem prevalent. Although KB5030310 primarily aims at enhancing Windows 11 version 22H2's quality, early adopters should remain wary of these potential setbacks.
If you install Windows 11 KB5030310 without turning on the "Get latest updates" toggle, you won't encounter these issues. In the support document, Microsoft proudly states it's not currently aware of any problems with this update when the toggle is off, but our readers and users of Feedback Hub and Reddit have flagged several issues with the update.
Here's a list of all issues in Windows 11 KB5030310
1. The search box won't work, and the magnifying glass appears as a "C" letter
Windows 11's taskbar is plagued with rendering issues in the latest optional update, and some of you may have the search icon in the taskbar that looks like a magnifying glass with the letter "C" popping out.
"I installed the KB5030310 update and rebooted after the installation as required. Now, the search box just flashes when I click on it. As a temporary fix, I've changed it to the 'Search' icon and label. If I set it to 'icon only', it displays a magnifying glass. However, when I change it back to the 'Search box', it remains as a magnifying glass icon," one of the affected users noted in a Feedback Hub post.
Microsoft told me it's aware of an issue where the magnifying glass won't display correctly, and some of you might notice letters instead of the icon.

This issue affects the "Search icon and label" feature of the search box, and an optional preview update scheduled to arrive in October should resolve the bug.
2. Windows Copilot is buggy
The much-anticipated Microsoft Copilot in Windows 11 has run into a lot of issues on some systems, and Microsoft is aware of at least two bugs:
When Copilot is enabled, Windows Narrator may fail in challenge-response tests, particularly with Captcha.
The narrator cannot read out certain buttons in Copilot, including the "remove an image" button.
The narrator remains silent about the names of specific dialogs or buttons tied to certain skills.
A lack of keyboard focus shift is observed when the Tab key is pressed in the chat input box. Similarly, adding an image in this box doesn't trigger any announcement from the Narrator.
Windows Latest has spotted several reports that confirm Microsoft Copilot in Windows 11 may break desktop background when you use it with WallpaperEngine.
For those unaware, WallpaperEngine is an app on Steam that lets you customize the desktop background with community-made live wallpapers.
WallpaperEngine's desktop wallpaper is switched to default or black because Copilot functions like a secondary viewport. This modifies the desktop's resolution, prompting WallpaperEngine to adjust accordingly, crashing the app on some systems.
Tim, who works for WallpaperEngine's dev team, confirmed in a forum post that their team is aware of issues in Windows 11's latest update
3. File Explorer issues
I'll do a separate article on File Explorer's disaster in Windows 11, but let's first highlight the key issues flagged by users in the update.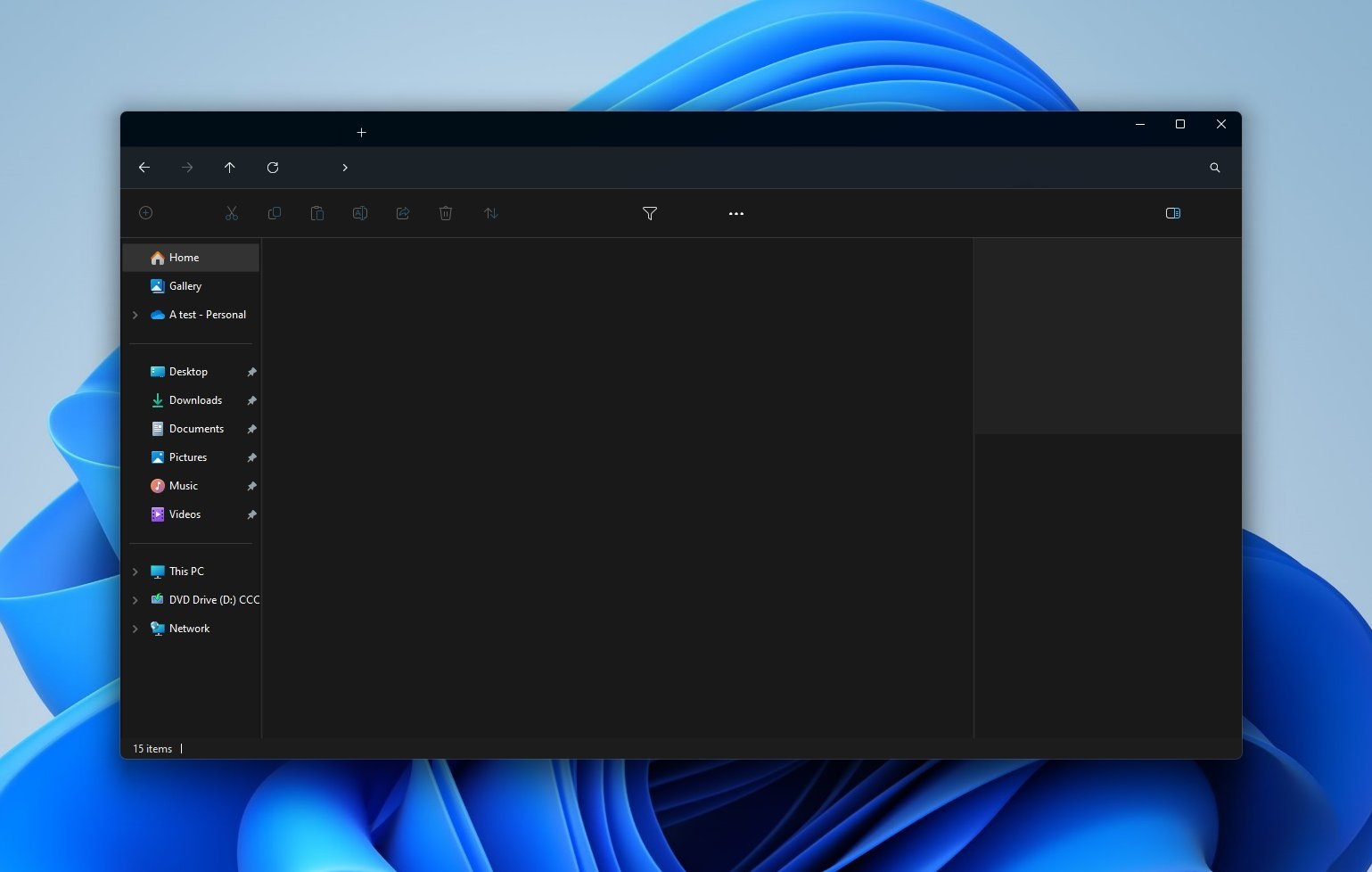 Post Windows 11 KB5030310 update, users have noticed File Explorer becoming noticeably slower and glitchy.
Additionally, users have run into the following issues after they installed KB5030310:
It's now perceived as notably slower and more prone to bugs.
Excessive memory usage, especially when dragging tabs.
The size of Quick Access icons has been reduced, much to the chagrin of users.
The sorting option may be broken or not working as it should. Files seem to be arranged incorrectly, with older OneDrive files with timestamps close to the installation time of the KB5030310 update.
The "Sort" dropdown for this feature is now unresponsive, disabling the ability to sort OneDrive files based on their modification dates.
4. Black screen and system crashes affect some Windows 11 PCs
After installing the KB5030310 update on Windows 11 with the Moment 4 toggle enabled, some users have reported running a black screen and system crashes.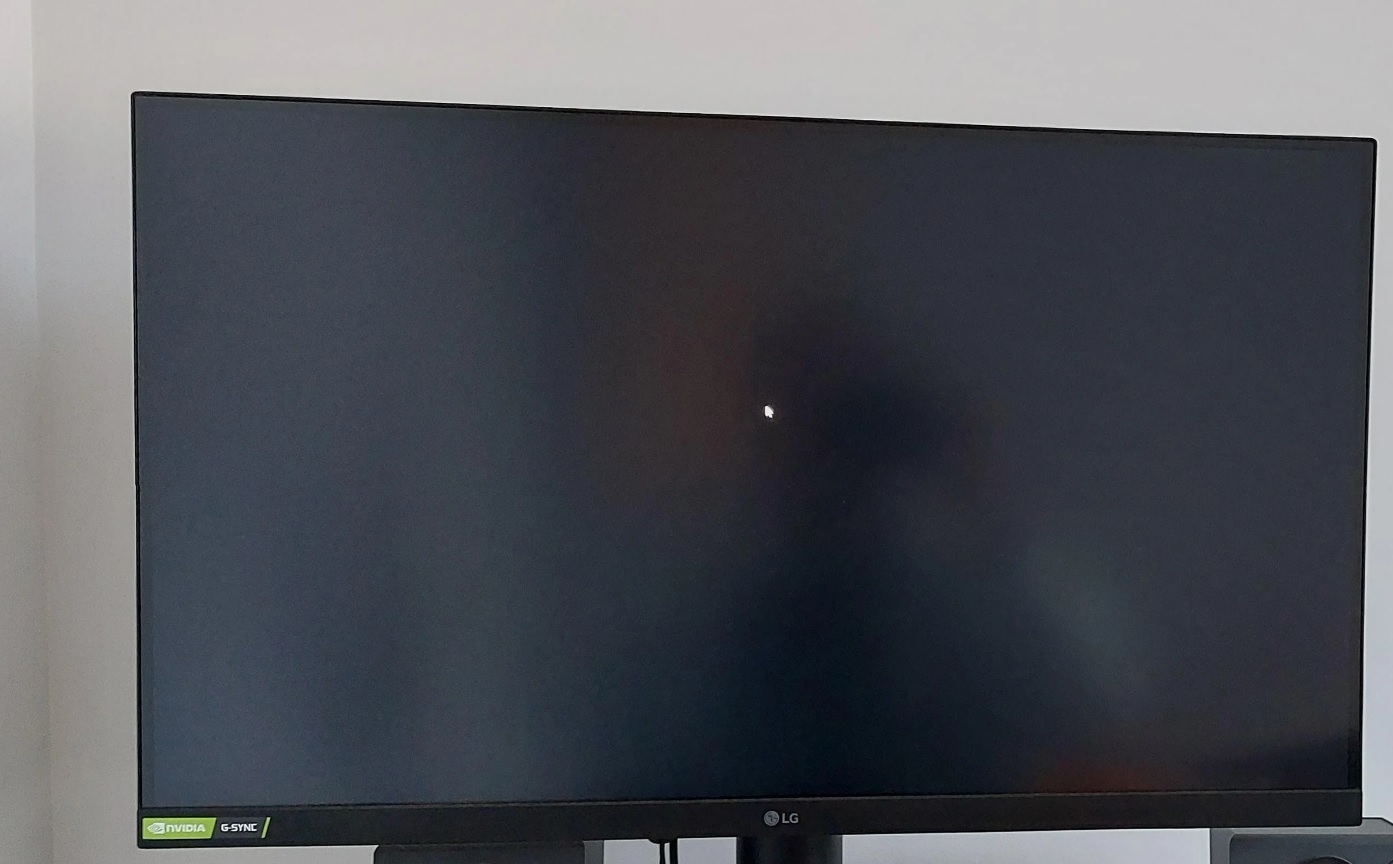 In some cases, only the cursor remains visible, and the sole workaround appears to be a system restart. You may be able to deal with the black screen by launching Task Manager and then killing the process of apps like Explorer Patcher.
You can use the Task Manager to uninstall certain apps like the Explorer Patcher.
5. AMD profile resets
The KB5030310 update seems incompatible with the new AMD Drivers Software 23.9.3. Performance profiles reset after each system restart. Users on the AMD forum and Microsoft's Feedback Hub mentioned even settings configured by the graphics card manufacturer get rese.
Multiple attempts to fix this, such as deleting drivers and resetting the BIOS, have proven unsuccessful.
However, a potential solution lies in disabling Windows Copilot, which can be done using Group Policy Editor.
Windows 11 KB5030310 issues are concerning, but it's mostly a good update
While Windows 11's 'Moment 4' update is quality and promises an AI-powered future, you might want to proceed cautiously and be prepared to roll back if you run into unexpected problems.