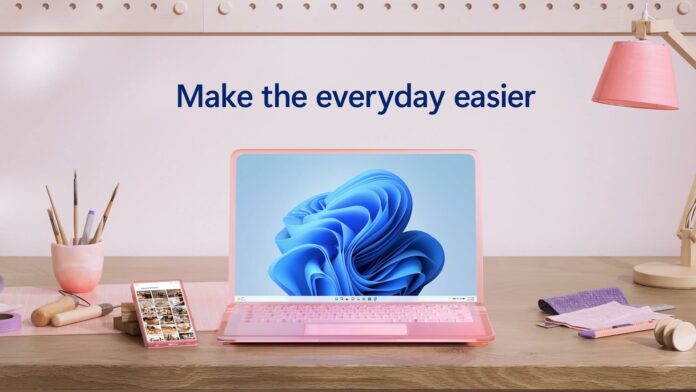 KEY POINTS
Microsoft is rumoured to work on a "next-generation of Windows," possibly called "Windows 12," based on a three-year development cycle. However, a Microsoft employee refuted its existence on X (formerly Twitter) and quickly deleted the statement.
Speculation around "Windows 12" intensified when software from VMWare, ESXI Version 8, contained hints pointing to "Windows 12". But it's cautioned that such hints might just be for "future planning and testing" and not indicative of a definite plan.
Microsoft is also believed to be working on a web-first variant of Windows 12. This version aims to challenge the dominance of Chrome OS and will coexist with the traditional desktop environment, not replace it.
It's no longer a secret that Microsoft is working on the 'next-generation of Windows' codenamed "Windows 24H2". It's widely believed the next generation of Windows will be called "Windows 12" since Microsoft has returned to a three-year development cycle.
But things took a twist when a Microsoft employee openly said that this was all just talk and there was no such thing. What's more surprising? They quickly deleted their words from X (formerly Twitter).
Over the weekend, a Microsoft employee took to X (formerly Twitter) to address the ongoing speculation regarding the development of Windows 12. The tweet straightforwardly refuted the existence of the rumoured operating system. However, the post was retracted shortly after users started asking questions.
'Windows 12 is not a thing,' claimed a senior Microsoft program manager in multiple tweets, which were immediately taken down. The reasons behind the removal of the tweets remain unclear, adding a layer of mystery to the narrative. The employee may be unaware of Microsoft's plans to name the next-generation Windows 'Windows 12.'
Why all the Windows 12 talk, anyway?
Here's a little backdrop: Developer Rafael Rivera found hints pointing to "Windows 12" inside a software from VMWare, known as ESXI Version 8.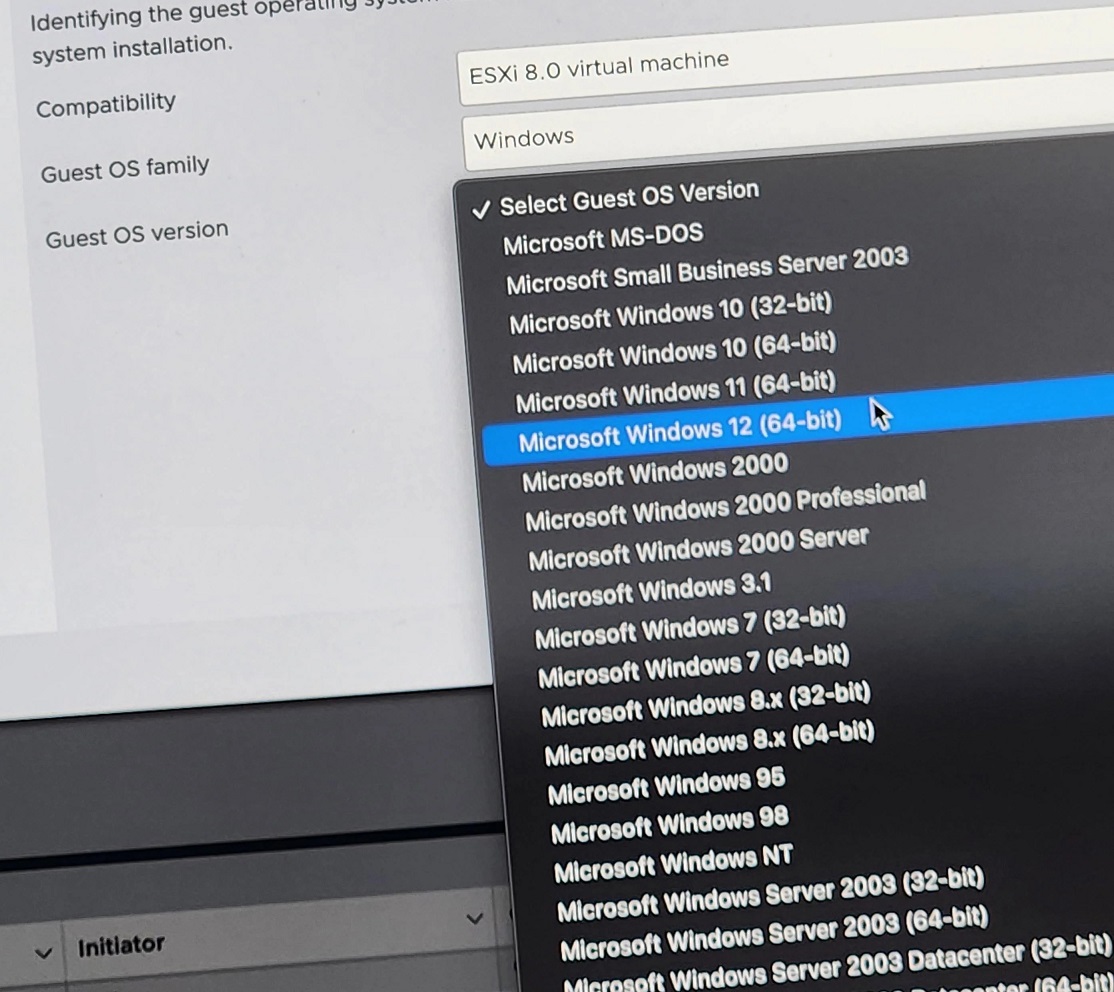 When folks on Reddit took a closer look, they found that this software had been dropping 'Windows 12' hints for over half a year. So, does that confirm Windows 12's existence?
Not so fast.
Often, such clues in software like VMWare mean nothing. An ex-staffer from Oracle, a tech giant, chimed in on the chatter. They mentioned that VMWare developers sometimes add such hints for "future planning and testing". Just because the name appears doesn't mean it's set in stone.
"I'm not there anymore so I can't speak on this particular case, but I'm not shocked to see it," the former VMWare workstation developer noted in a tweet.
Yet, the rapid tweet delete-action by the Microsoft program manager has only added more fuel to the fire.
The next generation of Windows is coming.
While the Windows giant has been keeping things secret on what's coming with the next generation of Windows, references to the generation of Windows did make an appearance at Build 2023.
As noted in our previous report based on job listings, Microsoft is working on a web-focused version of Windows designed to challenge Chrome OS's dominance.
The web-centric Windows 12 won't replace the traditional desktop environment but will complement it.