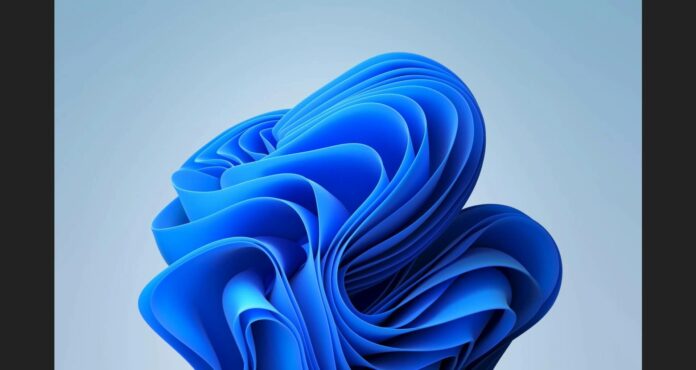 Windows 11 KB5028254 is now available for version 22H2 with many improvements, including fixing an annoying bug that broke the notifications platform. Microsoft has also published direct download links for Windows 11 KB5028254 offline installers, and you can run the .msu file if you cannot install the patch via Windows Update.
KB5028254 Windows 11 22H2 update is worth downloading if you experience issues with notifications. For example, if notifications do not appear or remain in the notification center instead, and apps are simply not sending alerts, try installing the latest update. Today's release mainly contains two critical fixes related to notifications.
For example, Microsoft has fixed an issue that broke Windows Push Notification Services (WNS). This change is for enterprises, but it aims to make connections between clients and WNS servers more reliable. Another fix resolves buggy notifications where Windows apps like Skype, Telegram or WhatsApp cannot send notifications.
This patch is rolling out via Windows Update. Here is a step-by-step guide to installing Windows 11's July 26 optional update:
Open Start  > Settings  > Windows Update.
Check for updates.
Select 'Download and install' next to the KB update.
Reboot the system.
After the installation, you will see Windows 11 Build 22621.2070 under system specification in the Settings app.
It is worth noting today's update does not resolve Windows 11's long-standing SSD performance issues, which were first reported in March 2023. For those unaware, a bug in Windows 11 is believed to be reducing the performance of some storage hardware, including SSDs made by Samsung.
Download Links for Windows 11 KB5028254
Windows 11 KB5028254 Direct Download Links: 64-bit.
To get the update from the Microsoft Update Catalog, click on the provided link and select the "Download" button beside the update listing within the catalog.
Windows 11 KB5028254 changelog
Today's Windows 11 update comes with a suite of improvements. For example, Microsoft is improving the Handwriting Engine and the Handwriting Embedded Inking Control to help those with embedded handwriting devices do better.
Microsoft has also fixed an issue affecting Win32 and UWP (modern Microsoft Store or XAML) apps. Before the July 2023 optional update, Win32 and UWP apps would unexpectedly crash or refuse to open when the device was in a 'Modern standby' state, a version of the 'Connected Standby' power state.
Microsoft describes 'Modern Standby' as an extension to the Windows 8.1-era Standby power model in a document. With Modern Standby, some devices enable an instant 'on/off' user experience, similar to Android or iPhones. Unfortunately, a Windows 11 bug broke the feature, and some users reported experiencing app crashes.
The apps or games unexpectedly close/crash when the device enters or exists in a Modern standby state, i.e. instantly turns off or on. This issue was particularly experienced on devices where users turned on Bluetooth Phone Link features.
The July 26 optional update resolves issues with Modern Standby, and anyone can now instantly turn off or on their device's screen without crashing the apps.
Microsoft fixes buggy Windows notifications
As mentioned at the outset, Microsoft has fixed several bugs in the OS with the July 2023 optional release. For example, Microsoft is boosting the connections between the client and Windows Push Notification Services (WNS) server.
It also resolves issues with Windows notifications where a bug may have caused it to fail to send notifications from apps like WhatsApp, Telegram or Microsoft's Skype to users.
Furthermore, the update fixes an issue where users cannot print from multiple devices when queued to the same printer drier. This issue mainly affected user-mode printer drivers, which caused them to unload unexpectedly.
Here is a list of all critical bug fixes rolling out today:
Microsoft patched an issue causing sign-in problems on devices using Windows Hello for Business PIN or biometric credentials. The case was particularly experienced in a cloud trust development.
A deadlock, which is a condition where some devices could crash with a Blue Screen of Death, was flagged in IPsec. This broke servers using IPsec rules.
The Windows 11 update also comes with solutions for a range of other issues, including inconsistencies in reporting of the L2 cache for specific CPUs, the unexpected termination of games due to Timeout Detection and Recovery (TDR) errors, issues with specific display and audio devices disappearing after the system resumes from sleep, and much more.
The update signals Microsoft's commitment to constantly improving the Windows 11 experience for all users. However, at the same time, the tech giant has done very little to end the long-standing SSD problems.