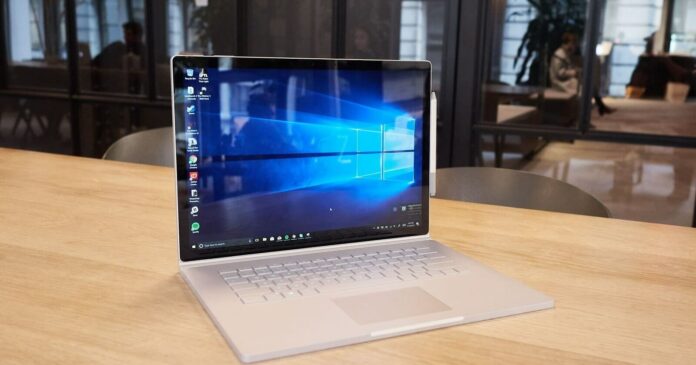 Windows 10 KB5027215 is the latest update for the operating system, set to retire in October 2025. This release doesn't have many new features, but users have encountered many issues, including a bug where Windows Update takes over half an hour to install the patch.
KB5027215 is a security update that will download and install automatically unless paused manually. It appears that Windows 11 June 2023 Update, released on June 13, is causing serious problems for some folks, particularly a bug where the installation simply gets stuck.
Some readers told us that they could not resolve update installation issues using Media Creation Tool, which has had update issues in the past and doesn't work this time. Despite not introducing many new features, Windows 10 KB5027215 is being met with notable user frustration.
Issues in KB5027215 – June 2023 update for Windows 10
One of the most common complaints is that Windows Update takes over half an hour to install the patch, which many consider excessive. This problem seems particularly prevalent following the Windows 10 June 2023 Update, released on June 13.
Users have also reported a lengthy "cleaning up" process that follows the update. This happens when a system reboots for the cumulative update and the .NET update simultaneously.
The end of this reboot process includes a "cleaning up" phase, which has reportedly taken an unusually long time to reach the "CreateSession" stage, as shown in the Event Viewer.
Furthermore, some users have found that the update is not installed. One suggested remedy for this is to disable any third-party antivirus software temporarily. This software can sometimes interfere with Windows Update by locking the necessary files.
Even after running the troubleshooter multiple times and performing a disk cleanup, some users still encounter the issue where the update fails to install. The problem has persisted despite several reboots and shutdowns. These issues require attention and a solution for users operating on Windows 10.
If you encounter issues from the latest Windows 10 update, it's recommended to roll back the update to a previous update:
Open up the Settings app.
Click 'Update & Security'.
Click 'Windows Update'.
Click 'View update history'.
Click 'Uninstall updates'.
Select the update.
Reboot.
It's worth mentioning that Windows 10 is scheduled to retire in October 2025, with users increasingly prompted to move towards the newer Windows 11. Nonetheless, a smooth update process is expected for the remaining lifespan of the older operating system.