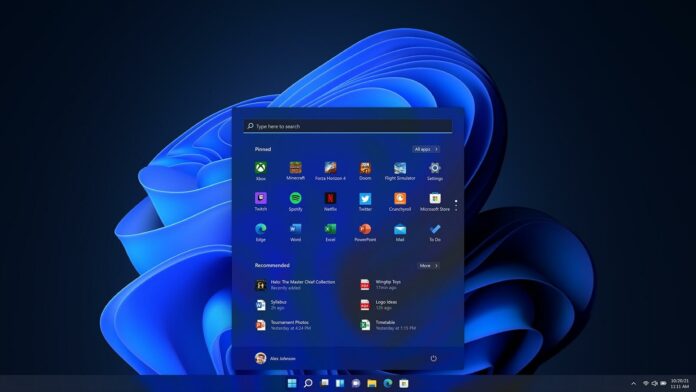 Microsoft has released yet another Windows 11 Update Stack Package as it continues testing this new feature to deliver quality improvements outside the major Windows feature updates. With Update Stack Packages, Microsoft also hopes to minimize installation issues caused by certain updates.
Microsoft started testing Update Stack Package with Build 22478 or newer and will begin pushing the feature to everyone later this year. Microsoft has now released another version, "Update Stack Package 1201.2305.30021.0", with an unknown number of fixes or improvements as a changelog is unavailable.
"The Update Stack Package will help ensure that your PC has the highest likelihood of successfully installing new updates with the best and least disruptive experience available," Microsoft officials noted in one of the blog posts published earlier this year.
Today's Update Stack Package 1201.2305.30021.0 is rolling out to users in the Dev and Canary channels. If everything goes according to the plan, Update Stack Packages will appear in the production channel following or around the release of Windows 11;s next feature update.
We don't know how exactly Update Stack Packages will improve the Windows Update experience. Still, Microsoft officials previously explained that the packages would be deployed to improve stability when a monthly or feature update is around the corner.
In other words, update stack packages are smaller updates delivered before cumulative updates to reduce reported issues post or during the installation. For example, you can expect fewer installation errors if you install the stack package before the main cumulative update.
For now, Microsoft is testing this update within the preview builds and is restricted to Dev Channel / Canary channel only with only a small set of unknown shipping improvements. This will likely begin rolling out to Windows 11 version 22H2 devices if it proves successful.
Microsoft prepares Windows 11's second feature
Microsoft is also planning to release Windows 11 version 23H2 later this year. This would be the second official feature update for the operating system, but it is expected to ship with a few features and quality improvements only, likely via Windows 11 Moment 4.
That's because Windows 11 23H2 is based on version 22H2, and it's essentially an enablement package that turns on hidden features. For example, installing this update will bring the new File Explorer experience, the ability to ungroup taskbar icons and more.
This also means Windows 11 23H2 will be smaller than version 22H2, and it should finish installing in a matter of minutes.