Regarding Windows Updates, Windows 11 isn't anything like Windows 10. While Windows 10 was updated once a year with new features, Windows 11 is updated regularly. The last big update, codenamed "Moment 2", shipped with a redesigned Task Manager and more in February 2023.
Windows 11 has multiple significant updates inbound for later in 2023, at least in theory, and we know what's coming, thanks to the preview builds and references in those builds. The tech giant accidentally published a support page for the upcoming Windows 11 version 22H2 "Moment 2" update.
The document, which has been edited, confirmed the existence of "Moment 3", which is expected to drop in May or June, according to documents seen by Windows Latest. While the document has been edited, we have taken a screenshot of the page to confirm the leak.

It is worth mentioning that the unedited document can still be looked up on GitHub. That's because Microsoft's documents are maintained on GitHub, and it is possible to view the unedited version by reverting to the latest code commit.
Windows 11's Moment 3 update will be finalized in the coming weeks. While the update is still in testing, we have been able to verify features that might be coming with Moment 3.
Windows 11's upcoming update is set to reintroduce support for seconds in the taskbar clock, which was initially planned for release in Moment 2 in February but has been rescheduled for Moment 3.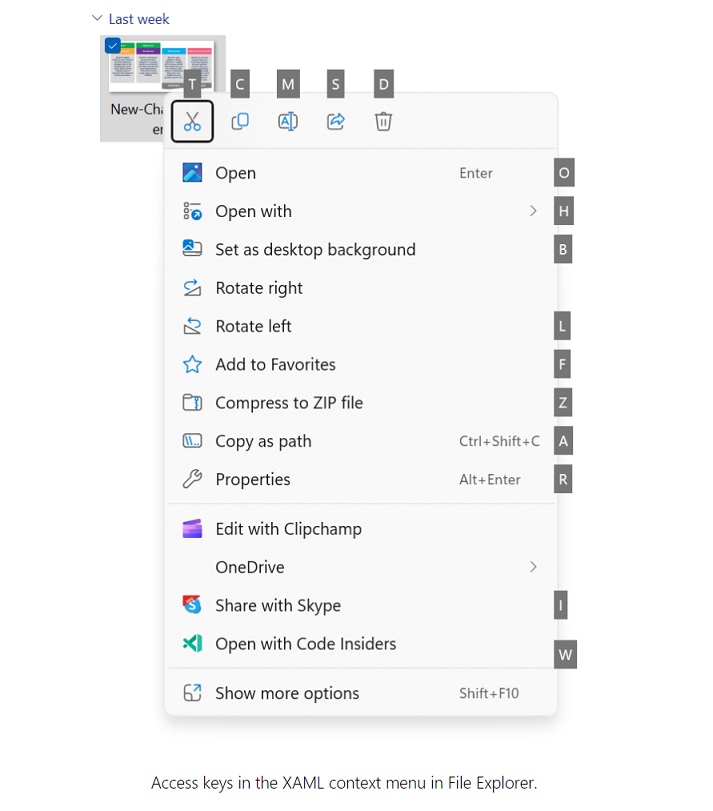 Among the new additions to Windows 11 is the 'Access Keys' feature in File Explorer. This functionality is accessed through the context menu, which can be opened with the keyboard by right-clicking.
The menu displays keyboard shortcuts above everyday actions such as copy, cut, and paste, allowing users to trigger those actions with a simple keypress.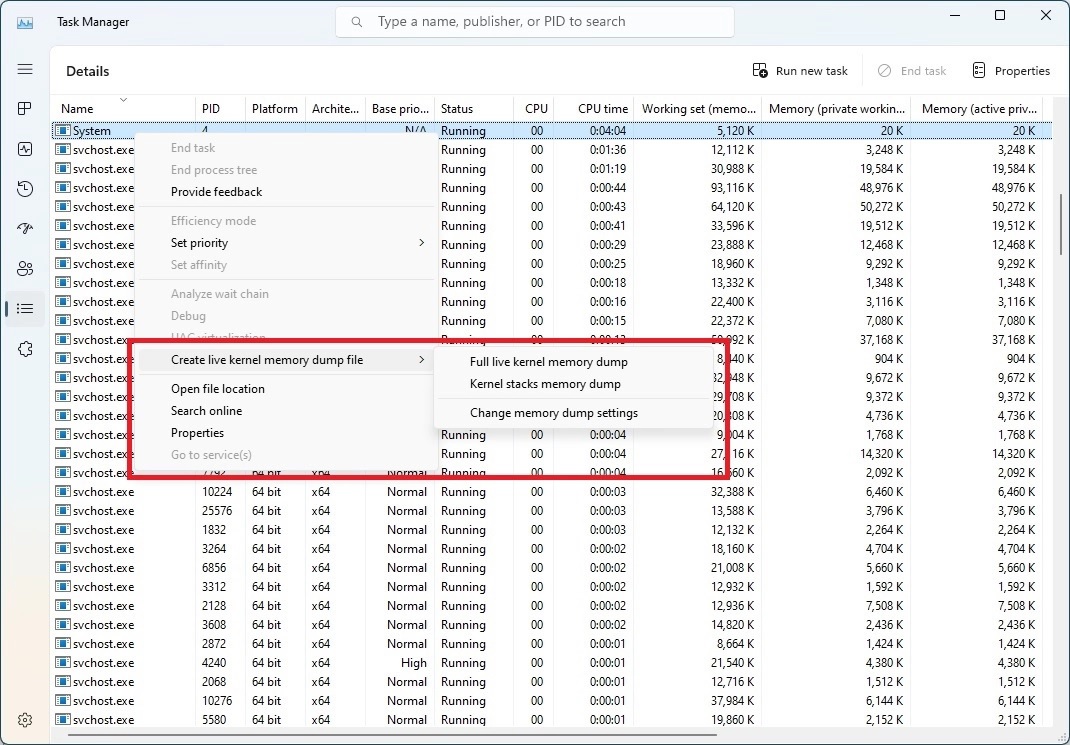 Other improvements include live kernel dumps in Task Manager. This is more aimed towards developers than users, but it can help anyone quickly diagnose problems by generating live kernel dumps using Task Manager.
Start menu: Microsoft renames "recommended" to "For you". There are no other changes apart from rebranding, at least for now.
2FA codes in notification toasts: You can now easily copy the 2FA codes from notifications and paste them into your app or web browser. This is similar to Android's notification feature.
The live captions feature is getting better.
Voice access: Now supports more languages, faster and better.
As mentioned, Moment 3 is still under development, and more changes should appear in the preview builds soon.