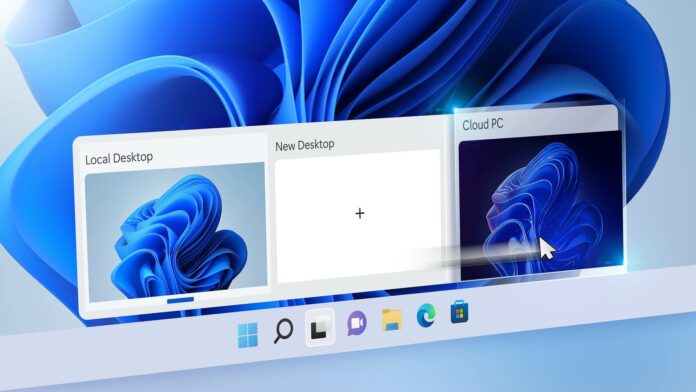 Cloud PC (Windows 365) integration won't be exclusive to Windows 12. Windows Latest understands Microsoft plans to integrate Cloud PC into Windows 11 preview as early as this summer. Some of the references have already been spotted in the latest preview builds.
For those unaware, Cloud PC or Windows 365 is a version of Windows that allows users to stream the operating system, apps, data, settings and everything to Microsoft's Azure-powered Cloud. As a result, you can access Windows from anywhere, and it is made specifically for use in smaller companies.
In addition to a dedicated USB4 hub, early bits of Cloud PC have already started showing up in Settings. In the latest build, it is possible to connect to Cloud PC (Windows 365) directly from Windows Settings and switch between the two instances (local and cloud) via the Task View.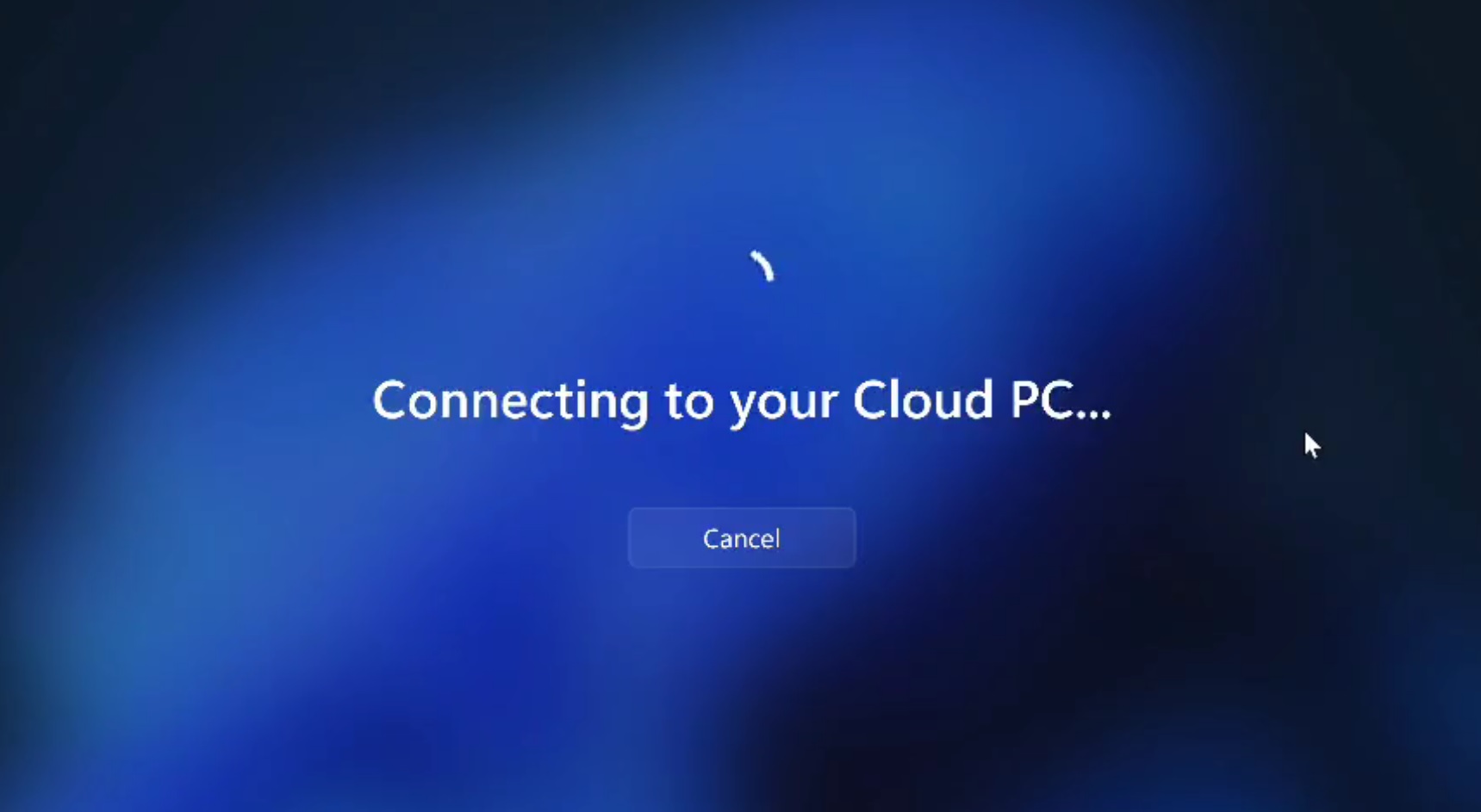 The integration will bring 'Windows 365' to Windows 11, allowing users to directly access their cloud-powered Windows operating system and personal or workspace when they boot into their local PC. For example, when you turn on your device, you can directly boot to the Cloud PC instead of the local installation.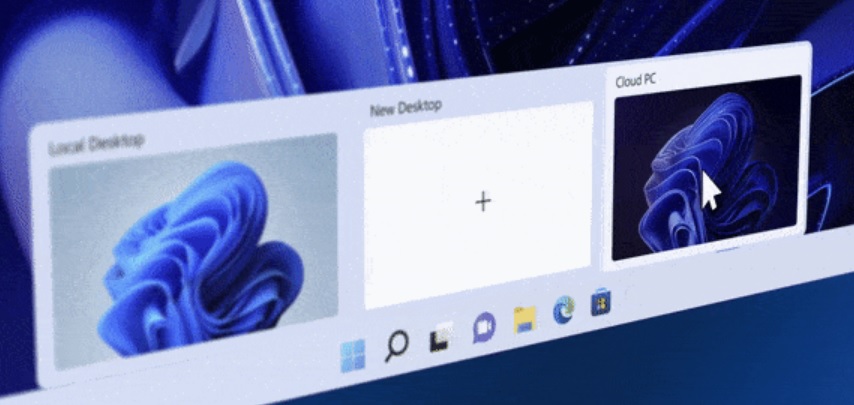 Another new feature will bring Windows 365 to the Task View. You can switch to the Cloud instance like you switch tabs or apps in Windows.
Windows 11 23H2's flagship feature could be Cloud PC
Cloud PC may ship with Windows 11 23H2 or earlier, and it would be the flagship feature of the update, at least in the promotional videos.
Windows 11's next big update, codenamed 23H2, is essentially based on version 23H2. Remember those minor so-called feature updates of Windows 10? Yes, the enablement package updates. Windows 11 23H2 could be similar but more significant in features than Windows 10 enablement packages.
Microsoft has already started working on Windows 11 23H2, and there's a possibility Moment 4 might debut as version 23H2. It'll likely be released in five months, maybe even later. This update is set to launch in the fall, and Cloud PC integration is also expected in the fall.
Recent leaks revealed the company is working on a lot of new features for File Explorer and other areas of Windows 11. For example, File Explorer is getting a new home page, an updated gallery view, recommended files section and more.
Windows 11 23H2 and Moment 4 update is still in early development, and there's a solid chance we might see more exciting changes soon.