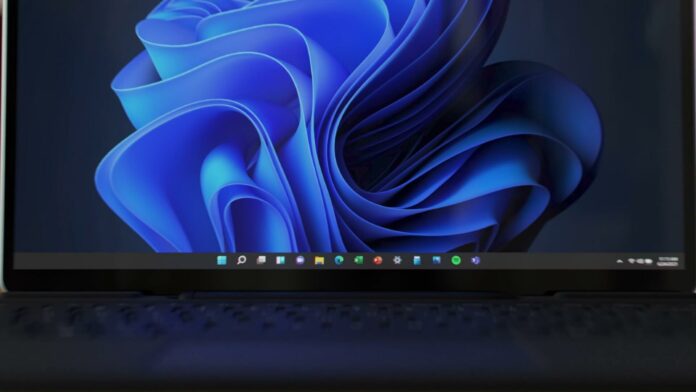 Microsoft Edge's latest version comes with an exciting but weird change that lets you experience Windows 11's rounded corners feature in its full glory. Microsoft has published a new version of Edge Canary with an experimental feature that brings rounded corners to all websites, videos or anything open inside the browser.
Microsoft is slowly bringing rounded corners to all apps and services. With Windows 11, rounded corners for top-level windows made a comeback, representing a significant shift in the company's design language.
Microsoft has been using sharp corners since Windows 8, the first OS version to drop the rounded corners and aero effect in favour of sharp corners. The implementation of the rounded corners is ultimately left up to developers, but it has already been widely adopted, thanks to Microsoft's Windows 11 push.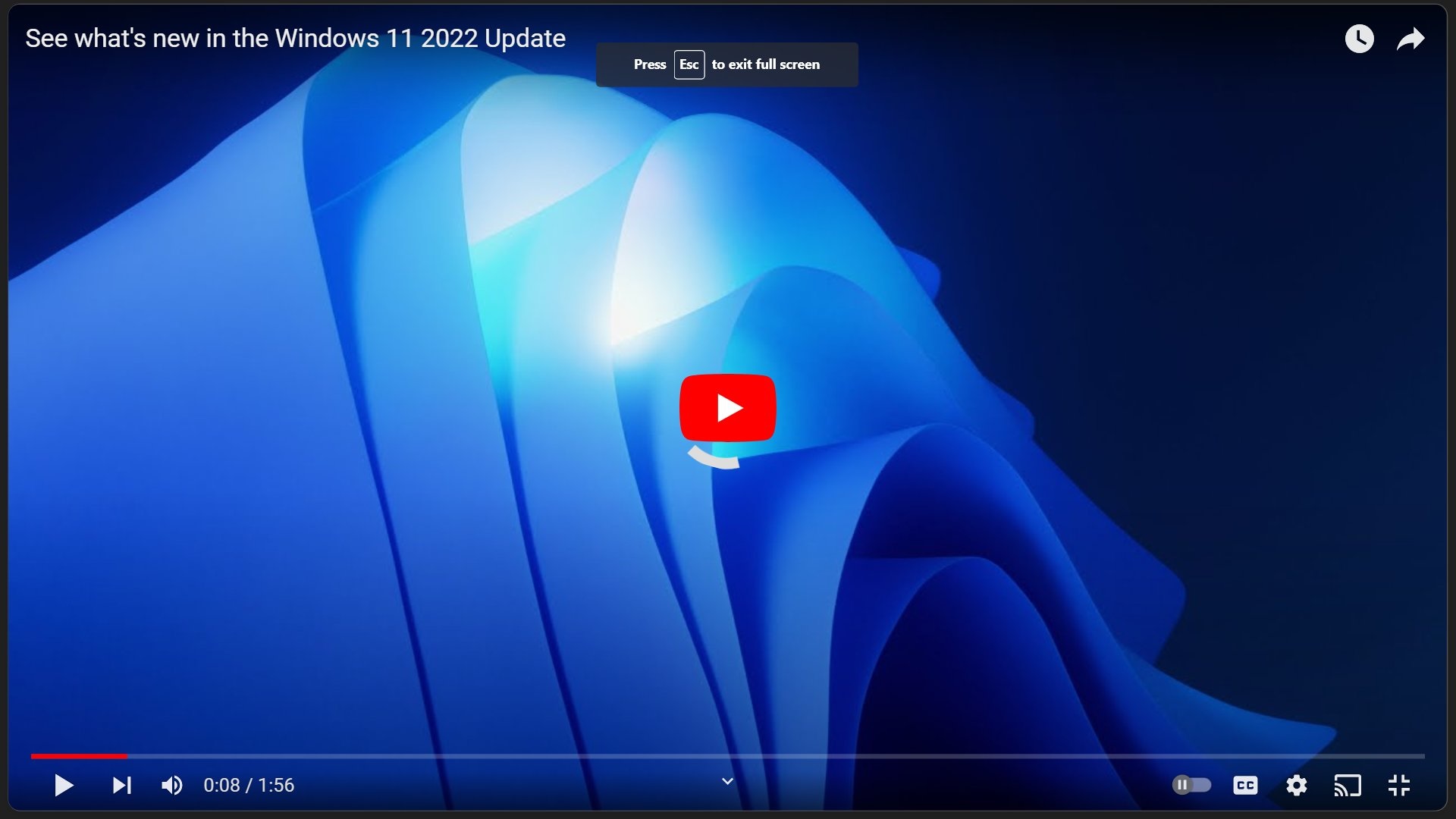 Based on a new Edge version, it is clear that the Redmond-based firm is not done with its rounded corners obsession.
Edge browser now displays websites on a round window or canvas. In other words, any website or YouTube videos now have rounded edges that are easily visible.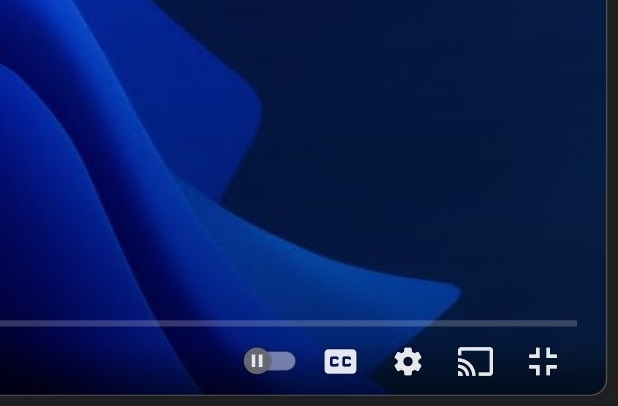 This feature is enabled by default in some installations of Microsoft Edge, and it gives Edge's edges more rounded corners rather than straight edges and adds a subtle Fluent Design shadow effect. It is possible that Windows 10 users can also benefit from the new effects, but it has been sighted in Windows 11 only.
Of course, this is another unexpected change, and it's possible Microsoft won't go ahead with something as weird as a "rounded canvas for websites", but you never know.
Microsoft Edge 109 is here with many improvements
One of the new features in Edge is a text prediction that uses Microsoft Editor (Microsoft 365-exclusive feature) to help you write faster and reduce grammatical errors. The result is a smooth writing experience with fewer mistakes, and it's enabled on English versions of Edge in the United States, Australia and India.
Of course, support for more languages will be added in future, but don't expect support for all regional languages anytime soon. Editor's integration means better grammar, spelling and style suggestions in the browser. Of course, Edge will be sending data to Microsoft as and when you type.
Text Prediction uses "natural language processing", and it will be improved over time as Microsoft gathers more data. You can manage the setting of Edge's text predictions from the browser's settings or with the TextPredictionEnabled policy.
This works on Mac and Windows.