Windows 11 KB5022364 (version 22H2) update is now available for testers in the Beta Channel, and it comes with a couple of noticeable improvements. For example, Microsoft is bringing more rounded corners to the Start menu's search bar, fixing several bugs and more.
For those on production build 22622 (22H2), they'll be offered Build 22623 via an enablement package. As per Microsoft, Windows enablement package simply increases the build number by one digit and features are automatically turned on, thanks to the hidden feature flags and registry.
However, Microsoft officials noted that the approach is being used for Beta Channel and the company may choose to release features from Build 22623 outside the enablement package update.
KB5022364 isn't a big release, but it comes with a few noticeable tweaks. For example, the search bar within the Start panel now features rounded corners. This change has been made to reflect the design of the new search box on the taskbar. For those unaware, Microsoft recently started pushing a new search design for taskbar.
What's improved and fixed in KB5022364
As mentioned above, there are not too many noticeable changes in this preview update, but if you use Quick Assist, you'll notice that it has been moved out of Windows Tools and it can be accessed directly via its own entry in the Start menu's All apps list. In other words, Microsoft is making it easier to find.
Microsoft has also fixed an issue where the top half of the taskbar could get clipped and "uninstall app dialog" might not render correctly in the Start menu. This bug made the buttons inaccessible in certain cases, but it's now finally fixed in the latest update.
Task Manager, which was recently redesigned with dark mode and search bar, is getting several bug fixes. For example, Microsoft has fixed an issue where the publisher's name did not match correctly on the Processes page. Another bug has been fixed where some services do not show in the Services page.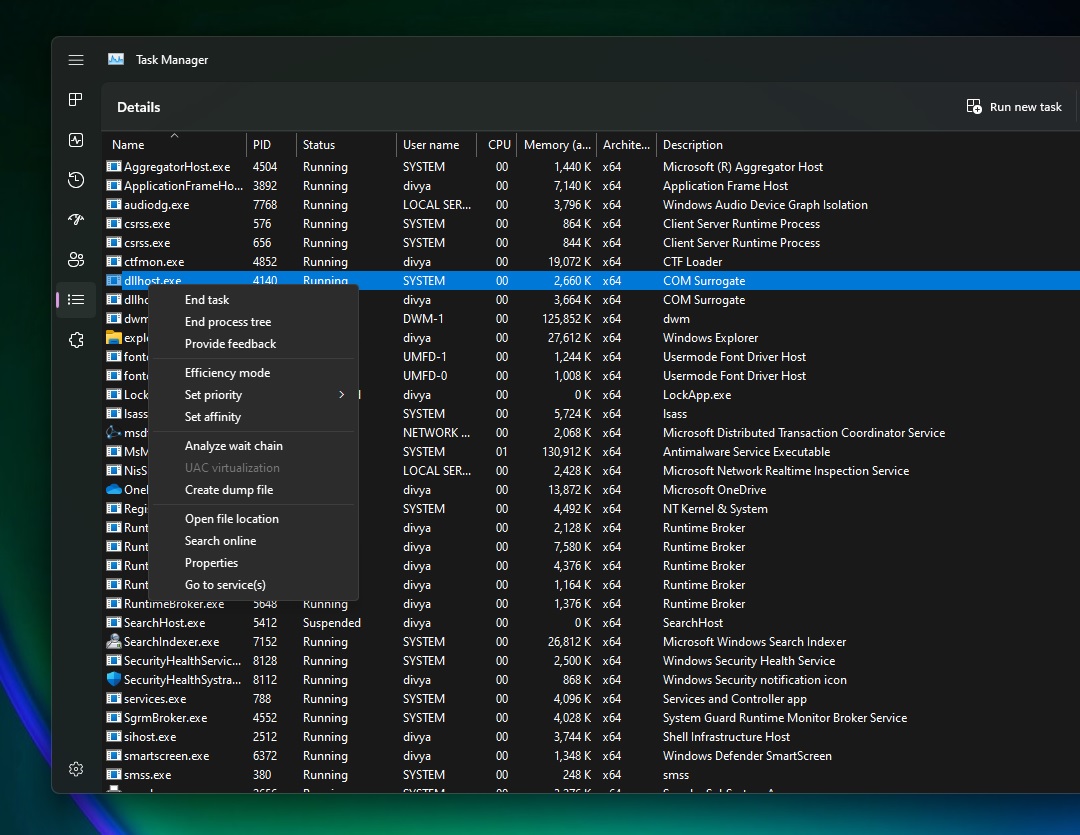 A bug has been fixed where the content area of the Processes page would flash once theme changes are applied. Windows 11's update also fixed an issue where Task Manager would crash when you try to end certain processes.
Finally, Microsoft is introducing a new experience for preview .NET Framework updates. All future preview NET Framework updates can now be managed via Settings > Windows Update > Advanced options > Optional updates.