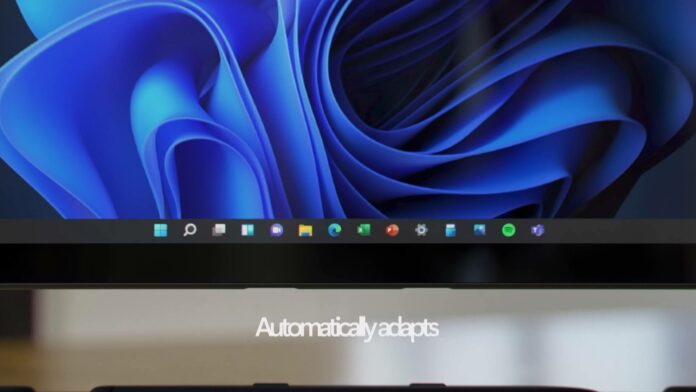 Windows 11 has a nasty bug that causes unexpected high CPU usage, according to several reports in Microsoft's own Feedback Hub. The CPU usage spike, which slows down the system, is apparently caused by a process called "sihost.exe" otherwise known as Shell Infrastructure Host.
For those unaware, sihost.exe is a core component of Windows 11 or any version of Windows. It is used to support the Start menu, taskbar, and other important graphical elements of the operating system. For example, the transparency effect is also backed by sihost.exe to some extent.
There could be multiple reasons for high CPU usage caused by Shell Infrastructure Host (sihost.exe) and one of the reasons could be Windows 11. A bug in Windows 11 apparently causes a CPU bug and it's also hitting clean installations of the OS, with users stating that a simple file transfer could spike Shell Infrastructure Host CPU usage.
"A clean Windows 11 installation on Lenovo ThinkPad-P72, installed all the updates provided by Windows Update. The Shell Infrastructure Host (sihost.exe) kicks in and stays on 16% CPU with high fan speed," one of the users noted.
Another user added that the high CPU usage is noticeable when they capture recording/logs for feedback. A bug freezes the process and causes severe performance issues as it affects core components like the Start menu and taskbar.
Thankfully, Windows 11 has received a new update in the Windows Insider Program which fixes this nasty problem causing high CPU usage.
Windows 11 KB5016700, which is still in testing, ahead of its full release alongside Windows 11 22H2, addresses a bug that causes high CPU usage. As noticed by us, this has been mentioned in the release notes of KB5016700 and we can confirm the patch has cured this spiking processor usage problem.
No detail has been provided and Microsoft doesn't mention anything about the root cause in the release notes.
"We fixed an issue that, in certain cases, causes sihost.exe to use a high amount of the CPU," Microsoft noted.
KB5016700 changelog
Another big change with KB5016700 cumulative update is support for enhanced Microsoft Defender for Endpoint has finally arrived. Microsoft says the update improves Windows Security's ability to identify and intercept ransomware and advanced attacks.
Another bug has been fixed where Windows tablet mode features could freeze on some devices that do not have touchscreens. Likewise, a bug has been patched that causes some apps to have blank sections in the Task View preview.
Microsoft has also fixed an issue that crashes or freezes Microsoft Edge when you use IE mode.
As mentioned, Windows 11 KB5016700 is available for testers only and most of these changes will ship alongside Windows 11 version 22H2 in September / October. It is worth noting that version 22H2 will be offered only on supported machines and you can already check the upgrade compatibility by browsing a registry entry.