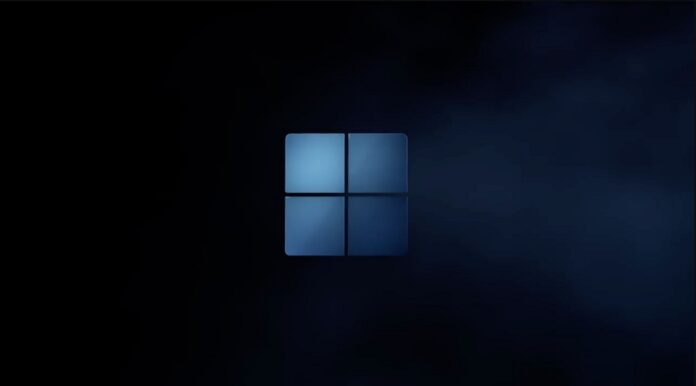 Windows 11 22H2, which is the first major update for the operating system, was recently released for those in the Release Preview Channel. While the update has already reached the RTM stage, it won't go live for unsupported hardware as Microsoft continues to push its processors and TPM 2.0 campaign.
In a rather unexpected move, Microsoft started offering Windows 11 22H2 on unsupported hardware, therefore giving an indication to many that Microsoft is willing to remove the hardware requirements. In a statement, Microsoft clarified that it accidentally released the OS for ineligible devices and is actively investigating it.
While the update seems to have been pulled, it is still showing up for those with ineligible hardware, and users can actually download it. If you're being offered Windows 11 22H2 and you know that the device is not eligible, it's better to avoid the update for now, according to Microsoft.
Microsoft claims that the installation of Windows 11 22H2 just won't work on unsupported hardware unless you modify the Registry settings. Of course, you can download the update and even go through the installation screens, but the update won't apply to your device, as confirmed by Jen Gentleman of the Windows Insider Program.
"We are investigating an issue for Insiders where the banner for Windows 11, version 22H2 is showing for PCs not eligible and working to fix. Choosing to install will result in an error," Microsoft noted.
Many users told us that they're unable to apply Windows 11 22H2 after successfully downloading it while others with unsupported hardware said they were able to install the update without any issues.
As mentioned at the outset, Microsoft has already taken steps to block the update from appearing on ineligible devices. If you're still seeing it when you check for updates, it's better to ignore the notification as it won't work.