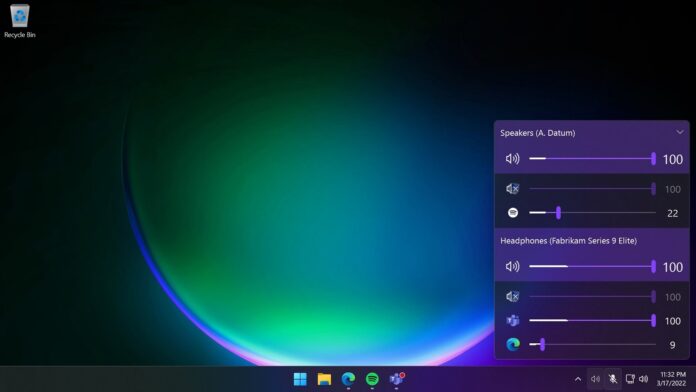 As Microsoft continues to bet big on its redesigned Windows Store, the tech giant is ready with the best apps award for Windows 11 and Windows 10. The selections below reflect worldwide results, and the best apps list has been finalized after evaluating the votes from users.
The new Microsoft Store has been a big talking point since it was launched alongside Windows 11. Microsoft is promoting the new Store as a one-stop destination to find apps built with different frameworks, including XAML, Win32 and more.
The store is also the home of Amazon Android apps and there have already been apps from the likes of Disney and WhatsApp. Another new initiative is Microsoft's users' choice store awards. This is just one of the ways to honour the best desktop apps on Windows 11's store.
Here are the Windows Store App Awards winners
The selections below reflect worldwide results, with ShareX and Speedtest by Ookla winning in the utility category.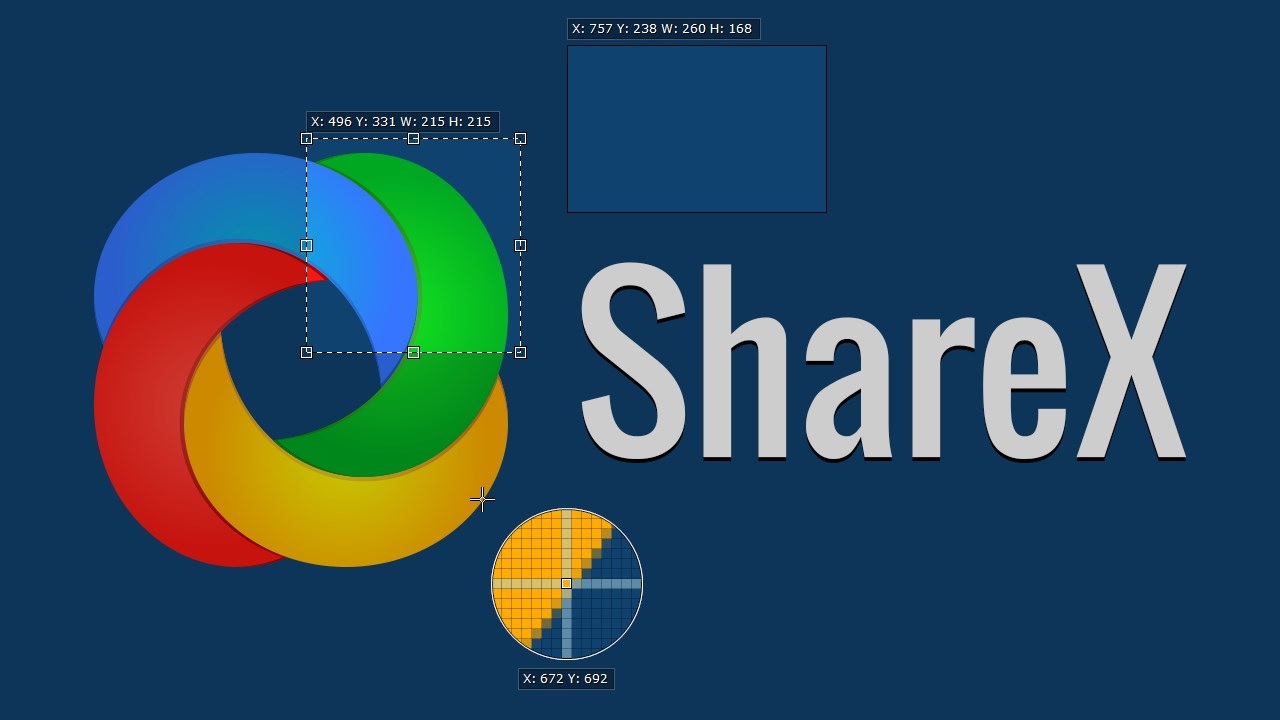 The runner up in this category is "Fluent Screen Recorder" a XAML-UWP based modern app that lets you record your screen with easy to use controls.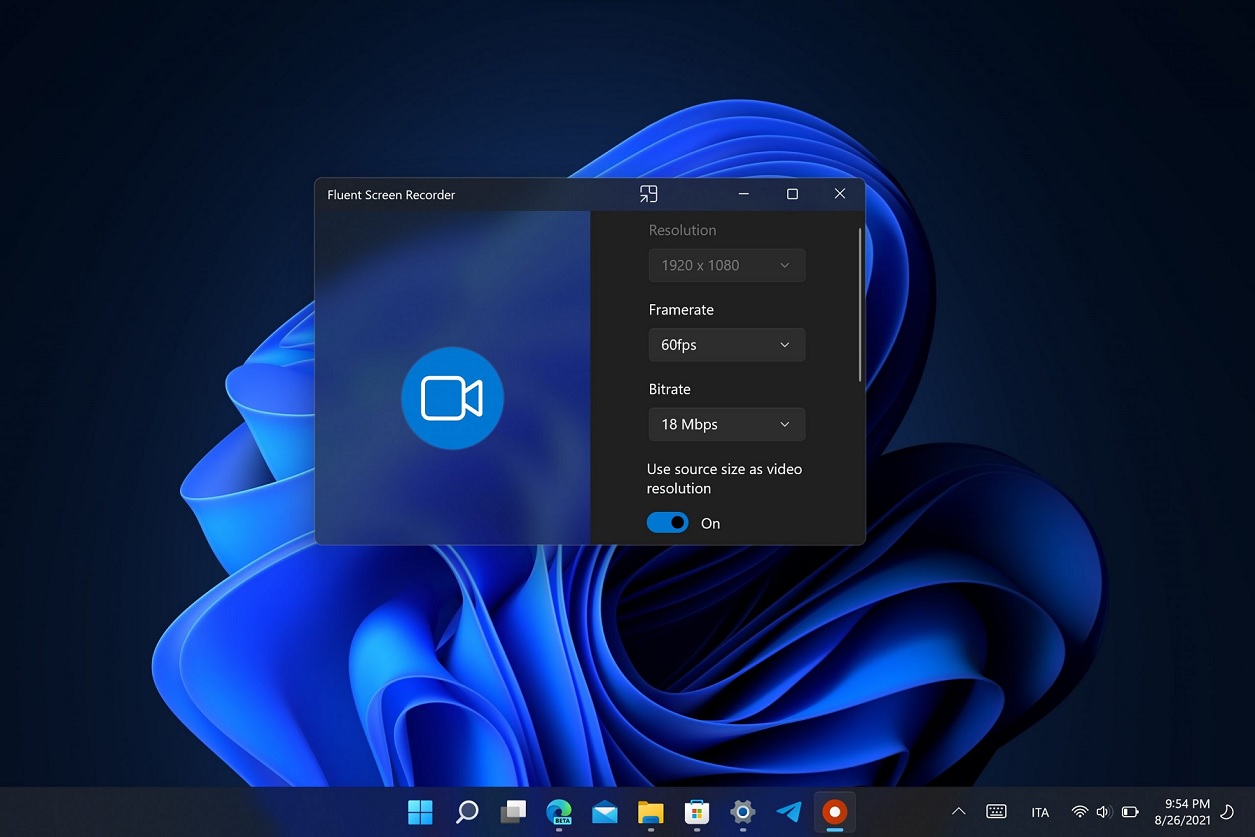 Here's a list of the finalists in this category:
Ffast – Two Factor Authenticator Supporting TOTP
Fluent Screen Recorder – App to record your screen.
MyASUS – App to manage your ASUS device and contact the firm's support when your device is having issues. MyASUS also lets you manage your WiFi settings, improve battery life and more.
Screenbits – Screen Recorder: This is a new screen recorder with both basic and advanced controls.
ShareX – ShareX is our favourite open-source app to capture screenshots, GIFs, and more.
Speedtest by Ookla: A simple app to test the performance of your internet connection.
Torrex Lite – Torrent Downloader.
Visum Photo Viewer: A modern alternative to the Photos app.
WiFi Analyzer: A new app to monitor and improve wireless connections.
File management category
There are two winners in this category – Files and Rufus. While Files is a full-fledged UWP and modern alternative to File Explorer, Rufus lets you create bootable installation media of Windows.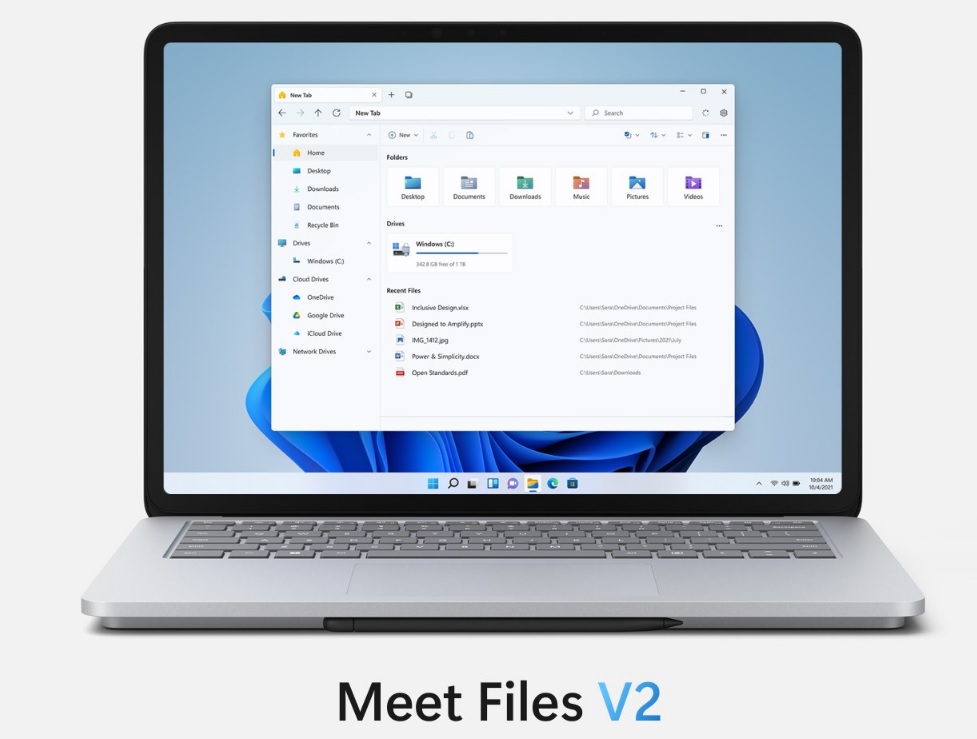 Here's a list of the finalists in this category:
8 Zip – A simple app to archive and extract compressed files.
Files App – A powerful file management app. It comes with tabs support, full dark mode, WinUI controls, rounded corners, and Mica.
HEIC to JPEG – A simple app to convert HEIC to JPEG.
IrfanView64 – This is a very fast, compact and innovative image viewer/converter for Windows.
Metro Commander – Yet another modern file manager for Windows.
Mp3tag – A powerful and easy-to-use app to change metadata of audio files, such as ID3v1, ID3v2.3, ID3v2.4, iTunes MP4, WMA, and more.
NanaZip – A third-party alternative to 7Zip with a modern interface and more.
One Commander.
QuickLook – This app enables macOS-like QuickView feature for Windows 11.
Rufus.
Shrestha Files Pro – A new and modern file manager.
Open Platform Category
This category is particularly dedicated to open source projects. In the Open Platform category, there are three winners – Auto Dark Mode, EarTrumpet and Modern Flyouts.
Auto Dark Mode is a simple app that automatically enables dark mode based on your local time and EarTrumpet is a powerful open-source replacement for volume mixer on the Windows taskbar.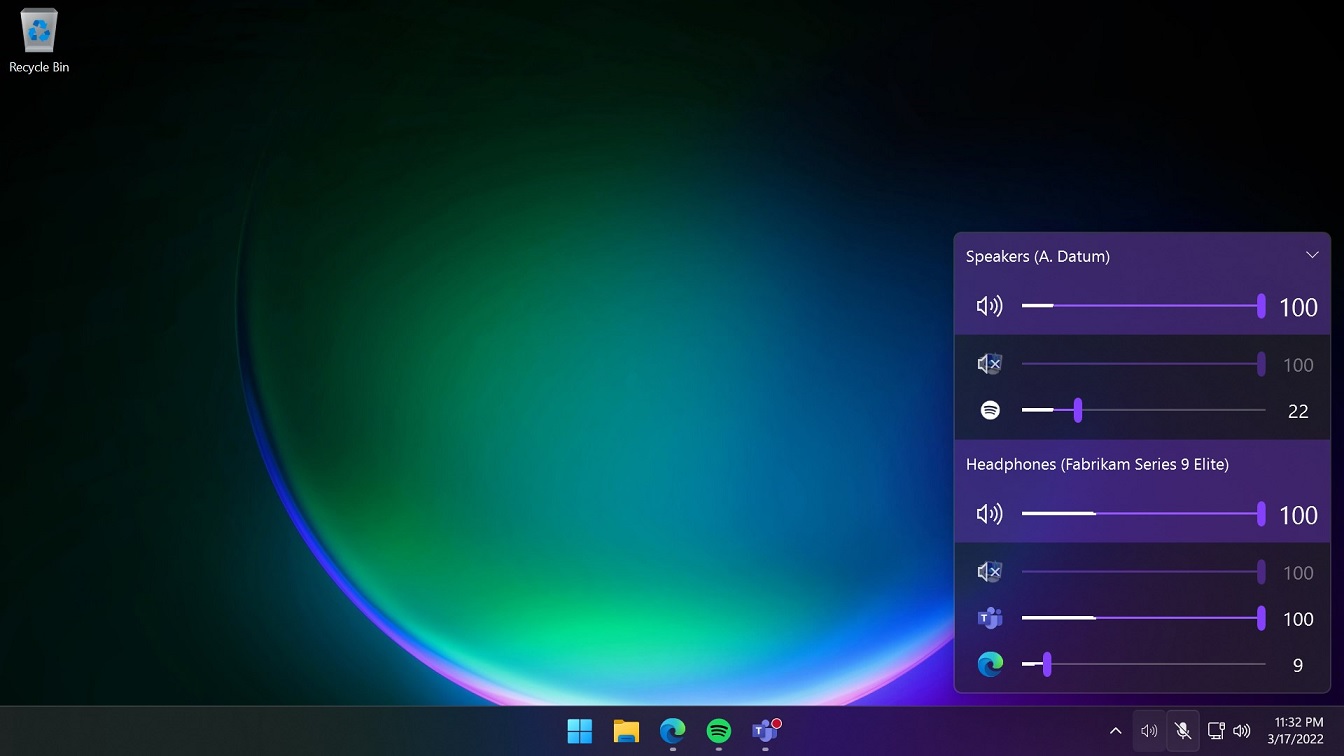 The third winner in this category is Modern Flyouts which is our personal favourite.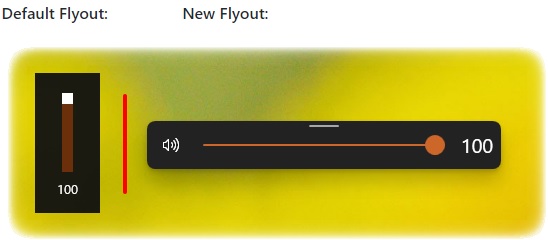 While Windows 11 is the biggest Windows redesigns ever, some elements of the interface remain outdated, and one such area is the flyouts.
Modern Flyouts is a simple app that replaces the little pop-ups that show up when you adjust volume or brightness with a modern look.