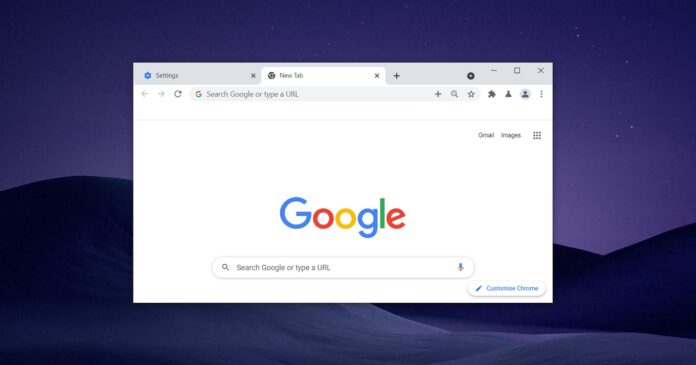 Google Chrome is apparently getting a new and advanced screenshot tool inspired by Microsoft Edge. If you use Microsoft Edge, you may be aware of the incredibly handy 'Web Capture' tool, which lets you capture certain areas of the browser and copy the snap to the clipboard or edit it using Windows Ink.
Chrome for Android also comes with a handy screenshot tool and Google is now adding similar functionality to Chrome for Windows 11, Windows 10, macOS and ChromeOS. This might appear similar to the Web Capture feature in Edge, but Google's implementation is significantly better.
Microsoft Edge's Web capture screenshot tool only lets you use the Windows Inking feature to edit the screenshot. On the other hand, Chrome's screenshot tool, which is included as part of the Share menu, opens your screenshot in a separate window with various editing controls.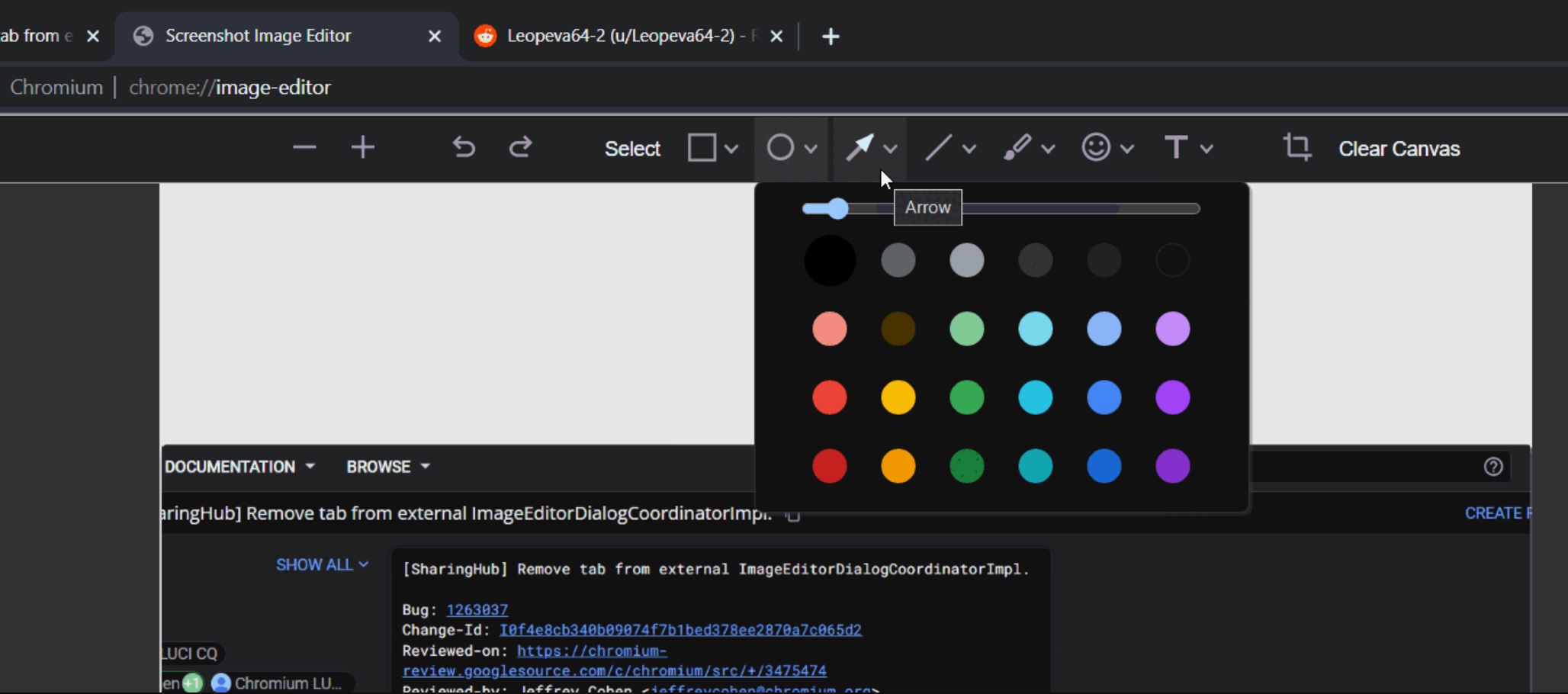 As you can see in the above screenshot, Chrome's screenshot tool lets you change the size of the brush, type of the brush or pen, colour, add text and more. It is even possible to crop the screenshots within the browser.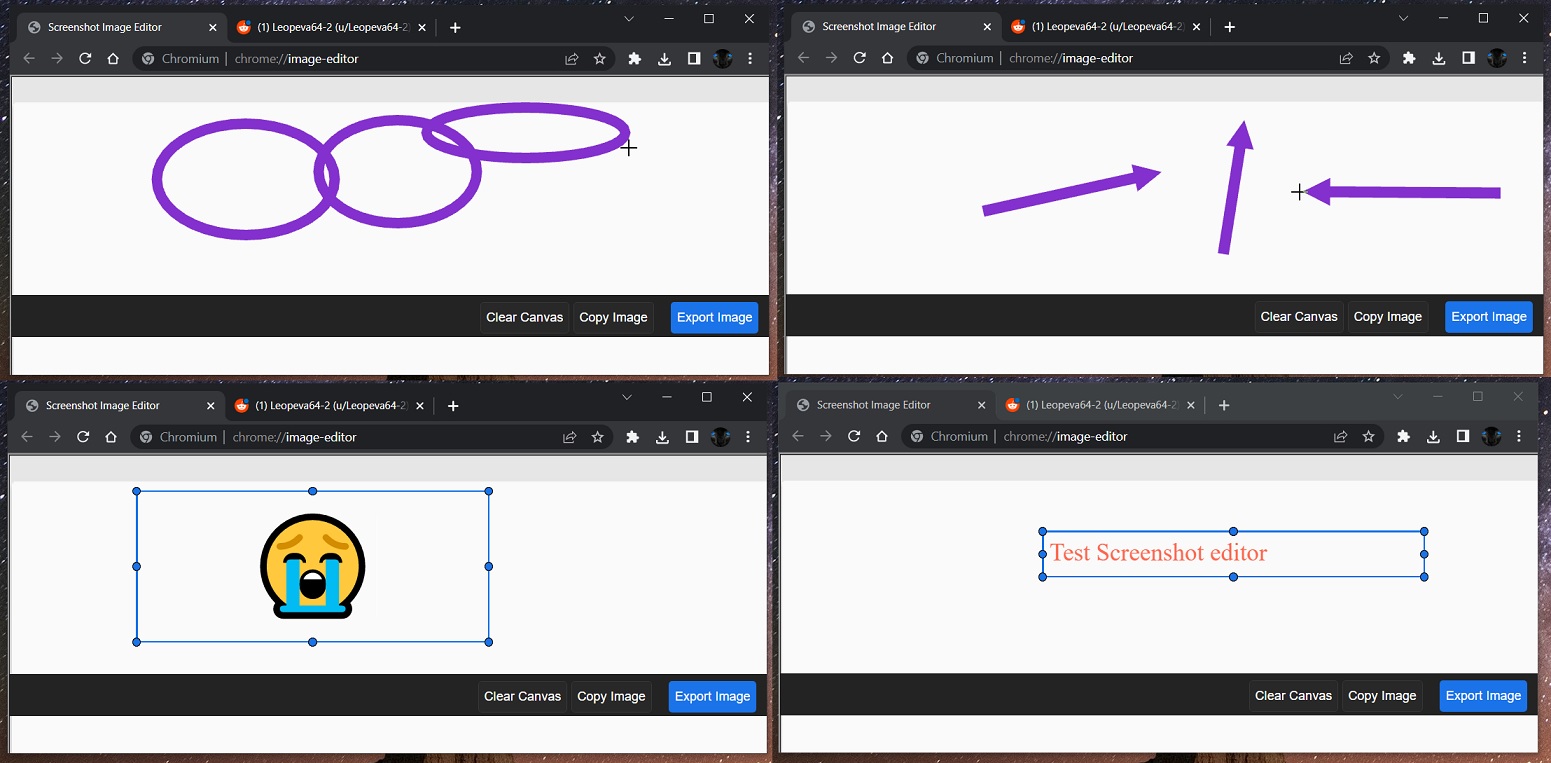 While Google started testing the screenshot editor last year, the project is far from complete and the company is still working on the screenshot editor tool.
You can enable the tool from the flags menu, but the editing page immediately crashes upon taking a screenshot. To enable the feature, follow these steps:
Download Chrome Canary or Chromium.
Go to chrome://flags.
Enable two flags: "Desktop Screenshots" and "Desktop Screenshots Edit Mode."
Relaunch.
Once done, you can easily take a screenshot by clicking on the Share button in the Omnibox. Select the Screenshots button and draw the area of the screen that you want to capture, and copy it to the clipboard. The screenshot will be saved to the clipboard and it can be pasted into any app like MS Paint.
Chrome to get Windows 11's Fluent scrollbars
In addition to a new screenshot tool, Chrome for Windows 11 will also receive another good update with support for modern scrollbars.
Microsoft is working with Google to bring Edge-like Fluent scrollbars to Chrome for Windows 11, but we don't know when the feature will be enabled by default in the browser.