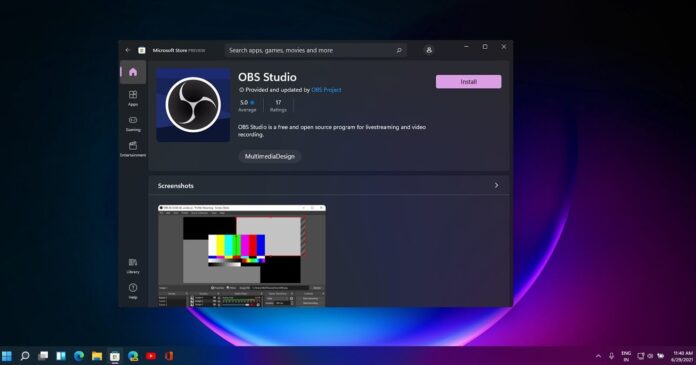 It's not a secret that Windows Store has an app problem. In fact, the famous "app gap" was one of the reasons for the downfall of Windows Phone. Back in the days of Windows 10 Mobile, many developers ignored their code for Windows Store to focus on popular mobile stores like Play Store or Apple Store.
In an attempt to hide embarrassment, Microsoft removed the "last updated" date from the Microsoft Store on all Windows-powered devices. It was pretty much impossible to tell when the latest version of a specific app was published in the Microsoft Store. In fact, users relied on random Twitter handles to track app updates in Store.
Microsoft made this change without acknowledging it on any public platform and it's widely believed that the tech giant wanted to hide the fact that many apps in the Store were updated a long time ago. These theories certainly make sense, especially given the fact that apps on the Windows Store were more or less outdated as compared to Android.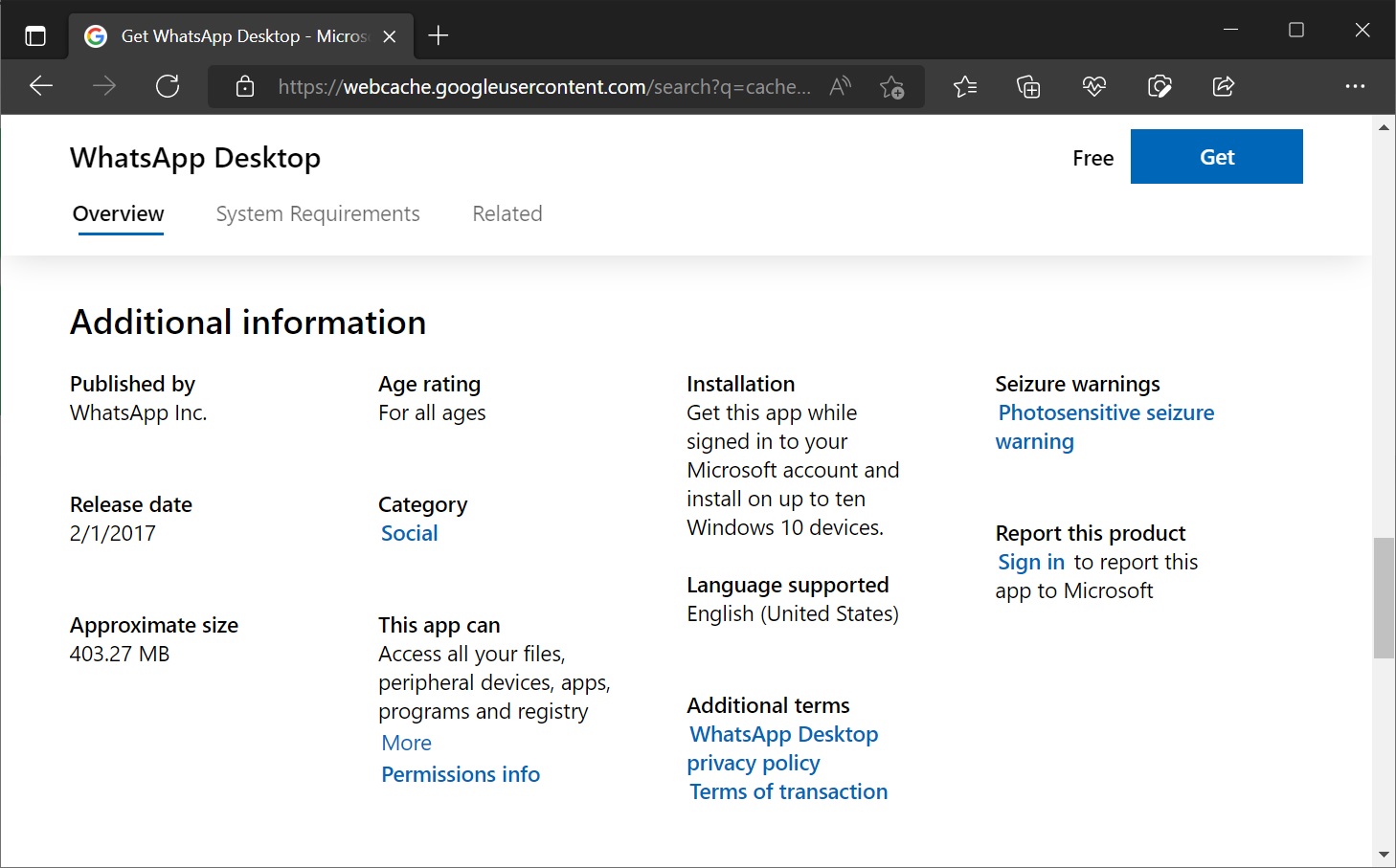 Needless to say, the practice was against Microsoft's own transparency policy and the company has finally taken a step toward restoring the "last updated date".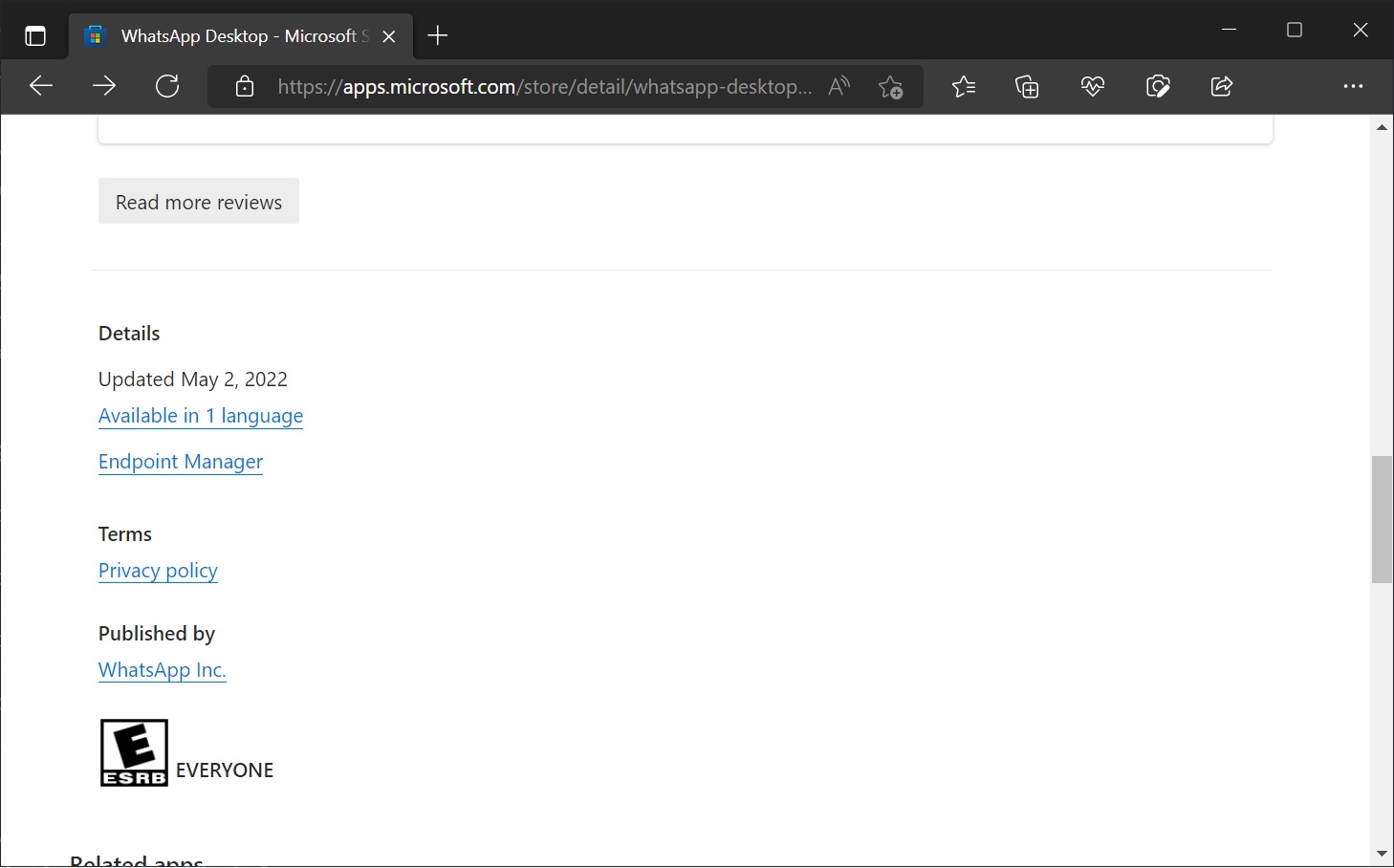 As we reported recently, Microsoft has started rolling out its new web store to users on both Windows 10 and Windows 11.
Today, Microsoft has published another server-side change that restores the "last updated" section, which finally reveals when apps have been updated. While it may not be a useful change for many users, it's still an important and necessary 'transparency' feature for some folks.
This could also encourage developers interested in the Store to keep their apps fresh and it will also help users determine whether an app is well maintained by the developer before making a purchase.
A closer look at the new Windows Store for web
As mentioned at the outset, there's a new design for the Windows web store.
If you're not able to access the native app store on your desktop, you can always look up an app from the web store.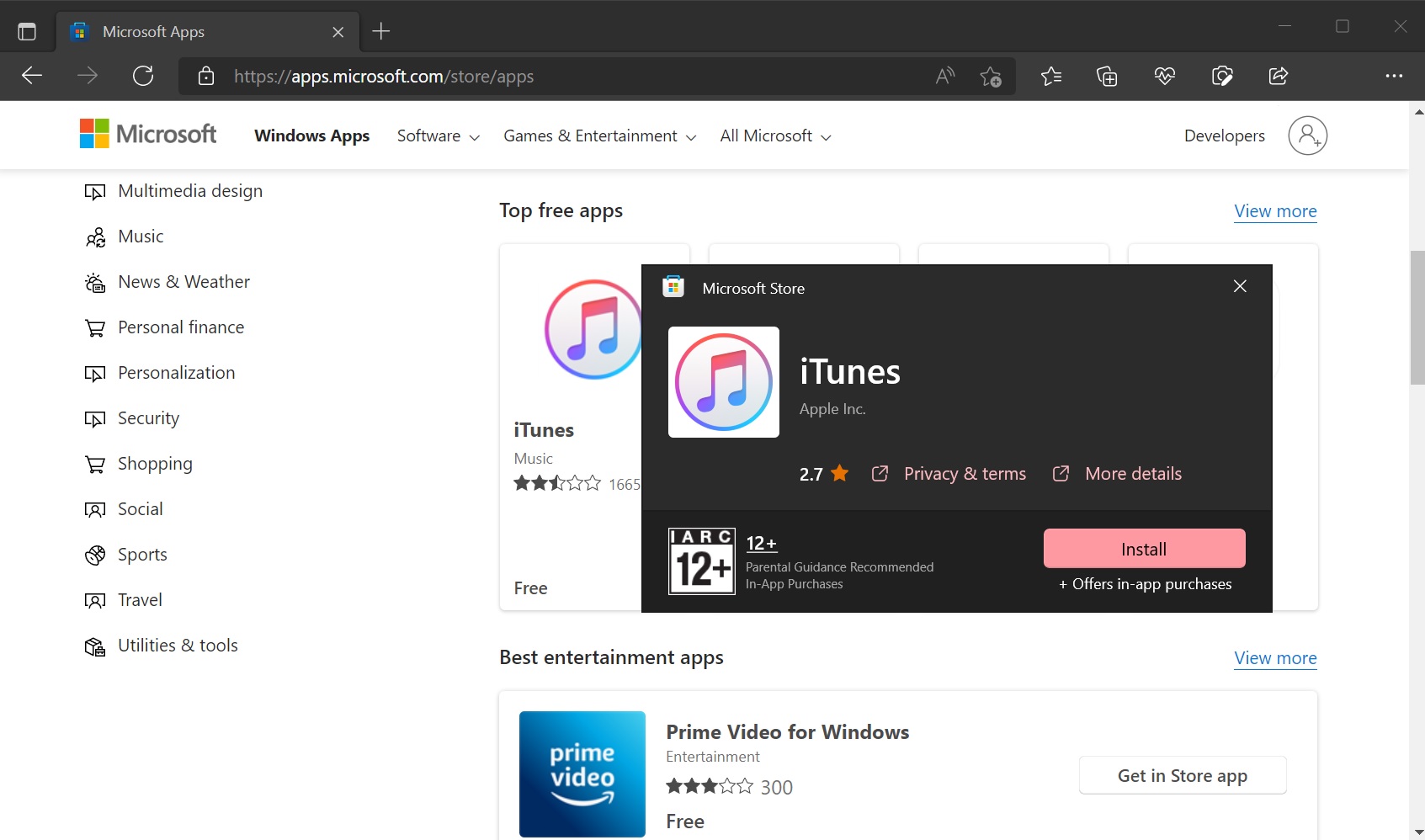 Microsoft's web store has been updated with a fresh look, a new design that is in line with Windows 11's Fluent approach. This new web store matches Windows 11's native app store and it also comes with new categories to make make it easier to browse apps and games.
You will find all familiar apps, such as Notepad and Office, in the web store. Additionally, Microsoft's updated app store for the web also indexes desktop Win32 apps.
You can click on the 'install' button to immediately install the app via a new Store pop-up which means you don't have to manually open the native store.