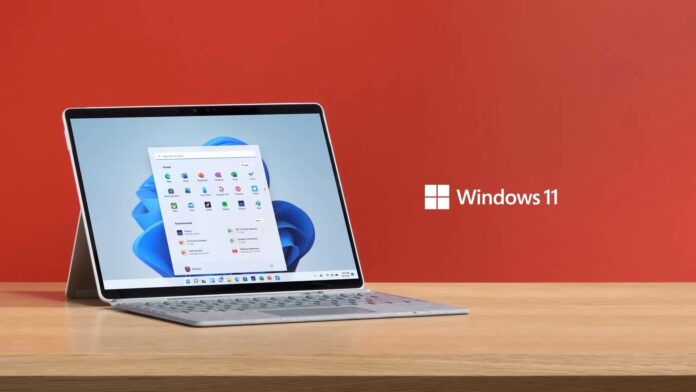 Windows 11's next big update is arriving later this year and Microsoft is planning to talk about the hybrid work and its new operating system on April 5. Chief product officer Panos Panay will be there at the stage to talk about Windows 11 for commercial customers and how Microsoft is contributing to hybrid work scenarios.
The event is entitled "Windows Powers the Future of Hybrid Work" and it's a business-focused event, so you can expect to hear something about Microsoft Teams, Windows 365, Cloud PC and similar services. At the same time, Microsoft is also expected to announce new consumer-centric features during the event.
Microsoft is expected to provide demos of new Windows 11 features aimed at professionals and highlight major improvements coming to Windows and Microsoft 365 this year.
As you're probably aware, Windows 11 has been promoted as an operating system for hybrid work and learning. In fact, Microsoft officials have said that the company wants to modernize the overall user interface while still offering advanced features to make users more productive.
What to expect from the event
While Microsoft's event is about hybrid work, the company is still planning to discuss Windows 11 for commercial customers, with Panos Panay set to take the stage and talk about future of the desktop OS.
Windows 11 version 22H2 formal announcement
Microsoft hasn't formally announced version 22H2, but we know the company is testing it in the Insider Dev and Beta Channels. The company could use the event to tease features coming with version 22H2.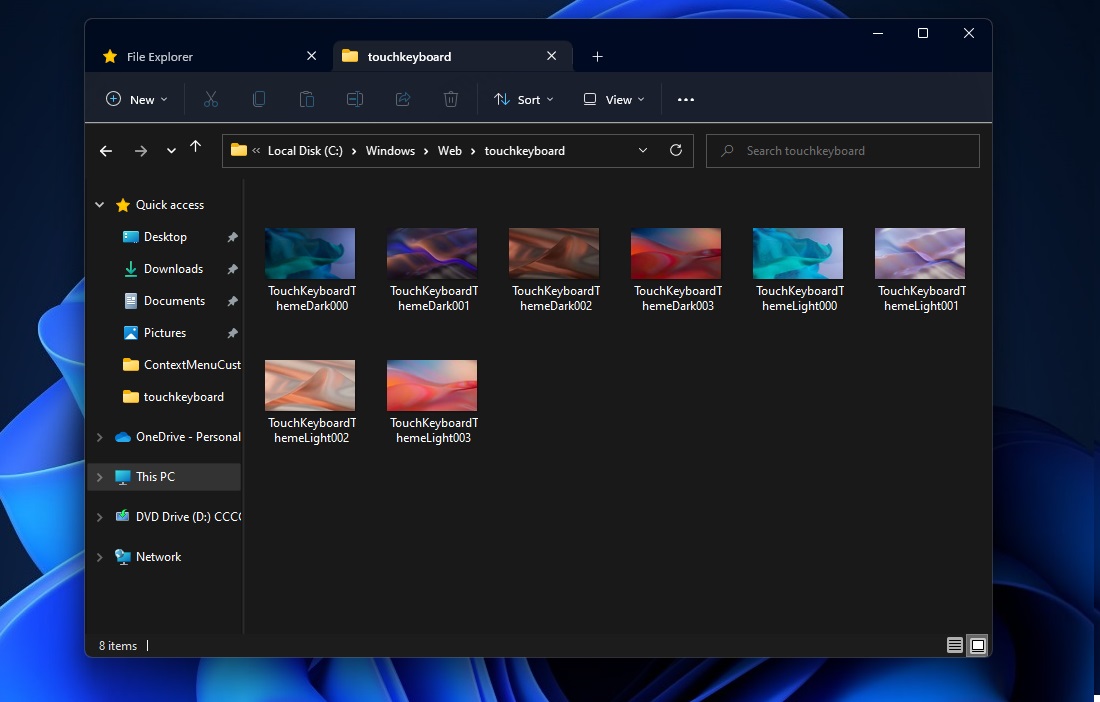 The next update includes new touch gestures, Task Manager and improvements to Settings, Start menu, Action Center, and other under the hood improvements around taskbar like drag and drop.
Smart Clipboard and Smart Actions
One of the new features would be Smart Clipboard and Actions. As the name suggests, Smart Clipboard will help users perform certain work related tasks easily.
For example, if you copy an email address with Smart clipboard enabled, you'll be able to perform a 'smart action' or suggested action where you'll be asked to perform task in Outlook app.
Speaking of Outlook app, Microsoft has been working on One Outlook (redesigned web-based Outlook) app for a while now.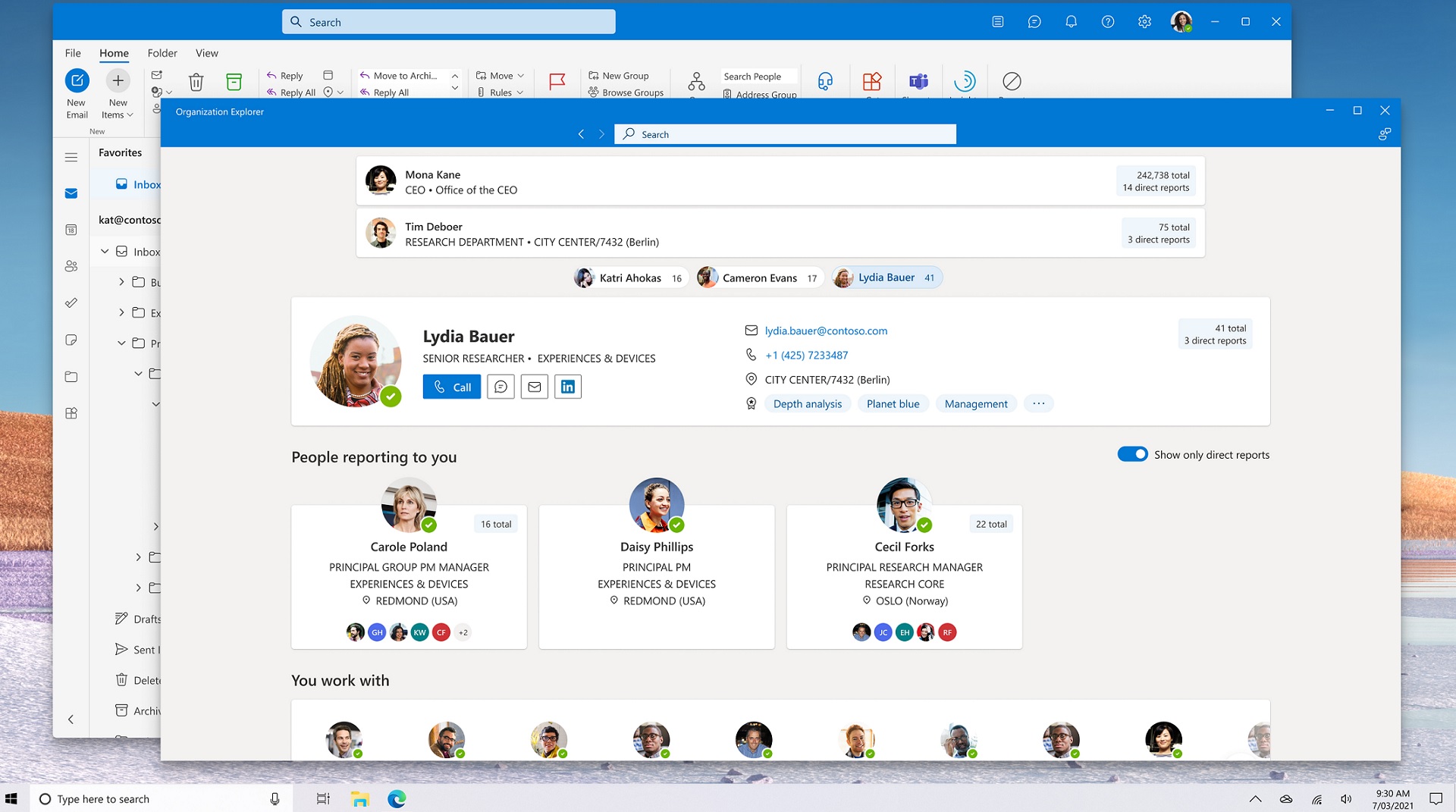 This app will be web based and it will replace all Outlook desktop clients on Windows and macOS.
The Outlook One will also feature a new interface built on top of Outlook web and it will support native Windows 11 features, such as Share menu, context menu, notification center, etc.