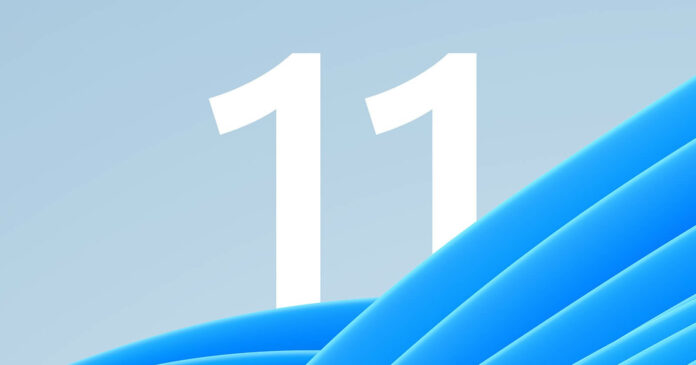 Windows 11 Build 22579 is now available and it comes with a new Start Menu feature that lets you set a custom name for folders. Additionally, today's Windows 11 preview adds support for new policies to exclude USB removable drives from BitLocker encryption and more.
When you check for updates, the build shows up as "Windows 11 Insider Preview 22579 (NI_RELEASE)" and it is from the Nickel branch. Microsoft says the changes in the update are not tied to any particular release, but most of the improvements and features will ship later this year as part of version 22H2 or experience packs.
Build 22579 is not a big feature update and it mostly comes with improvements based on features added over the past few weeks. For example, the Start menu was recently updated with folders support. Today's update adds support for the 'rename' tool so you can create folders with a custom name.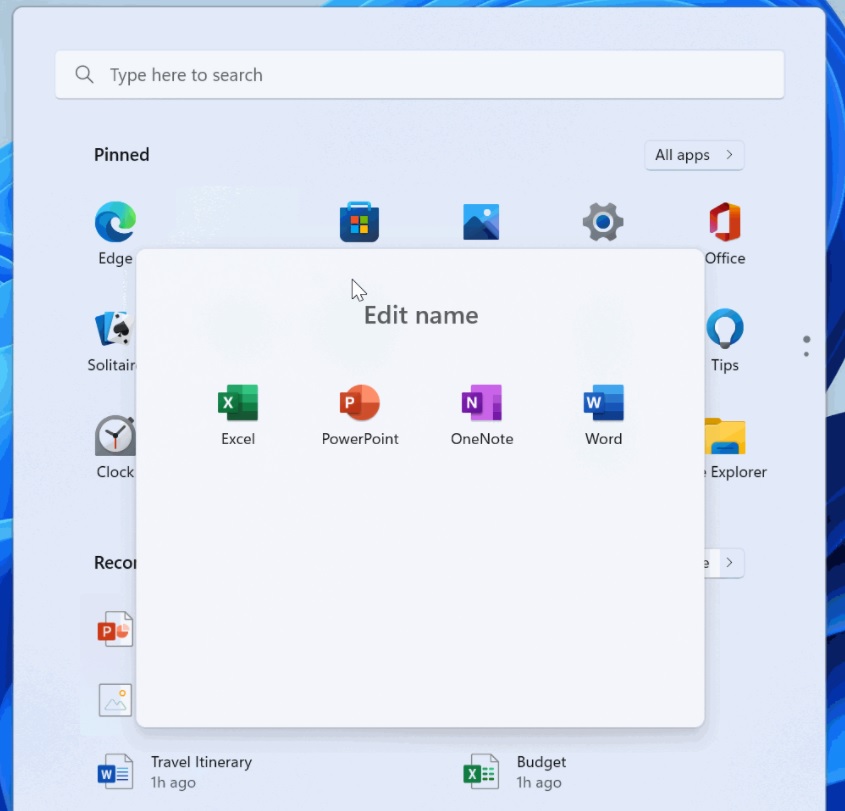 For those unaware, Windows 11 Start menu doesn't come with live tiles and customization options are limited. With Sun Valley 2, Microsoft is planning to add new ways to personalize the Start Menu. This includes folders support and an option to have more icons or recommended files in the menu.
What's new in Windows 11 Build 22579
Microsoft is working on a new policy to help users exclude USB removable drives from BitLocker encryption. This new policy is aimed at IT professionals, but anyone can use it if required.
As the name suggests, the new BitLocker policy aims to address the problem of automatic or accidental encryption.
When you turn on the policy, users won't be able to encrypt storage that is on the exclusion list. To get started, admins need to extract the hardware IDs of devices they want to exclude or configure the BitLocker Exclusion list policy in Intune.
There are some design improvements in this update as well. As you're probably aware, Microsoft recently added a new Fluent and WinUI design to the Print Queue experience.
With today's update, Microsoft is refreshing the print dialog for Win32 apps. The desktop apps that use CPrintDialog can now display the modern print dialog which matches the look of Windows 11.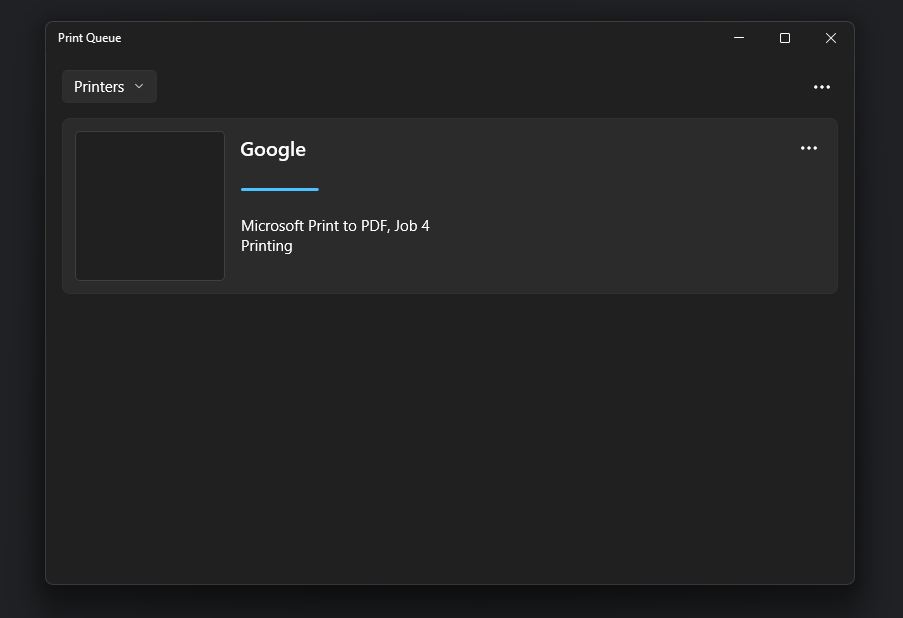 Microsoft has also made improvements to the printing feature in Windows 11. If you choose a new printer, Microsoft will automatically install it.
Windows 11 update also makes it easier to access the console if Windows Terminal has been uninstalled from Win+X. The Win+X menu will automatically redirect users to the PowerShell if you've removed the Windows Terminal app.
Windows 11 Build 22579 improvements:
Microsoft is improving the Get Started app, allowing users to pin websites to your taskbar. To try the new feature, open the Get Started app and head to the "Apps and sites we think you'll love" page. From there, simply click on any of the recommended websites on the page. You can now pin it to the taskbar and easily access sites you care about.
As part of its efforts to improve Windows 11's gesture feature, Microsoft is introducing responsive and delightful animations for multi-finger touch gestures. You can try out the new three fingers gesture feature to swipe left and right and switch between recently used windows.
Task Manager has been updated with a new "Run New Task" button.
Emoji that can be personalized now display a small accent coloured dot in the bottom so you can easily find them.
Magnifier and the on-screen keyboard now have new Fluent-style icons
How to install Windows 11 Build 22579
To install Windows 11 Build 22579, use these steps:
Open Settings.
Go to the Windows Insider Program page under Windows Updates.
Switch to the Dev Channel if your device is on the production channel. Get Windows 11 first if use Windows 10.
Click on "Check for updates".
Select "Download & Install".
Click on "Restart now".