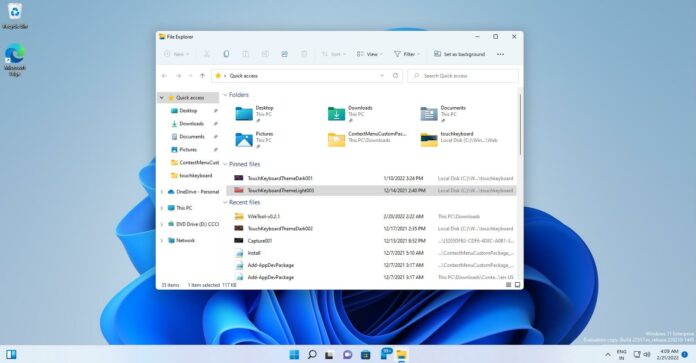 Windows 11 already shows ads on the lock screen, Start Menu, but now Microsoft appears to be getting more aggressive and it has started testing Office 365 services advertisements in the native File Explorer.
The introduction of ads to File Explorer is actually not new. Microsoft experimented with File Explorer OneDrive ads in 2017 and the move was heavily criticized by Microsoft watchers and ultimately discontinued by the company. It looks like Microsoft is running another A/B test with a new banner at the top of Explorer.
As you can see in the below screenshot, a new Microsoft Editor ad appear as a banner at the top of Explorer and aims to remind users that Microsoft Editor can help them reduce spelling mistakes.

The banner ad says that users can "write with confidence across documents, email, and the web with advanced writing suggestions from Microsoft Editor" and it includes a link to Microsoft's documentation on Microsoft Editor extension. You can take Microsoft up on the advice or dismiss it.
However, the banner may just reappear at a later date, so dismissing it won't disable ads permanently in Explorer. Some users reported seeing Microsoft's Office.com PowerPoint template feature within the File Explorer and some flagged ads disguised as help recommendations.
We haven't seen ads on a lot of machines yet, so it is likely that this could be an A/B test before it is rolled out to everyone else on the Windows Insider program.
It is worth noting that we've also spotted the Microsoft Editor ad popping out on the taskbar of Windows 10 and ads incidence have ticked upward in the last month or so.
More ads, more bloatware
In addition to File Explorer ads, Microsoft is also adding more bloatware (inbox apps) to Windows 11.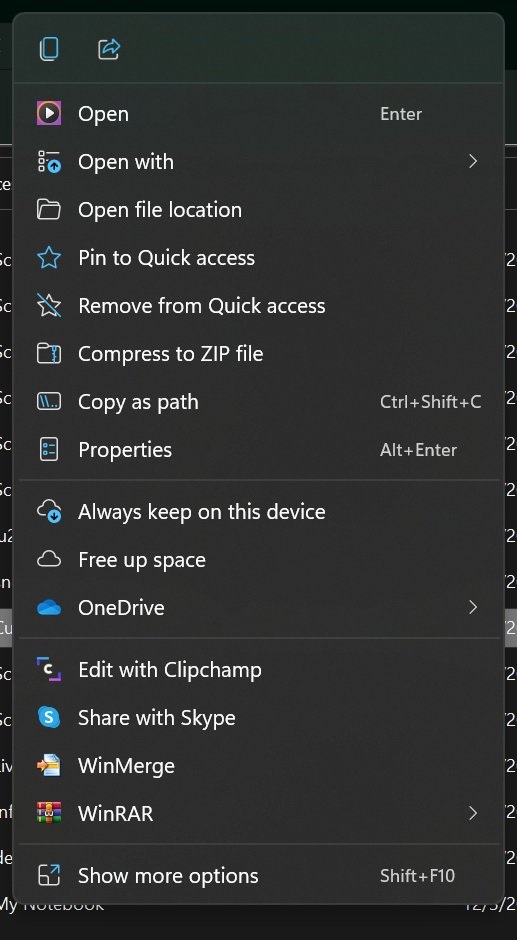 With Build 22572, Microsoft added a new video editor called Clipchamp, which is believed to be the company's replacement for Movie Maker. However, Windows 11's native video editor, which is now integrated into the context menu, is not cheap.
Users are allowed to edit their device with select free templates and export video at 480p as 720p (HD) and 1080p (FHD) are reserved for paid customers only.
As mentioned at the outset, this is not the first time Microsoft has added ads into the Windows UI — there are the Start Menu ads or even full-screen pop-ups asking users to switch to Edge from Chrome or Firefox.
Update: Ads have been removed from the latest builds.