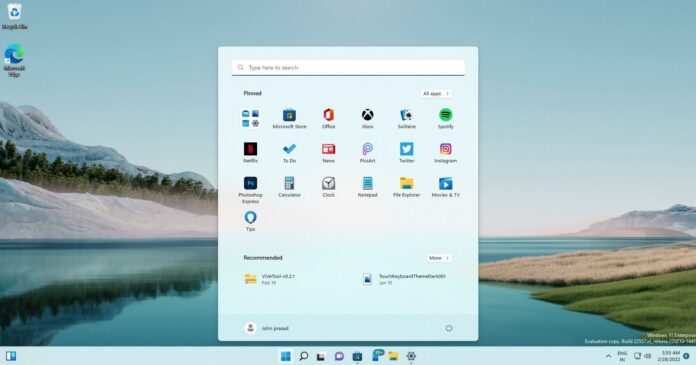 It looks like Windows 11's February 2022 optional update (KB5010414) fail is causing misery for some users, with people taking to the Feedback Hub to complain that after installing the update, their Start menu starts to behave in a weird way.
Although the Start Menu is not flexible in Windows 11, it still allows users to quickly access the installed apps. The Start menu isn't broken in Windows 11 KB5010414 update, but users have reported that the menu automatically hides when they hover over icons pinned to the taskbar.
According to Microsoft officials, this is not a 'bug'. In fact, it is a design feature. Starting with KB5010414, Windows 11's widgets board is now pinned to the left side of the taskbar and it can be launched when you hover over the icon. This seems to be causing a conflict where Start opens and then closes immediately.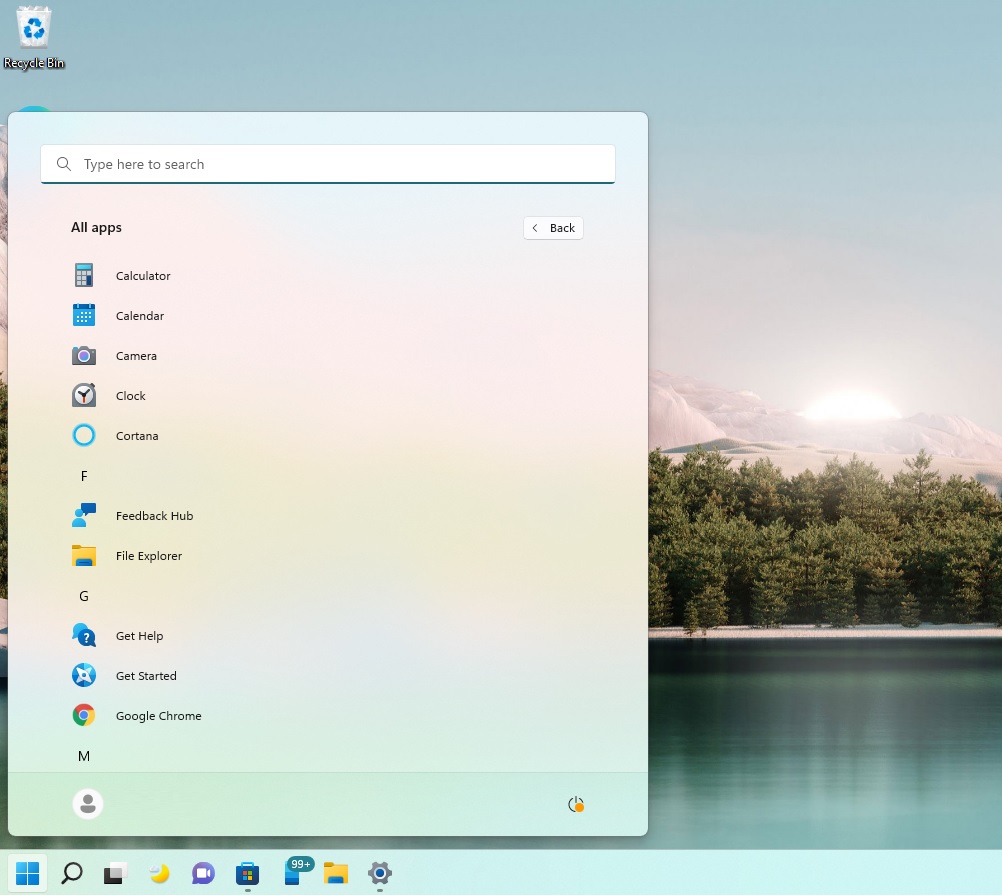 The start menu apparently closes as soon as the cursor is moved near the left side of the taskbar even when users are not trying to interact with the widgets board.
"It is because if the cursor goes over widgets icon it closes the Start menu because it thinks you want to open the widget menu, it should only close the start menu when the Widget menu opens," one user noted in the Feedback Hub and there are similar reports on social media.
In a reply to the feedback post, Microsoft posted the following statement:
We're working on this, but we believe passing over the widgets icon as you move your mouse might be what's causing this. We'd recommend carefully avoiding it as you move your mouse into the Start menu as a workaround for now.
In another post, Microsoft confirmed they made changes in preview builds to address a problem where the Start menu opens and then closes when the cursor is moved.
Windows 11 KB5010414 breaks the Start menu
It seems the new Windows 11 update isn't just messing with the Stat menu. Some users have also been experiencing issues with the taskbar where it will either not load or appear blank/blank.
Users have taken to Reddit and Microsoft's Feedback Hub forum to complain about the Start Menu and taskbar
"After installing KB5010414, a number of applications started covering the taskbar when maximized (Chrome, Teams, Edge). MS Office applications did not cover the taskbar, but the bottom of these apps was hidden behind the taskbar," one user wrote in the forum.
Based on details we received from our readers, it's possible that taskbar improvements in KB5010415 could be to blame.