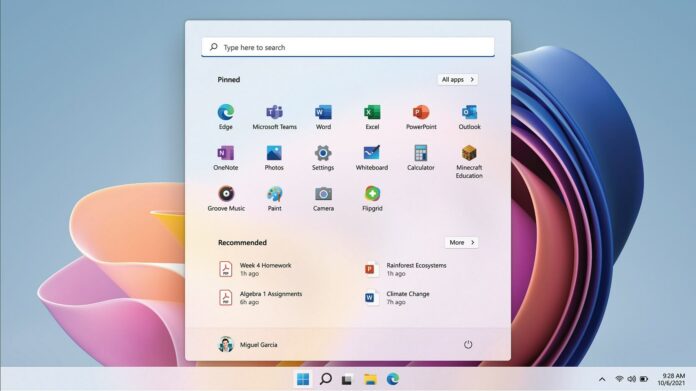 Most Windows games take over the whole screen when you play and there are few rare titles that open in a window instead. In fact, you can play any game in a window instead of full screen, but it depends on whether or not the developer allows it.
As long as the feature is supported, you can run any game in a window in just a few seconds. However, some features like HDR don't natively support windowed mode. Games in windowed mode also offer lower framerates and overall performance is not good in most cases.
Windowed gaming is particularly useful when you're multitasking while gaming. It makes it easier to switch to other windows or applications. While you can try windowed gaming in current stable builds, you may have to take some more involved steps and make changes to settings to improve the performance of the windowed game.
New documentation has confirmed the tech giant is planning to introduce new optimizations for windowed games on Windows 11.
With Windows 11 Build 22557, we're getting access to a new feature, which will allow users to easily manage their alarms mode, Auto HDR and Variable Refresh Rate (VRR)
These improvements can benefit gamers by reducing input lag and render your games' frames in the most optimal way. Windows 11's upcoming optimization will only apply to two types of app windows in the OS –  Windowed and Borderless-Windowed games. That's because a similar optimization already exists for games played in fullscreen.
The fullscreen-like optimization will benefit those who prefer windowed and borderless window modes for faster performance when they other apps side-by-side.
To improve performance, Microsoft says it will also move classic apps/games to a new model called the "modern-flip model" from the legacy bit-model. A lot of games have already been updated with support for the modern flip-model, but the OS-level implementation will expand the functionality to the rest of the classic games.
Try better performance for windowed gaming in Windows 11
Windows 11's windowed gaming optimization is heading to users in the Windows Insider Program. Once you've joined the program's Dev Channel, you can opt-in by following these steps:
Go to Settings -> System -> Display -> Graphics
Open Default graphics settings.
Locate "Optimizations for windowed games" and enable the feature.

Restart your game to see changes.
This works only when a game is played in a windowed or Borderless-Windowed environment as the feature already exists in the fullscreen games.
On the above page, you will also find some graphics options enabled by default. It's better to leave those options untouched to experience the best graphics settings in your games, according to a statement from Microsoft.
As mentioned, the new optimization mode requires preview builds, but you can always wait for a few months as these changes will be shipping with Sun Valley 2 later this year.