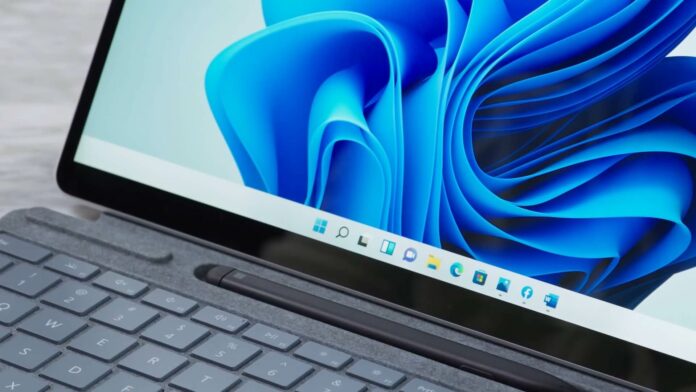 Windows 11 is now widely available for supported machines i.e devices that meet the official system requirements. If you don't the meet requirements, you can still upgrade to Windows 11 by following Microsoft's documentation – which requires you to make simple modifications to Registry.
If you've installed the operating system on a machine that falls short, you will be warned via a new alert within the Windows Settings app. In preview builds, Microsoft has implemented a cautionary alert message in the hero (header) of the Settings app that tells users that their devices do not meet the minimum spec.
At the moment, the unsupported hardware alert appears within the homepage of the Settings app and it's not anything like a Windows activation error. There's always the possibility that the notification could be expanded to warn users about future consequences of running Windows 11 on unsupported devices, such as lack of updates.
The alert will direct users to an explanation page highlighting why running Windows 11 on unsupported PCs may result in incompatibility issues that won't be covered by any manufacturer warranty.
Microsoft has previously confirmed that running Windows 11 on unsupported devices may experience serious issues due to "these compatibility or other issues".
"Devices that do not meet these system requirements will no longer be guaranteed to receive updates, including but not limited to security updates," Microsoft warned.
We do know for sure that users running Windows 11 on unsupported hardware is not going to break your device or make it unusable if it is able to handle Windows 10 properly. That's because Windows 11 is essentially Windows 10 with a new design and it runs smoothly on most of the existing hardware.
Even for those who can't get Windows 11 after modifying Windows Registry, you can still try third-party open-source apps to upgrade devices falling short of the requirements announced by the company.
Update: This change is now live in Dev builds.