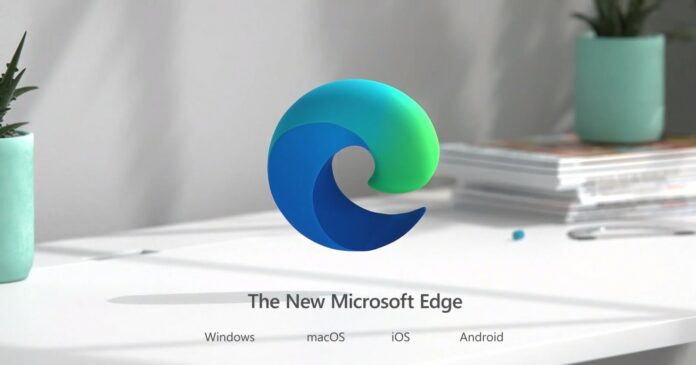 Microsoft Edge is competing with the likes of Chrome and Firefox to be the best browser on Windows. It may not have a huge market presence like Chrome, but it's a quality browser and Microsoft is trying to improve the experience with new optional features. Now, it seems the company wants to offer something for gamers with a new feature "Games panel".
Microsoft Edge's Games panel, which appears to be another unwanted addition to the browser, is a new way to surface games in web results and it has been made with those of you who play browser-based games in mind.
Unlike Opera GX, which has been designed for performance, Microsoft Edge's Game panel is not going to make any changes to the browser when you're playing games. Instead, the Games panel will surface results from MSN Games on the right side of the Microsoft Edge window.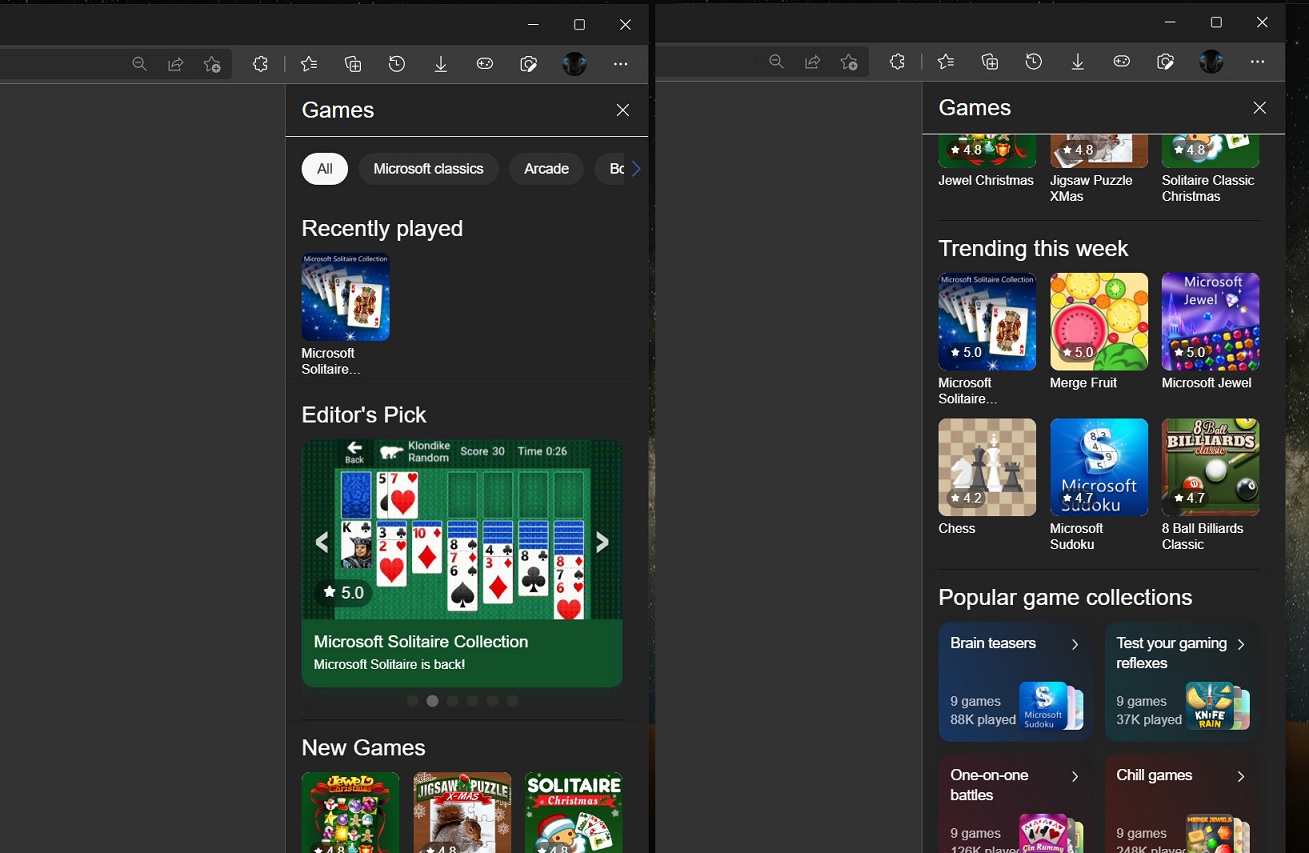 As you can see in the above screenshot, Microsoft is adding a "Games" toggle to the toolbar of the browser, next to your address bar or beside the rest of the options like history, downloads, etc.
If you click on the button, a new panel will appear on the right side of Edge, similar to Collections. The panel will fetch results for browser-based games from MSN Games, which is a casual gaming website with single-player and multiplayer games like Solitaire, Mahjong Arcade, and other full-feature pay-to-play versions.
Clicking on items listed within the panel will launch the MSN Games website in the browser and you will be able to play the game of your choice.
Like the rest of the appearance toggles, Edge's MSN Games feature is also going to be entirely optional and it will be disabled by default. You should be able to turn it on from the browser's appearance settings.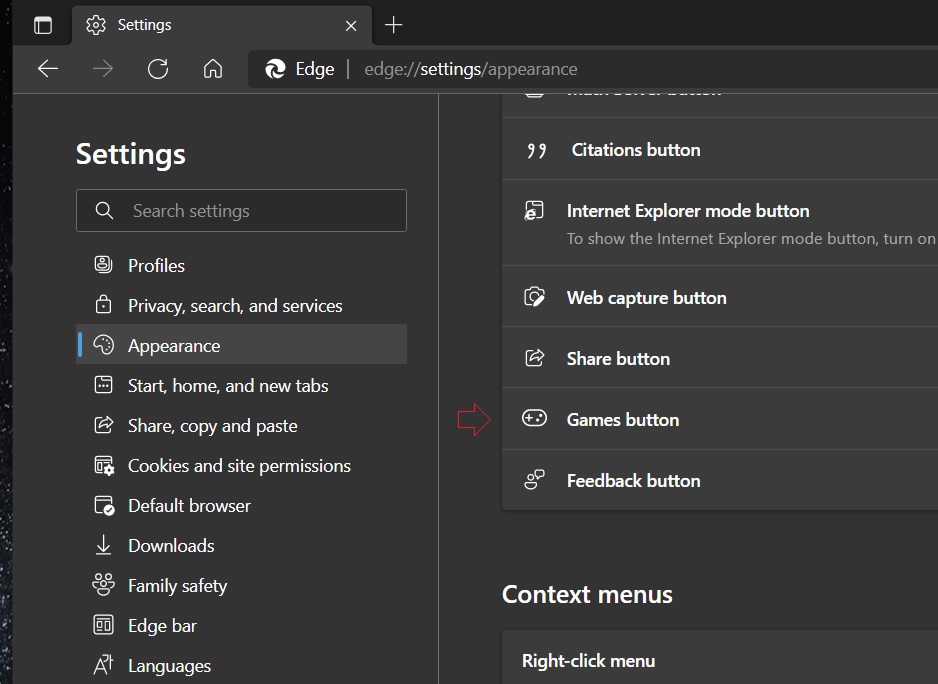 Microsoft is still testing the Games panel for Microsoft Edge and it seems to be rolling out to select users as part of the company's controlled rollout process. Based on the feedback from users, Edge's latest feature will eventually make its way to the stable channel behind an experimental flag.
Edge to get RSS feed integration soon
In addition to the Games panel, Microsoft Edge update will also revive a classic feature called "RSS feeds".
In the Edge Canary update, Microsoft is attempting to bring back the RSS feed with a new toggle called "Followable Web" which will be part of the existing Collections panel. This will allow users to follow their favourite sites and find new stories by navigating to the Collections menu.
Like the Games panel, Edge's RSS feed integration is rolling out in stages, so you may not see the improvements on your device.