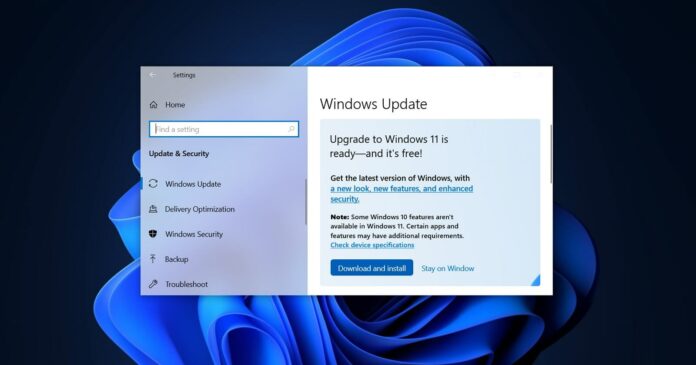 Microsoft has confirmed some users who utilize apps like image editors may have encountered a colour rendering problem after upgrading to Windows 11. Additionally, there are reports of other bugs in recent builds of Windows 11 and Microsoft is looking into the reports.
According to reports, a bug in Windows 11 could prevent some image editing programs from rendering colours correctly on certain displays (mostly HDR). This has been observed when users try to edit pictures shaving white colours or a white/light background. If you're affected, your pictures could display in bright yellow or other colours.
Microsoft confirmed that the bug occurs when Win32 APIs return unexpected information or errors under specific conditions. This is an issue with Windows 11 itself and updating your third-party apps will not make a difference in most cases. As per the tech giant, Windows 11 bug does not affect all colour management programs are affected.
Microsoft expects colour profile options in Settings and Control Panel to work as expected in the stable builds of the OS.
A future release of Windows 11, which is expected to launch in late January, will resolve issues with HDR or image editing apps. If you're a member of the Insider Program then you'll have access to the fix in newer builds. As per reports on Feedback Hub, the monitor colour rendering bug appears to be completely fixed when running these preview builds.
What's broken in the latest updates
Windows 11 KB5008215, which was released on December 15, is also plagued with multiple issues. For example, some users have claimed that they're unable to apply the cumulative update as the patch fails to install with cryptic error messages.
Likewise, some folks are still encountering performance issues with certain storage drives like SSD and NVMe.
For those unaware, a known issue in Windows 11 could reduce the performance of the storage drives in certain cases. This typically happens when you try to move files between the system partition and the rest of the partitions as the bug only affects the partition where Windows 11 is installed.
It's not yet clear as to when these issues will be fully fixed in the OS, but we're expecting additional bug fixes in January optional update.