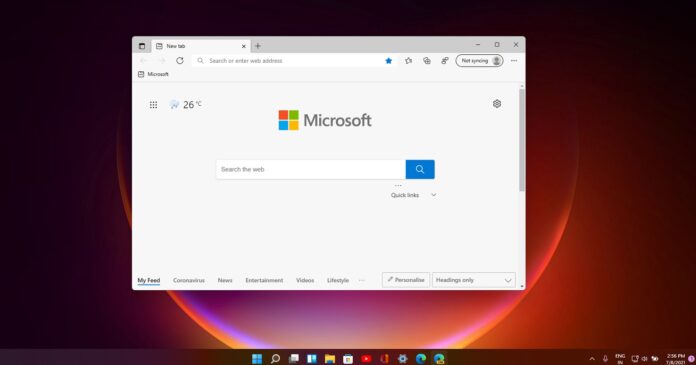 The latest version of Microsoft Edge is really good and it's better than browsers like Google Chrome, but it doesn't mean everyone will begin using it over Chrome or Firefox. You can easily change your default browser in Windows 10 or even Windows 11, but features like Windows Search or Windows Widget will completely ignore your third-party preferences.
Right now, if you change your default browser to Chrome or Firefox and try to open links from native apps, it is likely that the link will open in Edge instead. That's because certain Windows features use a URL prefix "microsoft-edge:" to redirect the OS to open the link in Microsoft Edge, even if you've Firefox/Chrome set as the default.
This applies to features like Windows Widgets, Windows Search, Microsoft Store or some other native apps within the operating system. Some users and critics consider this experience jarring and it can be particularly annoying if your default preference is ignored when opening certain links.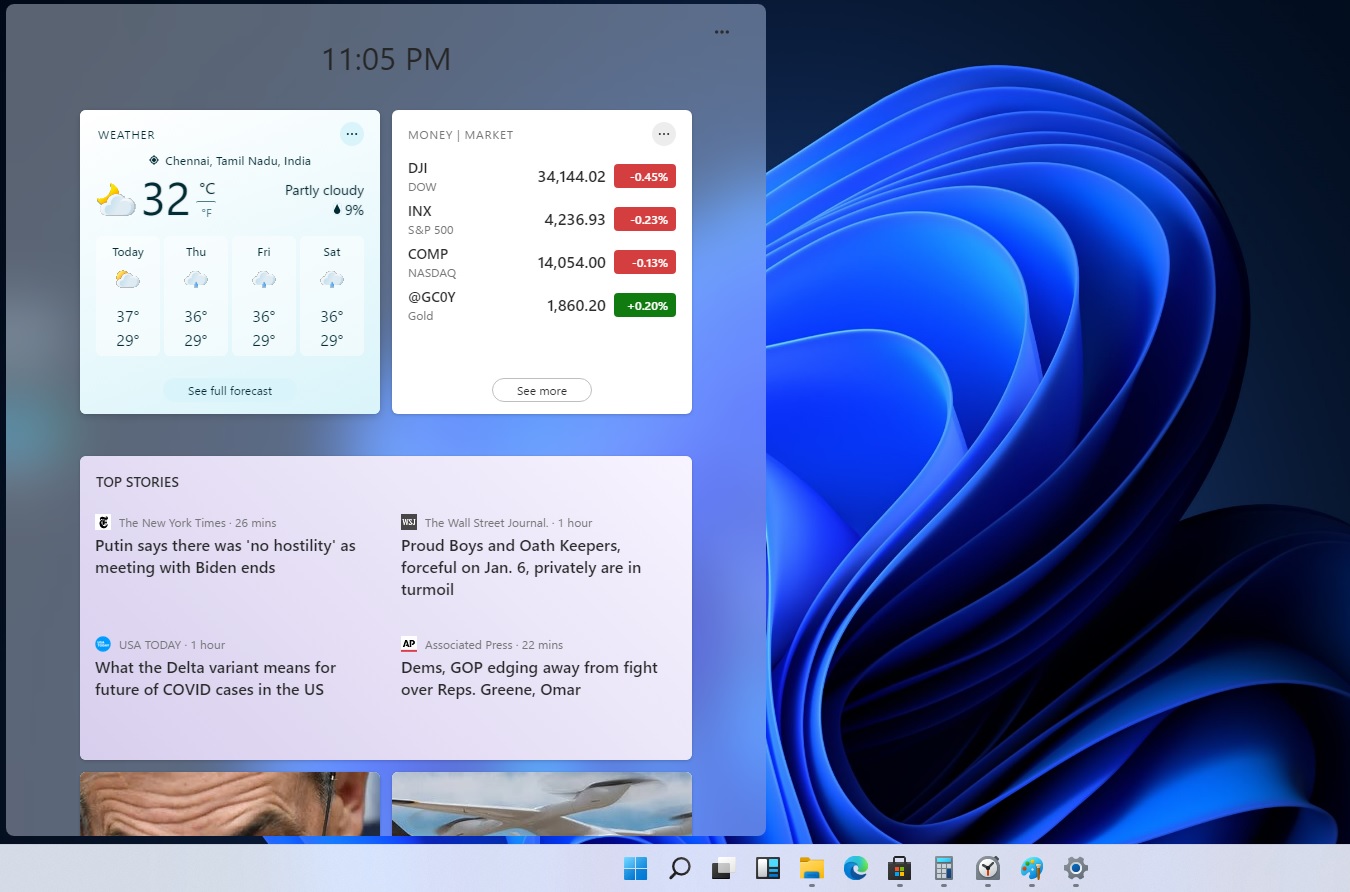 Fortunately, a third-party app called "EdgeDeflector" allows users to open links in their default browser instead of Microsoft Edge. It bypasses Microsoft's internal settings and redirects Windows links to open in Chrome, Firefox or any other browser.
For example, if you open the Windows widget and click on a news item, the link will open in your regular browser.
Microsoft takes down Windows 11's Edge workaround
Microsoft appears to be getting aggressive about its Edge policy and it has taken steps to force the browser in Windows 11 for certain tasks, whether users like it or not.
Since the release of Windows 11 KB5008215 (Build 22000.376), it is no longer possible to open links in a third-party browser of your choice. The operating system has been modified to block methods used by apps like EdgeDeflector.
This move could annoy some users, as many of them use Google Chrome or a third-party browser as their default browser.
In a statement, Microsoft officials highlighted the release notes of November 2021's optional cumulative updates. As per the release notes, Microsoft has fixed an issue where the operating system could be improperly redirected when "microsoft-edge: links are invoked".
"Addresses an issue that might improperly redirect OS functionality when you invoke microsoft-edge: links," the changelog reads.
As expected, this change is now also included in the security or mandatory update for Windows 11. That's because the Patch Tuesday update includes all the fixes from the previous optional and security updates.
It's important to understand that the tech giant won't force all web links to open in Microsoft Edge. This change only affects certain links within its own products.