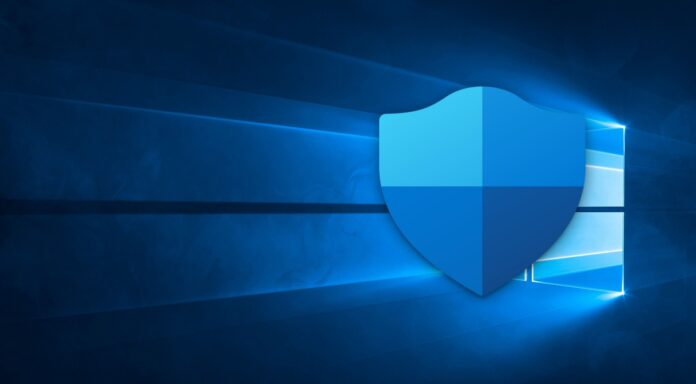 Windows Defender, which comes pre-installed on Windows 10 and Windows 11, is amongst the best antiviruses in 2021. That's according to AV-TEST, which is an independent IT security institute that performs various tests to rank antivirus programs based on performance, security and other factors.
Germany based AV-TEST institute has released its best antivirus programs assessment report for the month of October 2021. It's worth pointing out that the result is for Windows 10 Home users and the security institute tested 21 security programs from various vendors, including Norton, Kaspersky and Microsoft.
According to the report, AV-TEST tested Windows Defender, Avira, McAfee, Avast, AVG, and several other antivirus apps against various security aspects. For example, the organization tested these antivirus solutions against zero-day malware, cyberattacks, infected emails, and more.
"We always used the most current publicly-available version of all products for the testing. They were allowed to update themselves at any time and query their in-the-cloud services," the security report reads.
AV-Test has a rigorous testing procedure and Windows Defender on Windows 10 has received perfect scores in all Protection, Performance and Usability. Other security solutions from vendors like McAfee and Avast have also received full marks, but Windows Defender is the only free antivirus solution.
In the test, security products can get a maximum of 6 points each in the Protection, Performance and Usability categories.
As you can see in the above screenshot of AV-TEST results, Windows Defender has received 18 points and the organization has declared Defender as one of the top security solutions for Windows 10 and presumably Windows 11.
New Windows Security app for Windows 11
As part of its efforts to improve cross-platform security solutions, Microsoft is apparently working on a new security hub. The app is called "Microsoft Defender Preview" and it will allow users to monitor their Windows 11 PCs, Mac, and mobile platforms (Android and iOS).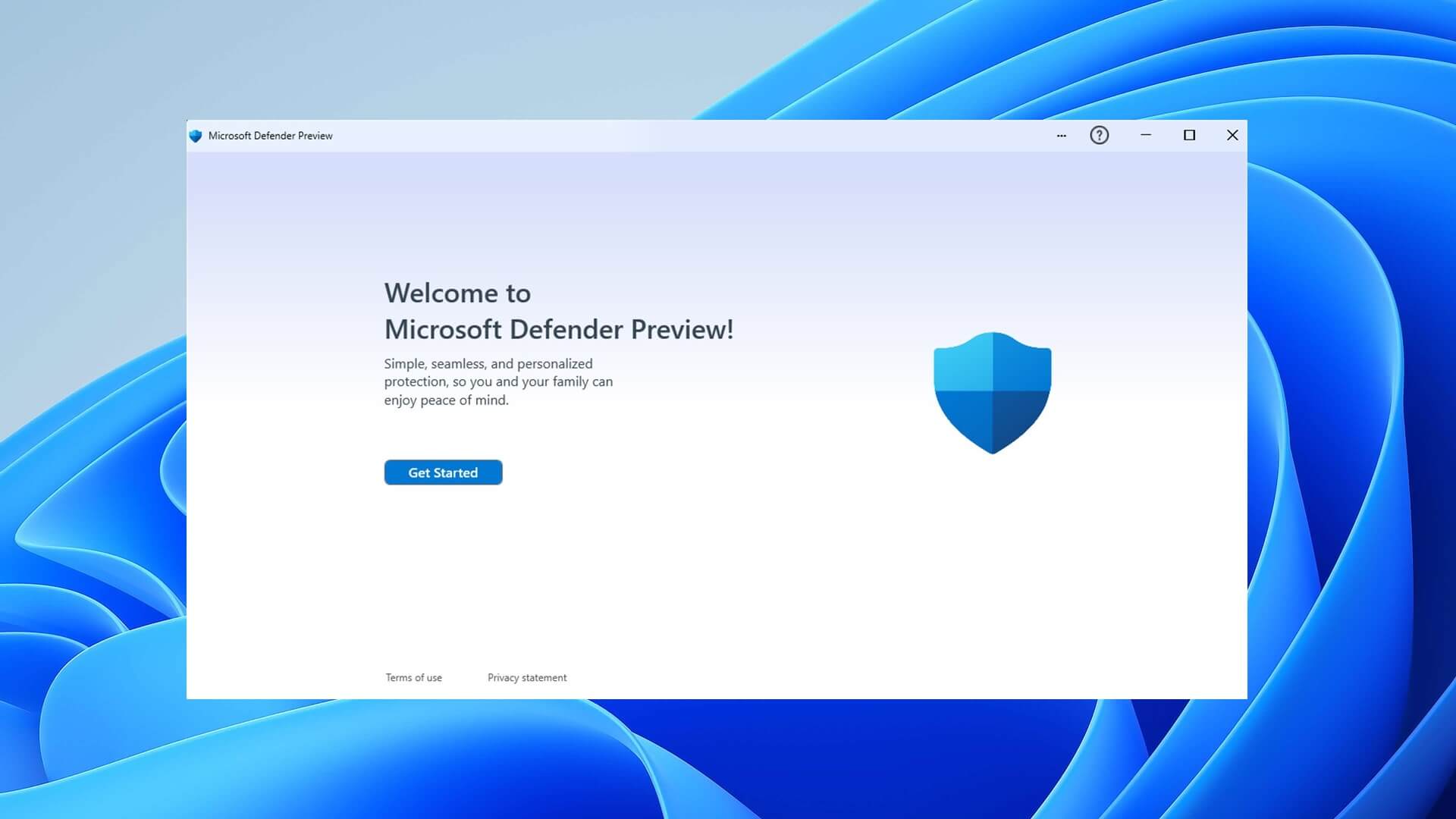 With the new Windows Security app, you will be able to monitor antivirus, phishing, passwords and theft alerts across your desktop and mobile devices.
Microsoft Defender will support a new personalized dashboard, allowing users to view the security status of Windows devices and other connected devices in one place.
According to reports, the Windows Defender app is codenamed Gibraltar and is currently under development.