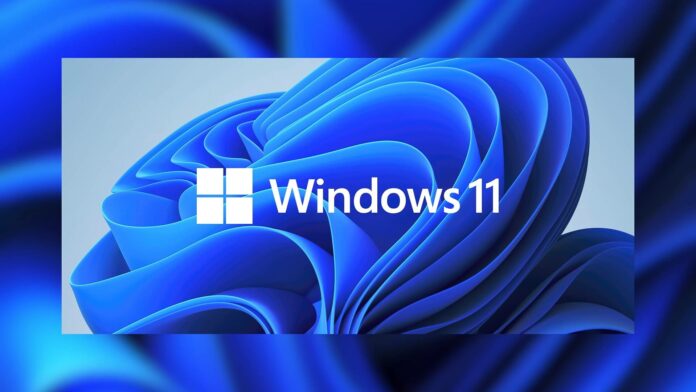 Microsoft has finally started rolling out new Fluent Design-based emojis to Windows 11 users in the production channel. The new emoji experience is based on Microsoft's Fluent Design and it matches the modern look and feel of Windows 11. This new Fluent emoji pack also supports Unicode emoji version 13.1 or later.
The new emoji experience is rolling out with Windows 11 KB5007262 (Build 22000.348), which is a new optional cumulative update and it won't download or install without the user's permission.
KB5007262 is an optional cumulative update, but Microsoft says it shouldn't take too long before the emoji experience goes live as part of a mandatory update for Windows 11. In other words, you can expect these new emojis in the December 2021 Patch Tuesday release.
Unfortunately, it looks like Microsoft has no plans to bring these modern emojis to Windows 11. Windows 11's emojis will remain exclusive to the new operating system, and Windows 10 users will not be getting any new emojis, at least for now. However, this could change in future.
Closer look at new emojis in Windows 11
Unlike the previous emoji from the Windows Phone era, the new and refreshed emoji look modern, colourful and more fun. However, new emojis look quite different from the 3D refresh previously teased by Microsoft.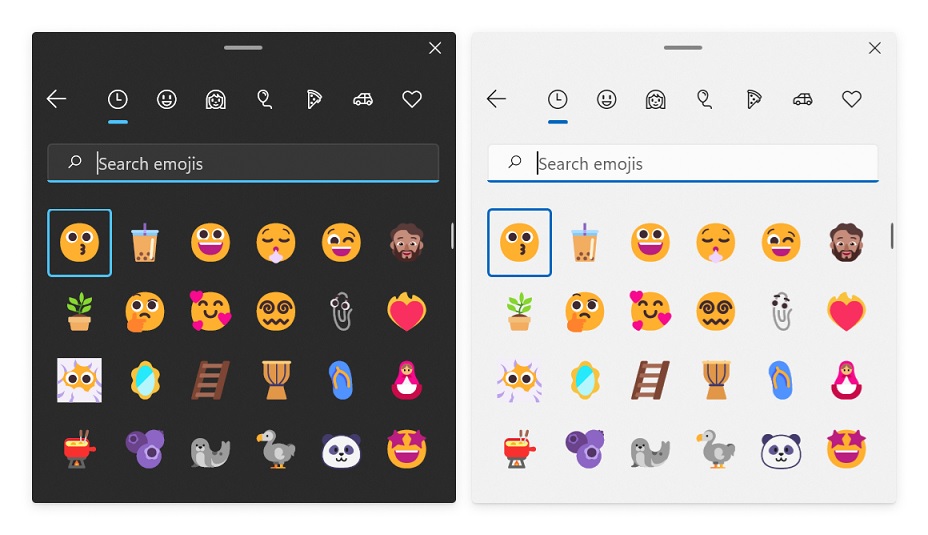 As you can see in the above screenshots, Windows 11's new emojis are actually 2D, not 3D. Microsoft's social media posts and statements suggested that Windows 11 will also get 3D emojis, similar to Microsoft Teams and Skype.
However, it seems like the default emoji experience will be 2D only.
While the emojis do not look as attractive as the ones previously advertised by Microsoft on social media, the refreshed emojis fit in with the new look of Windows 11. Addressing the controversy, Microsoft officials explained that 3D emoji will only appear in apps that support them.
This means users can experience these 3D emojis in apps like Microsoft Teams and Skype.