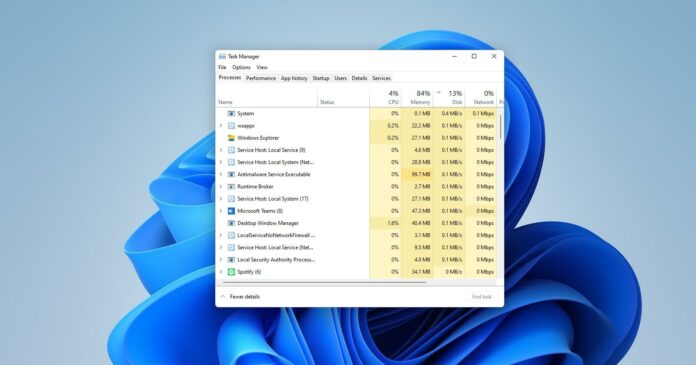 Windows 11 Build 22000.282 (KB5006746) is now rolling out to testers in the Beta and Release Preview Channel of the Insider program and it finally fixes the performance issues previously acknowledged by AMD.
Windows 11 is rolling out gradually and a lot of users have already installed the new operating system, but some have noticed a substantial drop in performance. According to reports and AMD, a bug in Windows 11 could reduce the performance of compatible AMD processors.
In fact, users could end up experiencing issues with their regular apps when running Windows 10 on AMD hardware. If you installed Windows 11 on an AMD system and noticed performance issues or problems with your apps/games, a fix is now rolling out via the Windows Update.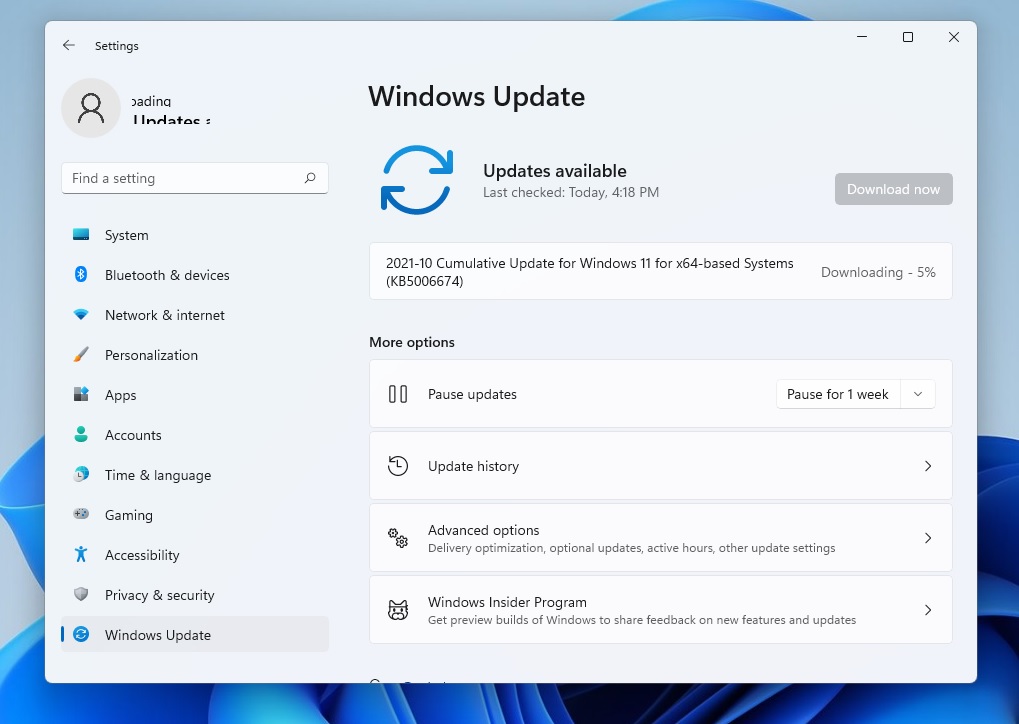 The patch is titled KB5006674 (x64-based Systems) and it is downloaded automatically on Insider machines.
Build 22000.282, which is now available for testers of the Insider Program, finally addresses compatibility issues with L3 caching, which affected the performance of some apps. In fact, AMD claims that L3 cache latency could increase by nearly three times if users installed Windows 11.
As a result, the performance of apps was affected by 3-5%, while some games performance dropped by up to 15%, particularly the games used for eSports. Apparently, the bug was severe enough that Microsoft immediately implemented their own fixes.
With Windows 11 Build 22000.282, if you try to load apps or games on AMD CPUs, Windows will not reduce the performance of the app.
However, there's a catch – unless you're part of the beta testing program – which gives you early access to Windows Updates – then you may not get this fix until the end of the month. That's because the patch will be tested with Insiders and it will be released to general consumers as an optional update later this month.
This fix will also appear in November 2021's Patch Tuesday. Until then, you can downgrade to Windows 10, stop playing games (bear with the performance issue) or simply wait for the optional update, which will be released later this month.
Other bug fixes in Build 22000.282 for Windows 11
In addition to performance improvements, Microsoft has also fixed an issue that prevents the new Start Menu from appearing on Windows 11 when upgrading from Windows 10. A race condition bug has been fixed where Windows startup might cause a Blue or Black Screen of Death error.
Additionally, Microsoft has fixed a bug that causes a Blue Screen of Death error on PCs using non-ASCII text in the registry.