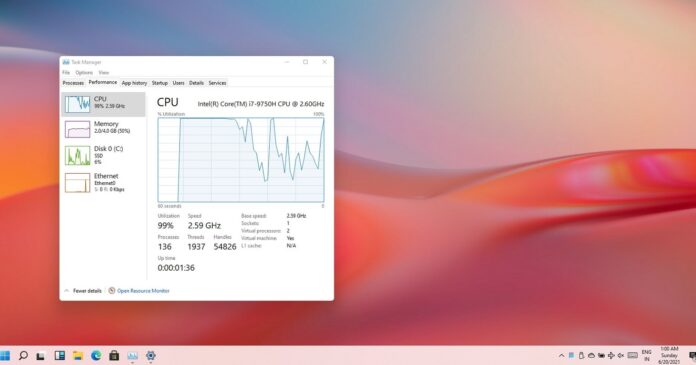 At this point, it would be weird if a huge Windows update like Windows 11 didn't cause major issues, so performance issues shouldn't come as a surprise. Windows 11 version 21H2 or Build 22000.194 has resulted in major performance slowdown, internet issues, and a host of other problems for some users.
Released on October 5, Windows 11 is the latest version of the operating system and it comes with a new Start menu, notification center, and downgraded taskbar. Benchmarks previously suggested that Windows 11 will be slightly faster than Windows 10, but AMD has now confirmed system slowdowns.
AMD and Microsoft are investigating reports of Windows 11 performance issues. According to a support document published by AMD, Windows 11 could reduce the performance of certain apps.
As per the document, L3 cache latency may increase by three times, which could affect the performance of memory-intensive apps. AMD is expecting a performance impact of 3-5% in certain apps, while games can slow down by 10-15%.
Microsoft is planning to address these issues in the next cumulative update, which is scheduled to arrive in October 2021.
Another Windows 11 bug seems to hurt performance by ignoring the CPU threads. AMD has observed that apps sensitive to CPU threads may experience performance issues. These problems are apparently noticeable after you update the machine, but not all configurations seem to be affected, though.
"Performance impact may be more detectable in >8-core processors above 65W TDP. A software update is in development to address this issue with expected availability in October of 2021," AMD said.
If you're on Windows 10, you may want to hold off on updating to Windows 11 version 21H2 (original version) until Microsoft has fixed or at least offered a workaround for these performance issues. If you are already affected, AMD recommends waiting for software updates from AMD and Microsoft.
In addition to AMD, benchmarking company UL Procyon has confirmed that a feature in Windows 11 called "Virtualization-based Security (VBS)", which is now enabled by default,  causes performance to drop. As a result, benchmark scores may be slightly lower when benchmarking Windows 11 version 21H2 with VBS enabled.
For those unaware, Virtualization-based Security (VBS) is a hardware virtualization feature that allows Windows to offer additional security solutions and protect the operating system from known vulnerabilities.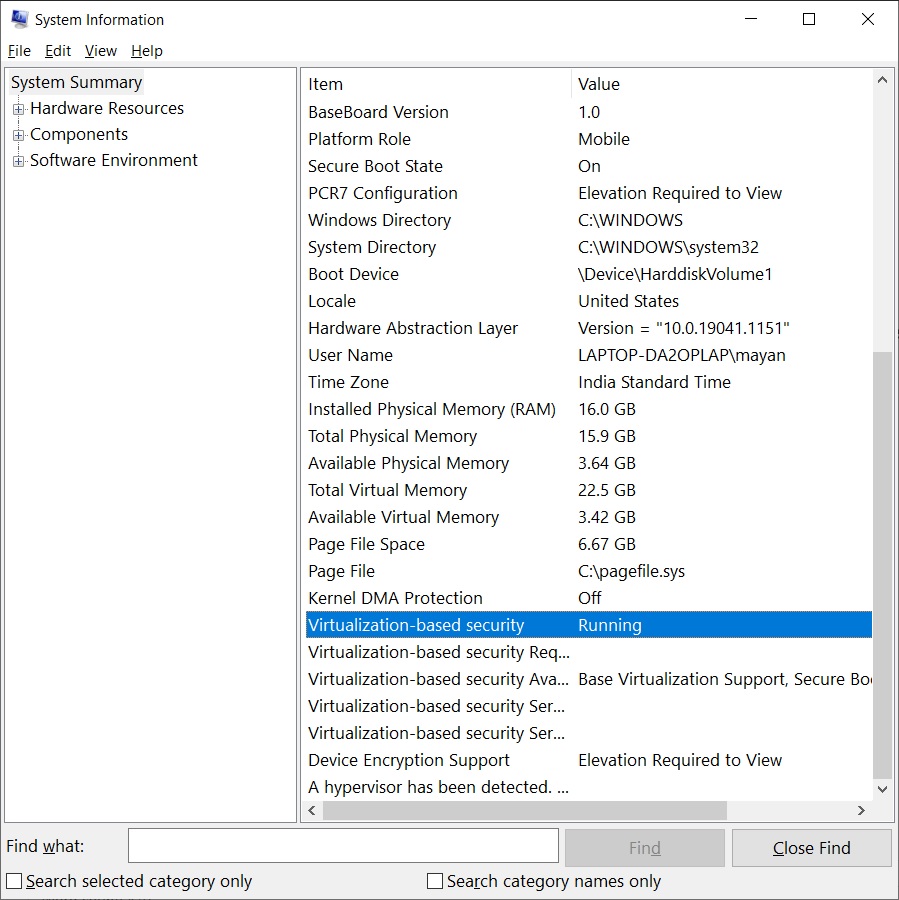 VBS is also used to reduce malicious exploits and remote access attempts by attackers.
Apparently, Windows 11 now enables VBS by default on new devices and clean installations, and it seems to be affecting the performance of machines running on Windows 11.
If you're upgrading to Windows 11 from Windows 10, there'll be no performance issues.
To reduce performance impact, you can turn off VBS by following these steps:
Open Windows Search.
Search for Core Isolation to open Windows Security.
Turn off the Memory Integrity feature and reboot your PC.
Open Registry Editor and navigate to the following location.
HKEY_LOCAL_MACHINE\System\CurrentControlSet\Control\DeviceGuard
Double tap on EnableVirtualizationBasedSecurity and set it to 0.
Other issues in Windows 11
In addition to performance issues, Microsoft is also investigating reports of internet issues and compatibility issues with networking software like Intel Killer and SmartByte.