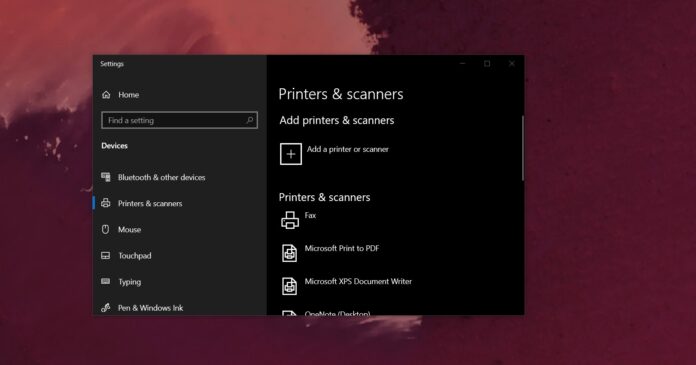 KB5006670 is part of Windows 10 October 2021 Patch Tuesday and it contains already-tested bug fixes, security updates and improvements for Windows servicing. By default, this cumulative update is automatically installed for all users as soon as possible, but it seems to be causing new issues for some folks.
KB5006670 is an important security, but it appears that the patch has introduced another printing issue for network-based printers, according to user reports on our forums and social media platforms like Reddit. On social media, administrators have been complaining about printing issues with their network printers after they applied October 2021 Patch.
A bug in the mandatory cumulative update for Windows 10 version 2004 or later prevents users from printing. In a conversation with us, multiple users narrated their poor experience with Windows Update, adding that their network printers stopped working for the third time after these updates.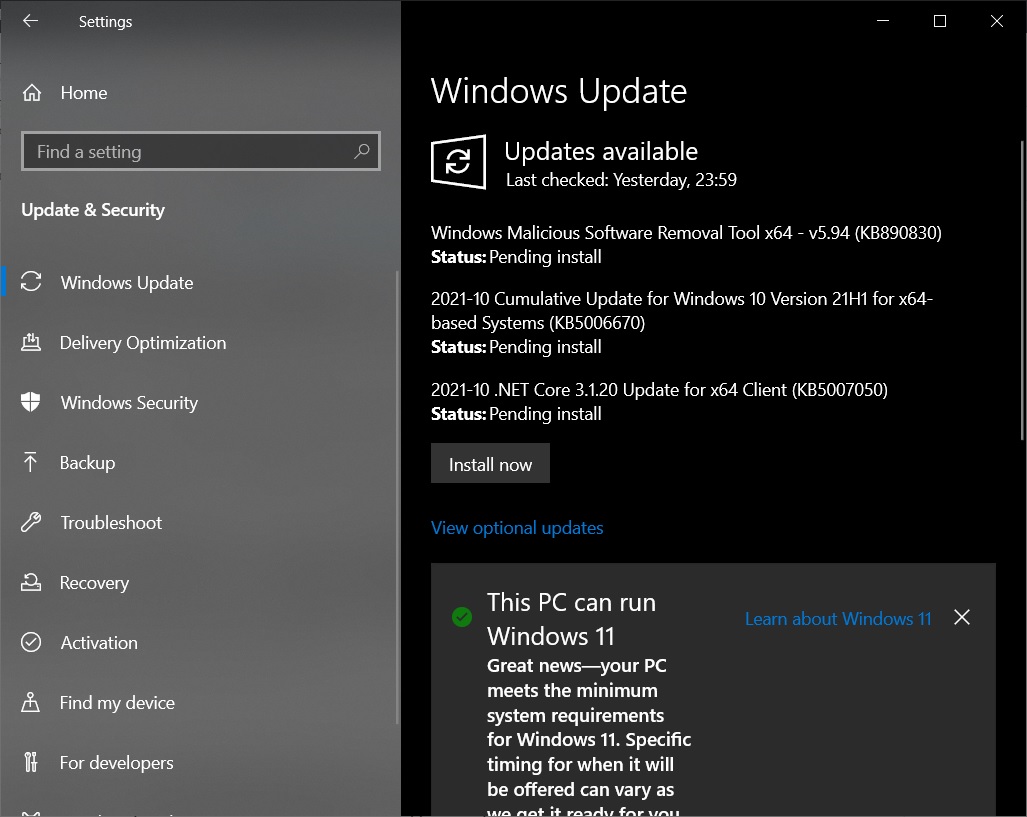 "When printing to a networked printer with Type 4 drivers it doesn't respond for 15 seconds or so then finally prints. The document says not responding, spins, then finally goes through," a user highlighted their problem with Windows 10's October 2021 Patch Tuesday.
"Seems a lot of Windows Servers (2019) after either KB5006765 or (my guess) KB5006672 update have set the network-type to "private" instead of "domain". This causes incorrect windows-firewall settings to be applied," one user noted in a Reddit thread.
"Restarting nla-service (network location awareness) solves the problem (network type is domain again) until the next reboot," they added.
It's worth noting that the issue is not widespread and not all users are experiencing problems with network printing, but there appear to be some other issues in Windows 10 latest update.
For instance, some users shared their devices are unable to download and install KB5006670, another reported that their device crashes with Blue Screen of Death, while a third highlighted issues with SmartCards and stylus.
Windows Update error 0x8007000d
Windows 10's freshly released update is also failing to install for some users with error messages like 0x8007000d. This mysterious error message is something that was reported earlier this year and last year. The update failure is also accompanied by other messages error which reads something like: "We'll try to download the update again later".
Remember that the error code may vary and it seems to be Microsoft's fault, so there's nothing you can do to address the installation failure. There are some workarounds that involves manual installation or Media Creation Tool, but these methods may or may not work
Microsoft hasn't yet acknowledged issues publicly, nor has it responded to users feedback in the Feedback Hub.
How to uninstall KB5006670 to fix printing issues
If the update has created more problems than it has solved and you want to be able to roll back the device to its previous state, follow these steps to uninstall the patch:
Open Settings (just type 'Settings in Windows Search).
Select 'Update & Security' on the 'Settings' screen.
On the Windows Update page, open the history tab by clicking on the link.
Click 'Uninstall updates'. This option is either at the top of the window or in the top-left corner, depending on window size.
Select the update you wish to uninstall. In this case, search for KB5006670 and click the 'Uninstall' option.
An update uninstall pop-up will appear and you'll be asked to reboot your device.