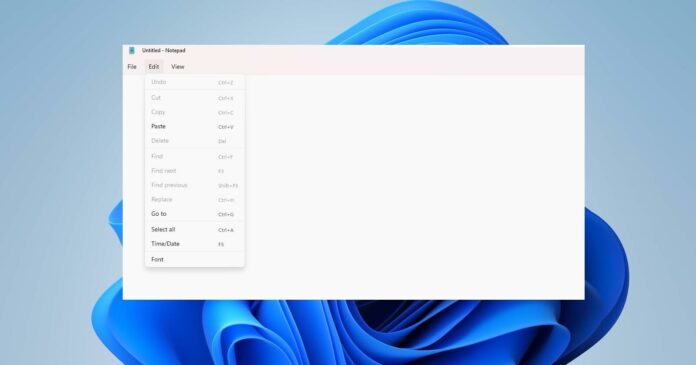 One of the most popular apps on Windows is set for a major design upgrade later this year, according to screenshots posted by an alleged Microsoft employee. Notepad, which has become a separate Store-updateable and optional app on Windows 11, is getting updated with a new command bar and Fluent Design improvements.
Several apps are getting a modern design for Windows 11 and many more are expected to receive improvements in the coming weeks. We've already posted screenshots of the new Media Player for Windows 11, and it looks like Notepad is also getting much-needed improvements, according to screenshots posted by Microsoft engineer.
The new Notepad app was accidentally leaked on Twitter by a Microsoft engineer and all screenshots were removed immediately after users flagged them. As you can see in the below screenshot, Notepad is getting Windows 11-inspired design with support for rounded corners. The rounded corners will apply to menus, pop-ups, and other areas of the app.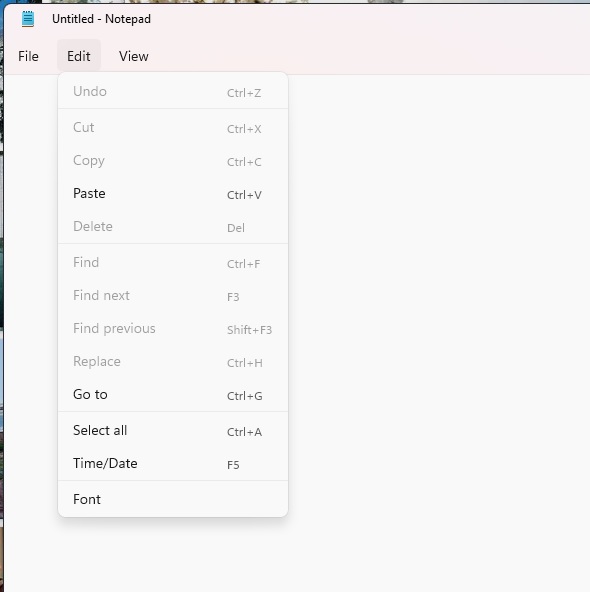 Notepad adopts Microsoft's new Fluent design language and it also comes with new icons and typography. It seems to be getting new animations and support for a dedicated settings page.
The new Fluent redesign is visible across the Notepad window and Microsoft is also working on Mica material for the app. Mica is a new design material that aligns the desktop wallpaper and background of apps with Windows 11 personalization settings like the accent colour.
This Mica effect can help distinguish between multiple instances of the app and it will not result in performance issues, according to Microsoft officials.
Notepad is now much cleaner and it retains the familiar features, such as File, Edit, and more. Based on this leak, it doesn't look like there are any new features, but Microsoft seems to be working on a new settings page for Notepad.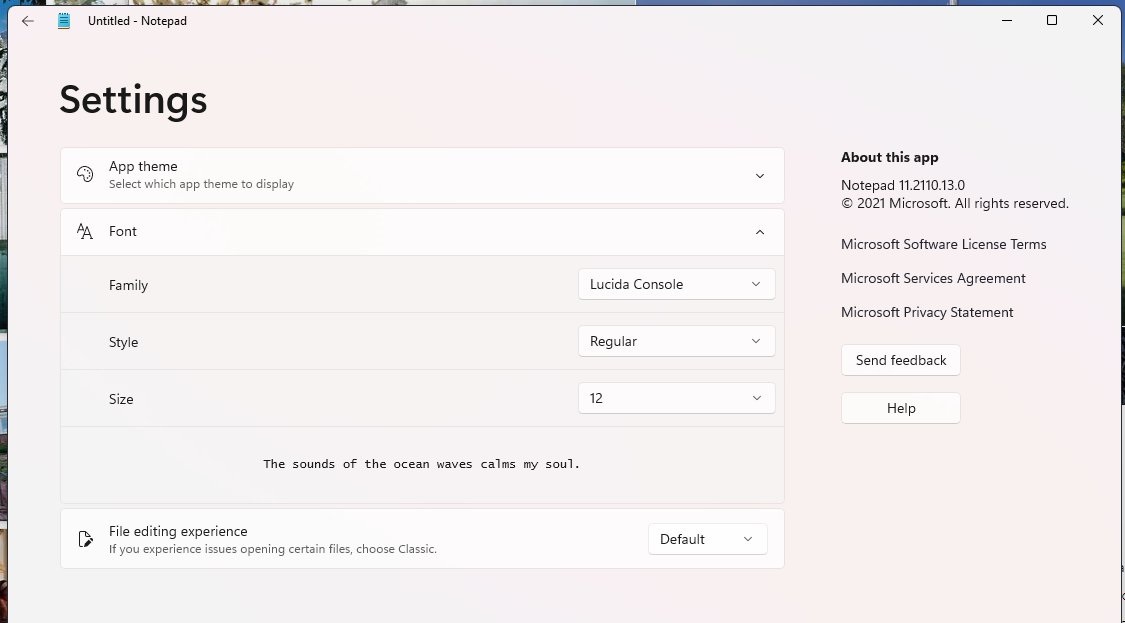 The settings page has confirmed support for themes, so dark mode and other themes are coming soon. In fact, users will be able to switch between dark and light mode directly from the Notepad settings.
You'll be able to configure font settings (family, style, and size) directly from this new settings page. You can also switch between classic and modern file editing experience, especially when you experience issues opening certain files.
Notepad will receive new features and upgrades automatically via the Microsoft Store, which means you don't have to wait for new additions to be bundled with Windows 11 feature updates.