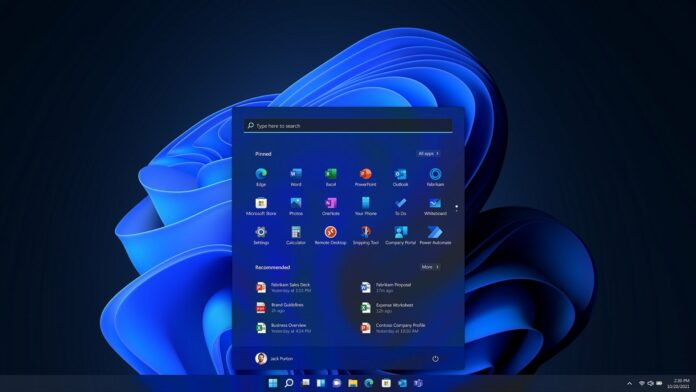 Playing the media content in Windows 11 could soon be even easier as the software giant is reportedly working on a new app called "Media Player". Microsoft appears to be working on a new "Media Player" or replacement for the Movies & TV app, and this will soon hit the devices running Windows 11 preview builds.
Windows 11 has an impressive collection of redesigned apps available to try and Microsoft is apparently working on a WinUI 2.6 refresh for media apps like Movies & TV app and Groove Music.
During the Windows Insider webcast, Microsoft accidentally shared a screenshot of an unreleased app titled "Media Player". It's possible that this would be the new name of the Movies & TV app, which was last updated with Windows 10 Creators Update and Fall Creators Update.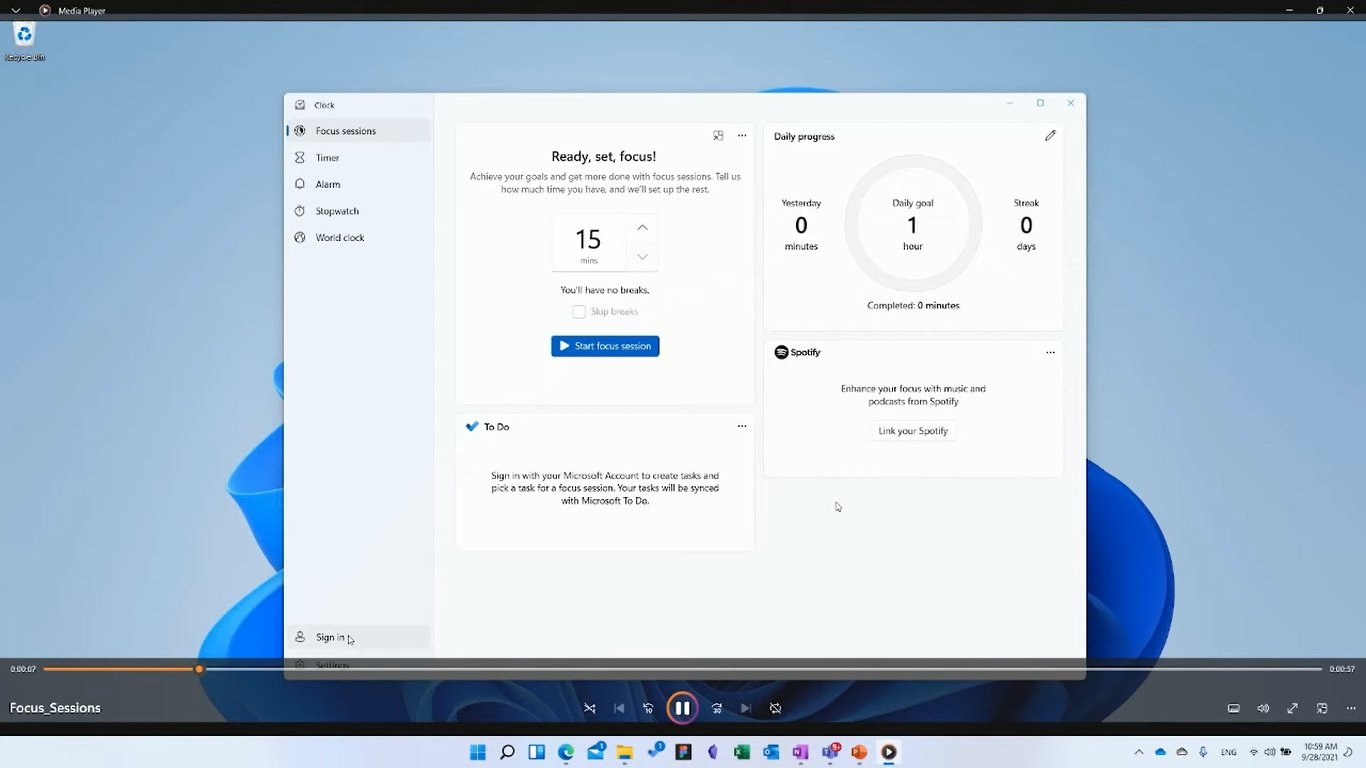 Unlike the Movies & TV app, Media Player comes with a few new options, including the ability to change the track or shuffle the media playlist. With this update, users will easily be able to navigate between the videos in the library and will also help boost productivity as it seems to feature integration with the Photos app.
At the moment, it's possible that the "Media Player" name is a placeholder and Microsoft will retain the Movies & TV app branding.
Other apps coming to Windows 11
As we mentioned at the outset, Microsoft wants to modernize the user experience of all native apps for Windows 11.
For example, the Clock app is getting a big overhaul and Spotify integration. As part of the design overhaul, Windows 11's new Clock app can help you stay focused and complete the task you're currently working on.
The feature is called "Focus Sessions" and it's built into the Clock app. It comes with Microsoft To Do integration and you'll be able to create a Focus Timer, and listen to Spotify's playlist in the background as the timer counts down. Spotify integration is offered free.
While the Clock app has been released for testers, it is not yet clear as to when the new Media Player will be announced for Windows 11.