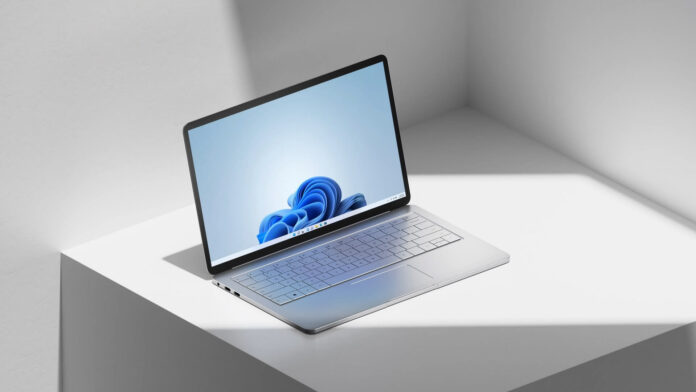 Windows 11 has arrived, but the brand new operating system is rolling out to select devices only. Windows 11 version 21H2, as the upgrade is also referred to, is a big update and it mostly consists of design improvements to fine-tune the operating system and prepare it for the next-generation devices.
Microsoft has confirmed that Windows 11 is generally available on October 5, but the rollout depends on where you are. Some of you will be able to download the update right now by manually checking for updates, but make sure your desktop or laptop is officially supported.
For those unaware, Windows 11 requires Intel's 8th gen or newer processor and AMD Zen 2 or newer. If you meet those requirements, make sure you've enabled the TPM 2.0 and the Secure Boot option in the BIOS settings of the device. Additionally, you'll also need at least 4GB of RAM and 64GB of storage, but these requirements won't be a problem for modern PCs.
As you can see in the above screenshot, you can download the upgrade by selecting the "Download and install" button. If you download and install Windows 11 today, you'll get Build 22000.194 and version 21H2.
Cumulative updates with additional fixes will be released in the coming weeks.
If you have a device that doesn't meet these requirements, a compatibility error message will appear on your screen. You can either stay on Windows 10 or buy a new device. You can also manually install the operating system, but your device will no longer be eligible for updates or support from the tech giant.
Windows 11's slow rollout approach
Microsoft is being quite cautious with the rollout of Windows 11. As a result, Windows 11 will be offered to select devices only and it would be another seeker-based approach from the tech giant.
Of course, this approach is not new and it has been a standard practice for Windows 10 feature updates after October 2018 Update deleted personal files of users. The phased or slow rollout ensures that not too many devices receive the update when they check for updates and get affected by unknown bugs.
However, Windows 11 rollout is expected to be slower than Windows 10 feature or general updates. That would make sense, particularly as Windows 11 is a huge upgrade and it changes the design of the Start menu, taskbar, and even Action Center. This feature upgrade also includes minor additions like DNS over HTTPS support.
Microsoft officials said that Windows 11 will continue rolling out in waves over the coming months and rollout is expected to be complete by mid-2022. Windows 11 is an optional release, which means users will have the choice to skip the installation and stay on Windows 10.
For those who prefer Windows 10 over Windows 11, they'll be getting the version 21H2 release soon.
Later today, Microsoft is also making Windows 11 available for download via installation media and tools like the Upgrade Tool.