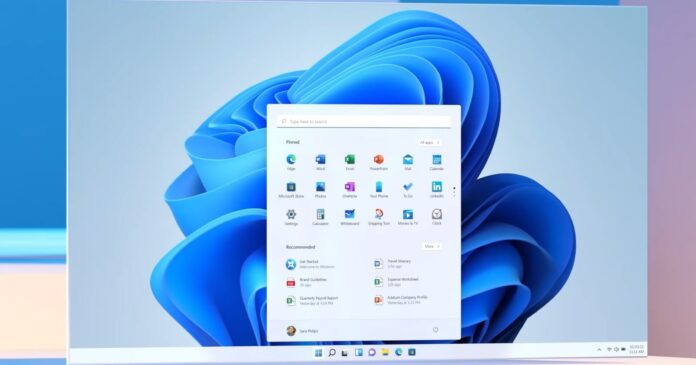 Microsoft has been experimenting with a feature that would tell users whether their device is ready for Windows 11, which is set to launch on October 5. Ahead of October 5 rollout, some users are now being informed of compatibility issues with Windows 11 operating system.
Windows 10 users with unsupported PCs are being informed of whether their devices are eligible for Windows 11 upgrade. The process to check compatibility is pretty straightforward and it can be done by visiting the Settings > Updates & Security > Windows Update.
To check compatibility, click on the "Check for updates" button when Windows 11 upgrade is available in your region. On unsupported PCs, you'll get a direct message from Windows Update explaining the compatibility status of the PC. In this case, the PC is not compatible with Windows 11, and the following message appears: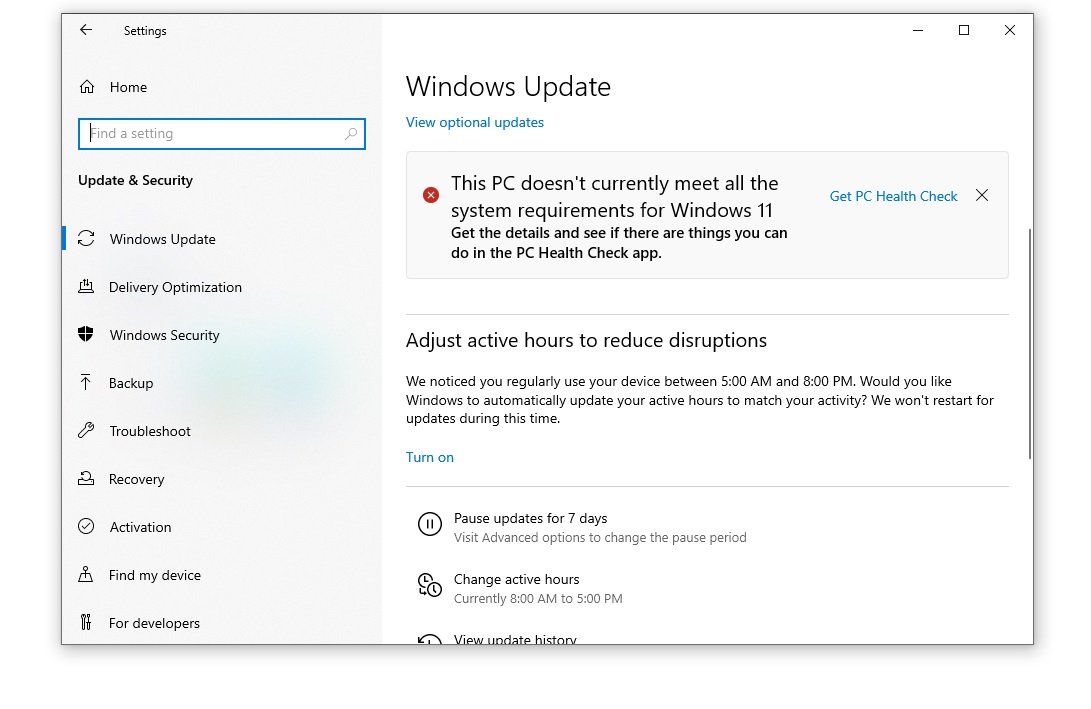 "This PC doesn't currently meet all the system requirements for Windows 11 Get the details and see if there are things you can do in the PC Health Check app," the error message reads.
The message also includes a link to download the PC Health Check app. If you download and run the tool, you'll be able to find out the reason behind the upgrade block. In our case, it was TPM 2.0 and the error disappeared when turned on the security feature from BIOS.
In the PC Health Check Too, links to the support documents will be provided to help users check out device specifications required for the upgrade.
Assuming your PC is ready for the adventure, you'll receive the following message "Great news – your PC meets the minimum system requirements for Windows 11". However, you may not be able to download the update as it is being rolled out in stages and a wider rollout is expected in early 2022.
In the message, Microsoft noted that "specific timing for when it will be offered can vary as we get it ready for you".