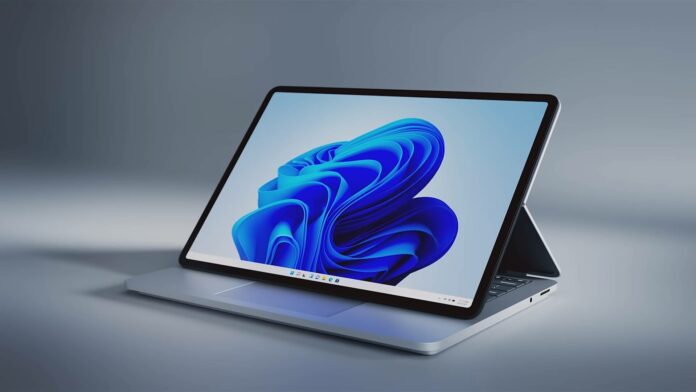 Windows 11 comes with a new Start Menu, new notification center, modern taskbar and more, but it will still use Windows 8-era flyouts for volume, brightness and more. For those unaware, volume or brightness flyout is a pop-up that appears on the top-left corner of the operating system.
The volume flyout appears when you change the volume on your device and it also shows media controls for video or audio playing on apps like Spotify or Chrome. On Windows 10 and especially Windows 11, the flyout looks out of place and it's not possible to disable the feature.
Although Windows 11 is a significant release over previous Windows 10 updates, it still needs additional refinements. In regards to these flyouts, a post in the Feedback Hub already has more than 700 upvotes, with users explaining that volume and brightness flyouts should be updated with a "more modern design".
Fortunately, Microsoft is working on a new design for these flyouts, but it won't ship with Windows 11's version 21H2 update. During the Windows Insider webcast, Microsoft's Brandon LeBlanc confirmed that they're considering a new design for volume, brightness flyout.

Way back in 2019, Microsoft employees said that they were testing a new design and experience for media controls on Windows, but the experiment was later abandoned.
Thankfully, Microsoft hasn't given up on the idea of a new flyout experience and Windows 11 21H2 does include the code required to enable modern volume flyouts. In other words, the design components are present in the operating system, but they cannot be enabled by users.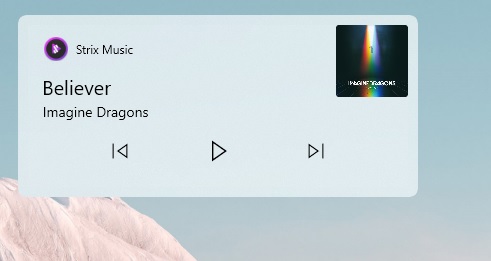 According to sources familiar with the development, modern volume and other flyouts could appear in the upcoming builds from the Nickel branch.
Regarding the general availability, we're expecting modern flyouts with Windows 11 version 22H2 (October/September 2022).
In addition to new flyouts, users want Windows 11 to come with more customization options for the Start menu, including a way to completely hide a recommended section and resize the Start window.
Microsoft isn't offering any options to change the size of the Start menu and make more room for desktop on devices with low resolution. Users have argued that Windows 11 Start Menu needs additional refinements, including the ability to remove the 'Recommended' or a way to display search results within the Start menu.
Microsoft hasn't revealed when it plans to test additional design improvements with Insiders, but it's likely that more details will be shared after Windows 11 is released to consumers on October 5.