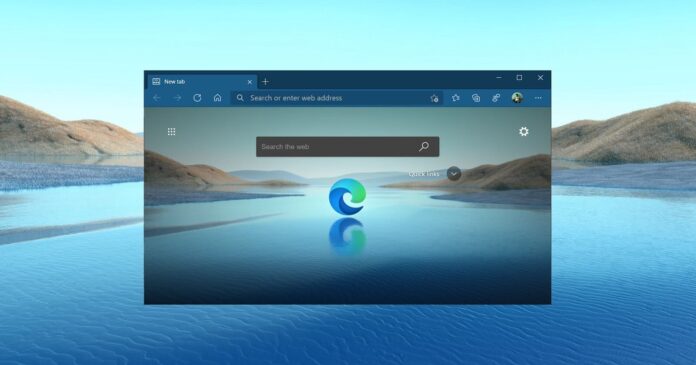 Unlike Google Chrome or Firefox, Microsoft Edge is packed with several advanced PDF features, like annotation tools and more. Some people find these features useful, but others are more interested in a text editor and continuity features like "pick off from where you left off".
Microsoft is finally working on the "pick up where you left off" feature for Chromium-based Edge on Windows, macOS and Linux. As the name suggests, it lets you go back to the point you were at in a document when you last closed the browser or the PDF tab in Microsoft Edge.
For example, if you were on page 10 of your PDF document when you closed the tab or the browser, you'll be back on the same page the next time you open the document. This feature is currently rolling out to select users with Edge Canary and Edge Dev on Windows machines.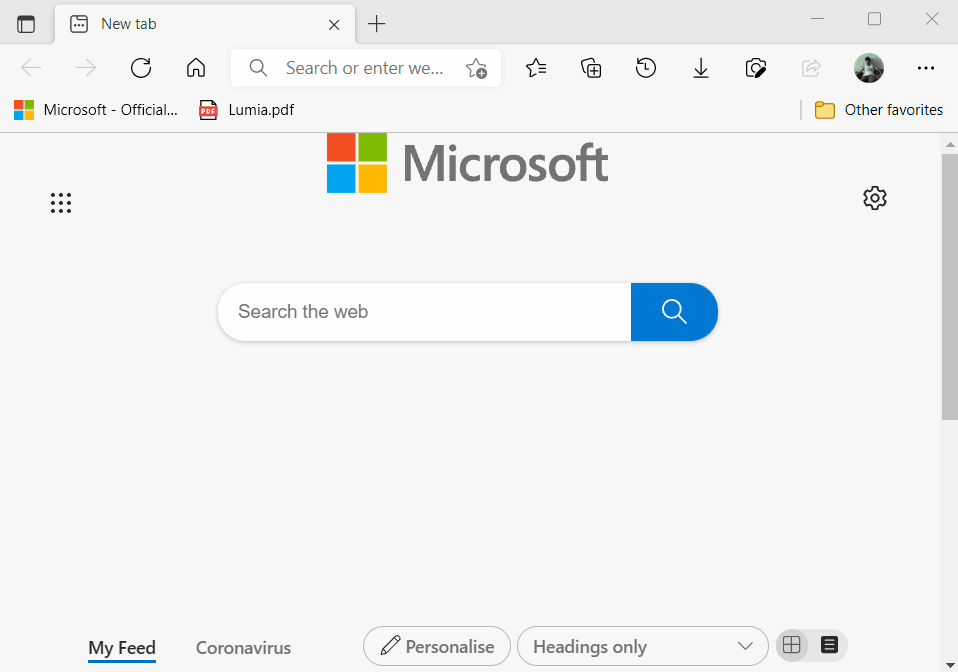 If your Microsoft Edge installation is included in the controlled rollout, you can follow these steps to enable the feature:
Open Microsoft Edge Settings.
Navigate to Cookies and site permissions.
Click on "PDF documents".

Toggle this new option to enable the continuity feature for PDF documents.
Once you've enabled the option within settings, the document will open on the page where you left off.
Microsoft Edge to get several new PDF features
Later this year, working with PDFs will become easier than ever in Microsoft Edge as the tech firm is working on several PDF-focused features. For example, Edge is getting support for free form highlighting that will make it easier to highlight specific words in PDFs. This feature will be released with version 94 in September.
Microsoft is also experimenting with a new feature that will allow you to add text to the documents including the scanned documents. The tool is called "Add Text" and it's a simple editor for your PDF documents, and it's expected to begin rolling out with Microsoft Edge 94.
Likewise, the giant is testing a new option called "Save as PDF" for the browser's Context Menu. This will allow you to save the webpage as a PDF with just one tap. Previously users had to use the browser's built-in menu or keyboard Ctrl + P to access the "Microsoft Print to PDF" option.
In addition to PDF improvements, Microsoft Edge is also getting a new modern scrollbar that will match the look and feel of Windows 11. Other upcoming changes include new sleeping tab options, new styling for the immersive reader, security improvements on Intel PCs, and more.