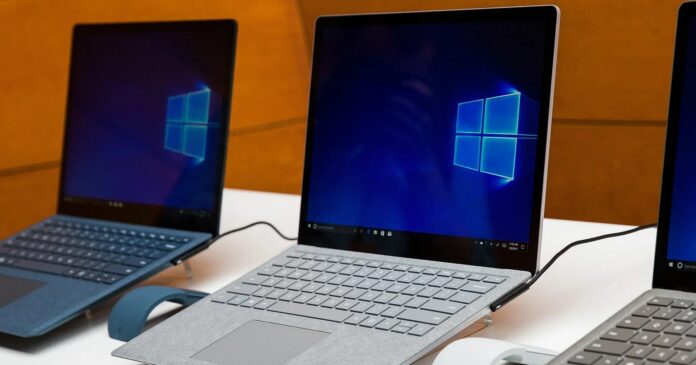 KB5005103 is now available for Windows 10 desktops running version 1909 of the operating system. This would be the last optional update for Windows 10 version 1909, according to a statement from the tech giant. For those on newer versions like 20H2 or 21H1, an update with identical bug fixes will be issued in the coming days.
KB5005103 is an optional patch part of the August 2021 updates and it includes bug fixes or improvements that have been through the company's validation program and they're ready to be used in the production channel. However, you can always skip this optional release and get the fixes as part of the September Patch Tuesday release.
KB5005103 will advance your desktop operating system to Windows 10 Build 18363.1766 and it can be installed on devices with version 1909. As we mentioned at the outset, if you've version 2004, version 20H2 or version 21H1, you will need to wait for a different update which will be issued later this month.
As you're probably aware, optional update usually includes the non-security bug fixes and improvements only. Security fixes will be published with the next Patch Tuesday release.
On supported devices, the following update will appear when you check for updates today:
2021-08 Cumulative Update for Windows 10 Version 1909 for x64-based Systems (KB5005103)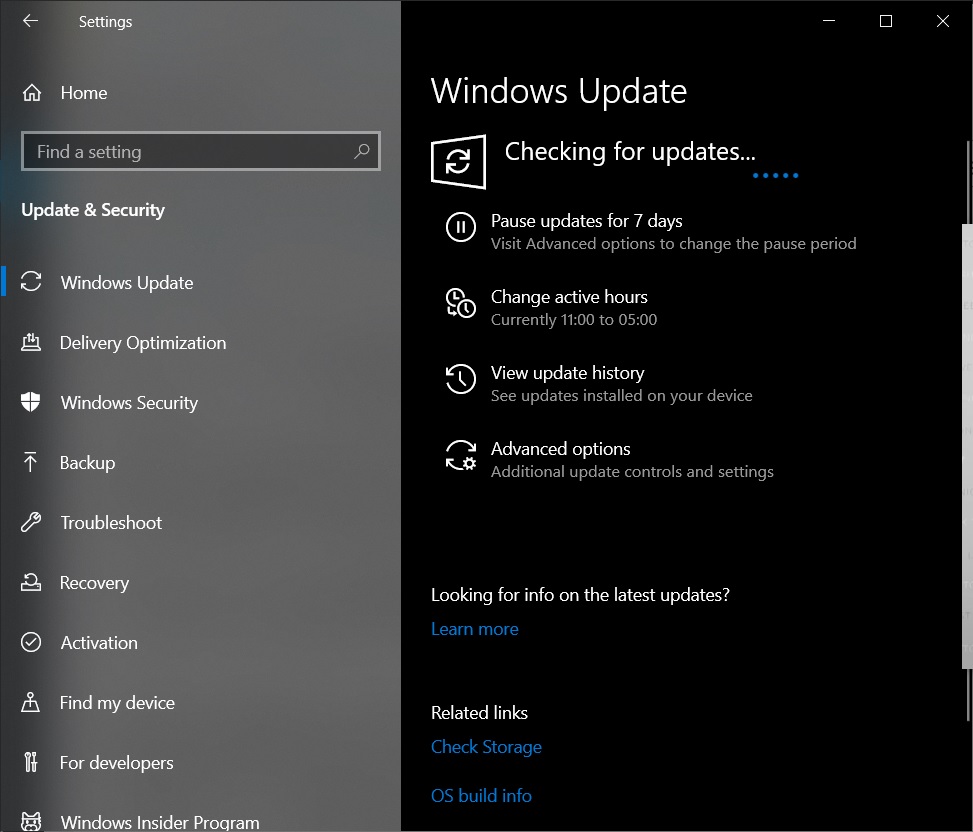 Download Links for Windows 10 KB5005103
Windows 10 KB5005103 Direct Download Links: 64-bit and 32-bit (x86).
Windows 10 Build 18363.1766 Full Changelog
Key highlights:
Microsoft has fixed an issue that prevents the native Movies & TV app from playing videos in mp4 files.
Microsoft has fixed OneDrive sync issues.
Updates an issue that resets syncing for Microsoft OneDrive to "Known folders only" after you install a Windows update.
The update has fixed an issue that prevents users from minimizing apps using unthemed windows.
The update fixes Open File dialog issues.
Addresses general problems.
Windows 10 Build 18363.1766 has fixed an issue that prevents the operating system from tracking DCOM activation failures. A bug has been fixed that crashes Windows Remote Management (WinRM) service. The company has also patched an issue that affects Distributed File System (DFS) paths when they're saved on different volumes.
Another bug has been fixed that prevents users from running PowerShell scripts that use the Move-Item command.
Known issues in the latest update
The good news is the company is not aware of any issues with this update. This article will be updated with more details if a new issue is discovered.
Windows 10 version 2004 and newer will get a different update soon
Microsoft has promised a separate update for Windows 10 version 2004 or newer with identical bug fixes and additional improvements.
"The preview update for Windows 10, version 21H1, Windows 10, version 20H2, and Windows 10, version 2004 will be available in the near term," the company said.
Remember that these optional updates include the majority of fixes that will be bundled with next month's Patch Tuesday update. If you can't wait for the Patch Tuesday release, you can grab optional updates by manually check for updates.