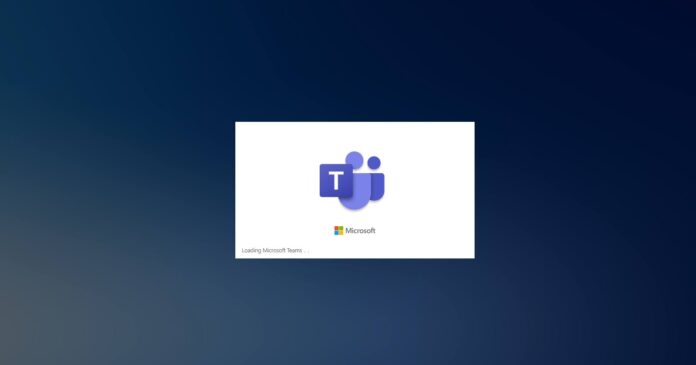 Microsoft Teams is getting a new feature that will significantly improve the quality and accuracy of your audio if you fed music into your meetings or webinars. This feature is officially called "music mode" and it aims to transmit high fidelity music to improve online music lessons, music performances, or other non-speech content.
Microsoft is now planning to launch the feature in late August and rollout is expected to be complete by the mid of next month. For GCC-high and DoD users, Microsoft is planning to complete the rollout in October.
When the optional music mode is enabled, Microsoft Teams will automatically adjust the audio bit rate based on the available bandwidth. For example, it can drop to 48 kbps without affecting the audio/music quality, and users will also have the option to enable or disable features like echo cancellation, noise suppression, etc.
Microsoft Teams music mode will optimize internal audio processing settings and it could significantly improve music quality or video streaming in meetings. To enable music mode, simply navigate to Settings > Device Settings and turn on high fidelity music mode, as shown in the below screenshot.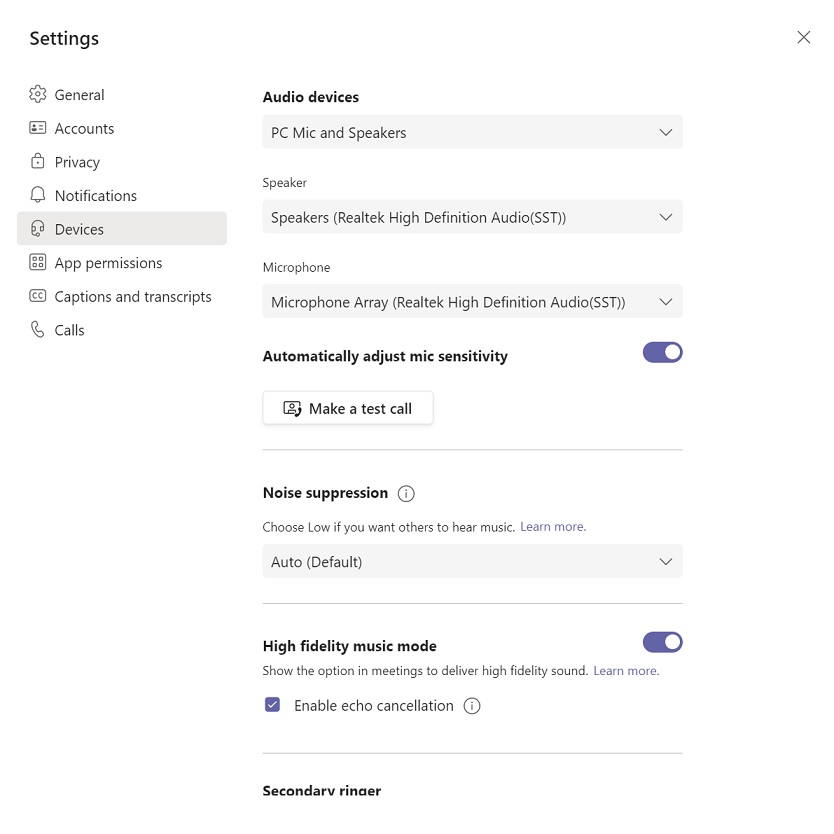 The feature modifies internal audio processing settings and it needs to be configured before joining the meeting. Settings cannot be changed within the meeting. Once in the meeting, you can turn on the feature by tapping on the icon is located at the top of the Microsoft Teams' Ubar.

It's worth noting music mode is not for everyone and it should be used when you've to fed music or non-speech content into the meeting. For normal meetings, Microsoft recommends regular audio settings to conserve bandwidth. However, if you're streaming video with music, music mode can be enabled.
For the best experience, Microsoft recommends using a wired connection rather than wireless.
System audio sharing for macOS
According to the updated roadmap, the Microsoft Teams system audio sharing feature for macOS will begin rolling out to all users in early August and rollout will be complete by early September.
Using this feature, macOS users can finally share a video with sound when the audio is playing from speakers. This may require a one-time installation of an audio driver.
Additionally, Microsoft has also started rolling out native notification support for macOS users, and Windows 11 users are getting a new Teams experience called "Teams 2.0". For everyone else, Microsoft is believed to be working on new meeting controls, Office desktop integration, and more.