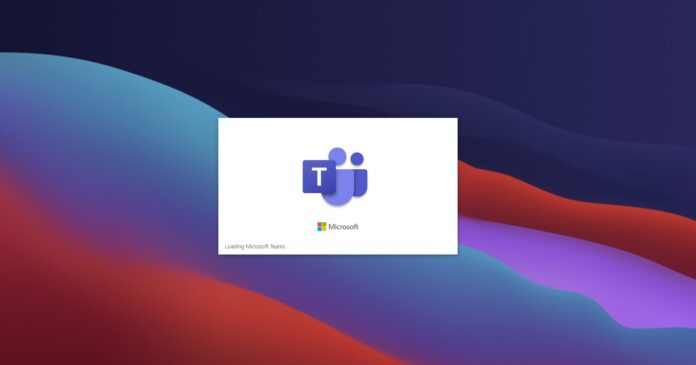 Earlier this year, Microsoft enabled native notification support for Microsoft Teams on Windows 10 and the company promised that it will bring the same feature to macOS. In the last week of July, Microsoft finally started rolling out the native notification support to macOS.
Microsoft has now enabled Teams native notification support for some users, but this won't be the new default behaviour for existing users. Users can choose how they want to have Teams notifications delivered. If they want to rely on the macOS notification center, they can select the new native notifications option.
In a forum post, Microsoft noted that Teams native notification support is now available for anyone with macOS 10.5 or newer. Additionally, Microsoft Teams will now also honour macOS built-in Do No Disturb feature, Notification center triaging and more, according to another statement from the company.
"We are thrilled to share that Teams now supports Mac OS notifications on Mac OS 10.15 and above. With release of this feature, Teams honours OS notification features such as Do No Disturb, Notification center triaging and more," the company said.
How to enable macOS native notifications in Teams
Open Teams > Settings.
Open Notifications tabs.

Under Appearance and sound > Notification style, select "Mac" from the dropdown options. This will switch Teams to native notifications.

Enable notifications permission for Teams. Or open macOS System Preferences > Notifications and select the "Allow Notifications" option for Microsoft Teams.
Once enabled, you will begin seeing Teams notifications from your conversations, activities or channels in the operating system's notification center. This feature is completely optional and it requires macOS 10.15 or newer.
For existing users, Microsoft won't change the notification system without the user permission. However, Microsoft Teams will automatically use native notifications for new customers.
"Default style is Teams purple, with this change to native notifications the user will benefit from support for assist mode, action center, accessibility and more," the company said in roadmap update. This change will also apply to macOS.
Microsoft also recently updated Teams for Windows with a new backend powered by Microsoft Edge WebView. The brand new Microsoft Teams is set to replace the Electron desktop app on Windows, but it will be exclusive to users with personal accounts.
Additionally, Microsoft is also experimenting with improved Office apps integration in Teams and as well as new options for meeting recordings.