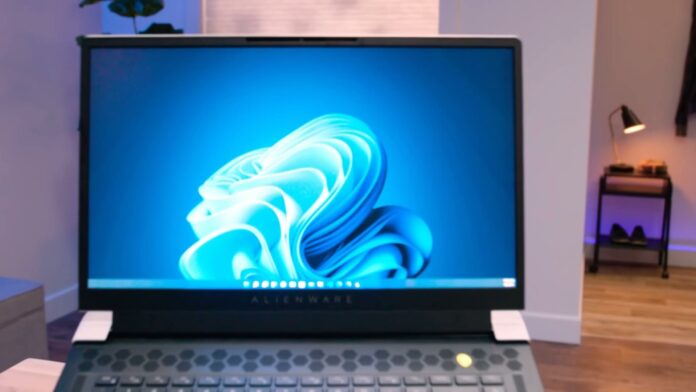 Regular consumers may have to wait until October to get their hands on the final version of Windows 11, but Windows Insiders can already download the update. For Windows Insiders, Intel and Nvidia have released a new graphics driver to improve the overall performance of Windows 11.
As we recently reported, Windows 11 has already hit the RTM status and core OS is done, but it's still in testing and Microsoft is believed to be working on multiple improvements for the RTM build 22000.
Last week, Intel rolled out a new graphics driver to officially support Windows 11 operating system. Today, Nvidia has published GeForce driver version 471.41 with WDDM 3.0 and Windows 11 support. According to Nvidia officials, this new driver is Windows 11-ready and users in the Windows Insider program should download the updated driver.
"With NVIDIA GeForce Game Ready Driver/Studio Driver branch release 470, we are introducing support for Microsoft Windows 11," the company said in a forum post.
Although Nvidia driver 471.41 is supposed to improve support for Windows 11, some users told us that their device switches to 8-bit from 10-bit after applying the driver update on preview builds.
In addition to Windows 11 support, Nvidia's driver update improves support for RTX-enhanced games, such as Red Dead Redemption 2 and Chernobylit. Nvidia has also added support for new gaming monitors and GeForce Experience Optimal Playable Setting profiles.
How to download Nvidia GPU driver 471.41
To download and install, you need to launch GeForce Experience and click the "Drivers" tab and start the download when prompted.
If you're looking for Intel drivers, open Intel's Support Assistant Tool from here on a Windows 11 PC. Or you can also manually download the update in .exe or the .zip format from Intel's website.
Gaming features in Windows 11
Unlike the last few Windows 10 feature updates, Windows 11 actually comes with support for new gaming features. For example, Microsoft is bringing Auto HDR and DirectStorage to PCs with Windows 11.
Microsoft is bringing Auto HDR to Windows 11 from Xbox Series X/S. As the name suggests, the Auto HDR feature improves the colour and brightness level for DirectX 11 and DirectX 12 games that have native support for SDR (standard dynamic range).
As long as you have a compatible monitor, older games developed with HDR in mind will also get a boost when you turn on the feature.
In addition to Auto HDR, Microsoft is also bringing DirectStorage API to drastically improve load times, reduce latency, and improve graphics of games built using the new API.