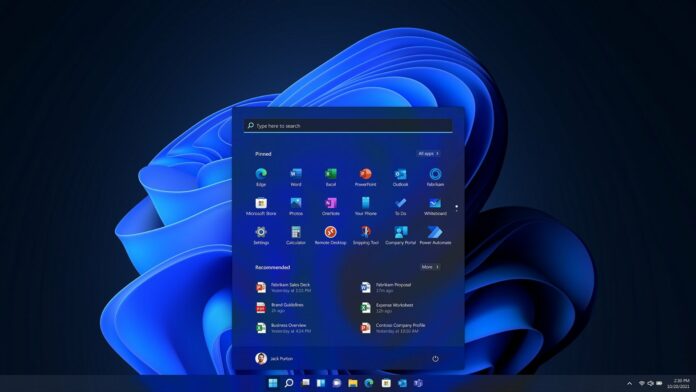 The first preview of Windows 11 is available for testers in the Windows Insider program and those planning to upgrade to the beta version of the operating system will want to install a newly released Intel GPU driver version 30.0.100.9684. That's because the headline feature of Intel's July 2021 non-beta release is support for Windows 11.
According to Microsoft, Windows 11 is the best operating system for gaming and it comes with multiple features like Auto HDR and DirectStorage API integration to improve the performance of your favourite games. While DirectStorage will require the NVMe drives, Auto HDR is supported on any device with an HDR monitor and updated GPU drivers.
Version 30.0.100.9684 of Intel's Graphics driver is based on WDDM 3.0 and it includes support for Windows 11's new features. No further details are imparted in the changelog notes as to exactly how Intel is improving compatibility, but presumably, if you have the new operating system installed, you'll want to grab this new driver to avoid issues.
Auto HDR
Auto HDR is a feature that was first introduced with Microsoft's 9th-age Xbox gaming consoles (Xbox Series X/S). According to Microsoft officials, Auto HDR on Xbox resulted in improvements to both colours and luminance, and the same experience is now coming to PCs with Windows 11.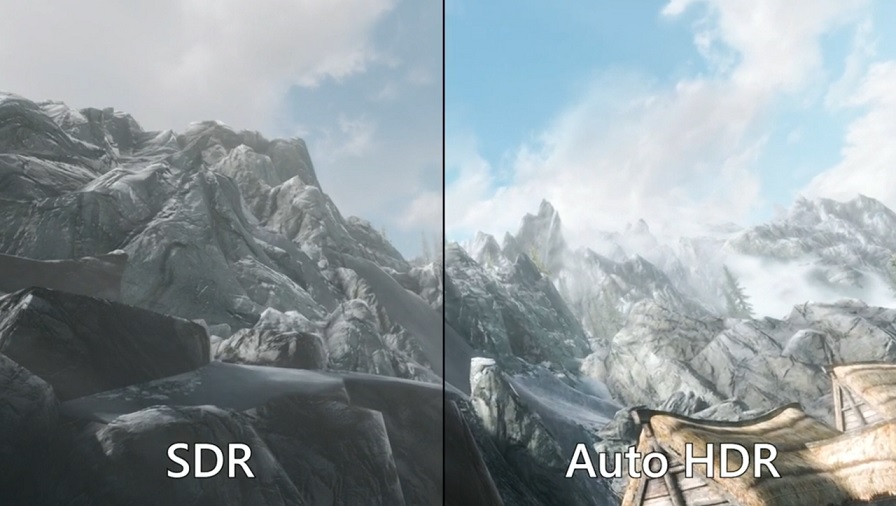 Auto HDR will be a part of the new OS and users can expect improvements to the colour range when using a high dynamic range (HDR) monitor.
Auto HDR requires DirectX 11, but it will work in all games, even in games where HDR settings are not natively supported. To use Auto HDR on Windows 11, Intel's latest DCH version 30.0.100.9684 or newer is recommended.
WDDM 3.0-ready driver
Intel GPU 30.0.100.9684 driver is based on WDDM 3.0, which is necessary for WSL GUI support in Windows 11. WDDM 3.0 enables support for a feature called 'WSLg', and this is also present in the current preview build.
Thanks to Intel's updated GPU driver, you can now seamlessly run Linux graphical apps via WSLg on Windows 11. This will be a major boost for developers as they can run full-fledged Linux apps right in Windows, and Microsoft is promising a native app-like experience.
Furthermore, Linux GUI app will be able to use Windows features, such as hardware acceleration, system audio, microphone, and other features. While this feature is aimed at developers, anyone can now try Linux apps on their Windows device without installing third-party virtual machines.
In addition to Auto HDR and Linux GUI support, the driver also features DirectML enhancements.
How to download Intel GPU 30.0.100.9684 driver
As expected, today's GPU driver update works on Windows 10 and Windows 11 devices with integrated as well as dedicated graphics. 6th gen Core or newer processors, Celeron 500 and Pentium processors are also supported. If you're on Windows 10, you need version 1809 and newer to install the update.
To install the Intel 30.0.100.9684 driver, open Intel's Support Assistant Tool from here or manually download the update in .exe or the .zip format from the company's website.