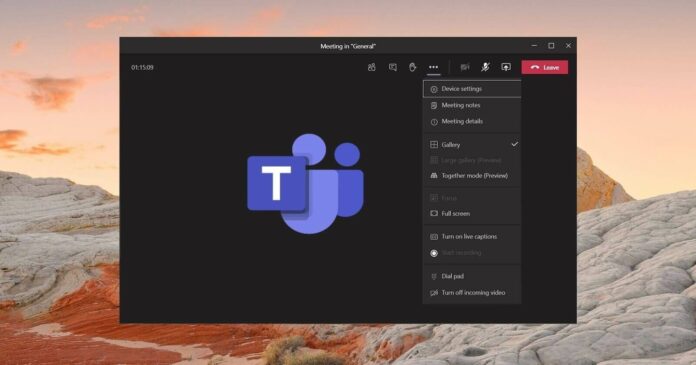 Microsoft Teams spotlight, a feature that was initially released in October 2020, is set to get better later this month. As per the updated roadmap, organizers and presenters can finally spotlight up to 7 participants simultaneously during meetings on Windows 10, macOS and mobile platforms.
The Spotlight feature basically allows the organizer/presenter to highlight an individual video feed for all attendees during a Teams meeting. The highlighted attendee is the "spotlight", the main focus of the meeting and their video will be shown to all other participants.
Spotlight is a great way to control what each participant is seeing during a meeting, but its functionality is currently limited. For example, organizers cannot highlight multiple attendees as the spotlighting works only when you select one attendee.
Fortunately, Microsoft has listened to the customers' feedback and announced support for multiple spotlights to make group presentation less awkward. After a new update, which will be released later this month, hosts can soon use the spotlight feature for multiple users at the same time.
"This release of Multiple spotlights in Teams meetings will allow organizers and presenters to spotlight up to 7 participants simultaneously for everyone to see during meetings and will roll out across Microsoft Teams Desktop, Mobile and on the Web," Microsoft said in a statement.
The desktop rollout and mobile rollout will start in mid-June and complete by the end of the same month.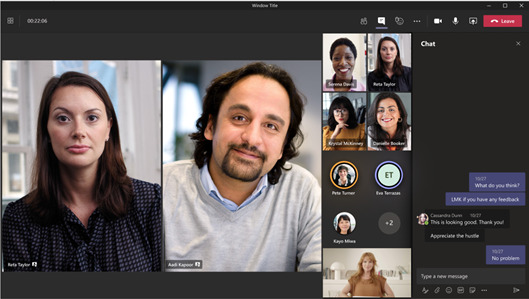 As per Microsoft, users can get the most out of the spotlight experience by following these tips:
Start spotlight on multiple participants by accessing their context menu from the participant roster or from the stage.
Stop individual spotlights or stop all spotlights in bulk from the roster
Spotlight a maximum of 7 participants simultaneously in a meeting.
In addition to improved spotlight experience, Microsoft Teams is also getting support for live translation when presenting documents using PowerPoint Live.