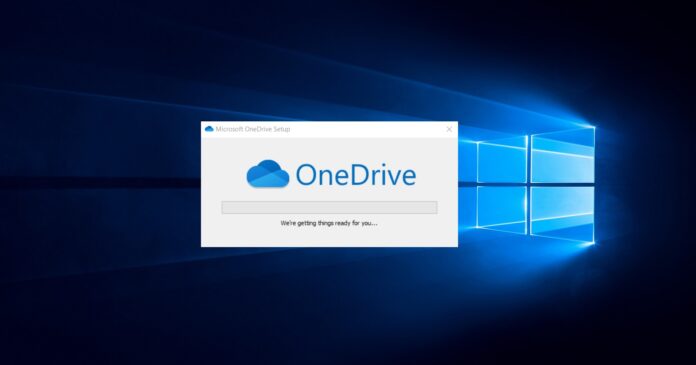 In April, Microsoft confirmed its plan to give the OneDrive program the 64-bit treatment to improve the overall experience on Windows 10. As per a message posted on the admin center, OneDrive 64-bit general availability was delayed until the mid of April and the rollout is now expected to complete by mid of May (later this week).
The new edition of OneDrive is designed for everyone with school, home and business accounts, and it will supplement the existing 32-bit version. If you have a 32-bit version or a 64-bit version of Windows, you can continue to use the existing OneDrive program, which is in 32-bit format.
However, if you plan to use large files and if you want to transfer a lot of files, and you have a computer that's running a 64-bit version of Windows 10, the brand-new OneDrive client should be your preferred choice. This is because Windows 10 PCs with 64-bits processors have more resources and can handle additional processing power.
As a result, 64-bit apps can also perform better and improve the overall synchronization process.
OneDrive is built into Windows and Microsoft has confirmed that it will quietly update the program to 64-bit if you meet the requirements.
"We are making a 64-bit version of the OneDrive sync client available for Windows," Microsoft said. "[The] rollout should be mid-April through mid-May (previously end of April) following the normal. We will silently update user devices from the 32-bit version to the 64-bit version. All functionality is the same as it is in the 32-bit installation."
You can always verify the device's configuration by heading to Settings > System > About. Under the "Device Specifications", look for the system type to confirm whether the processor is 32-bit or 64-bit.
Once upgraded, the OneDrive desktop will be able to perform better on supported systems and gain access to greater amounts of resources, which should speed up the backup and sync process, especially when you have a huge number of files.
As per the roadmap, OneDrive for Android will also get better this month. For example, users can now move through PDF by typing the page number in Jump to Page.
In addition to OneDrive, other Microsoft 365 products like Microsoft Teams will be updated as well. For example, Microsoft is expanding the rollout of Teams' new PowerPoint Live integration to include macOS.