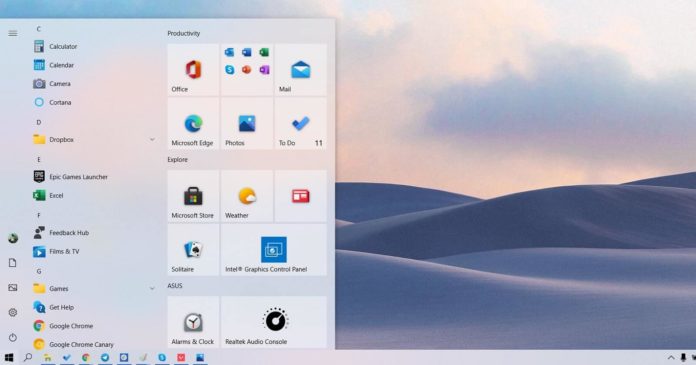 Windows 10 Sun Valley update, otherwise known as version 21H2, will ship with several improvements for the built-in Settings app. In the new preview builds, Microsoft is now testing new controls for display settings (select monitors), webcam (requires external camera), and more.
In Windows 10 version 21H2, you can turn off "Content adaptive brightness control", which is a popular method of saving power. For those uninitiated, devices use Content Adaptive Brightness Control (CABC) feature to reduce the backlight depending on the content being displayed on the screen.
However, in some cases, the implementation could be aggressive and it can affect the colour accuracy. The next feature update will finally allow you to disable the feature directly via the Settings app. As shown in the screenshot below, users can turn off the CABC by navigating to Settings > System > Display.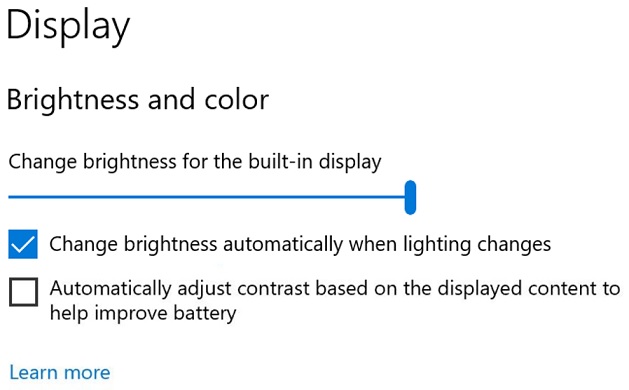 Camera settings in Windows 10
We don't really have an easy way to configure cameras in Windows 10, especially when you've multiple cameras connected to the system.
In version 21H2, you can manage your camera, find a list of all available cameras, and adjust the brightness and contrast via the Settings app.
You can find the new camera settings by navigating to Settings > Devices > Camera.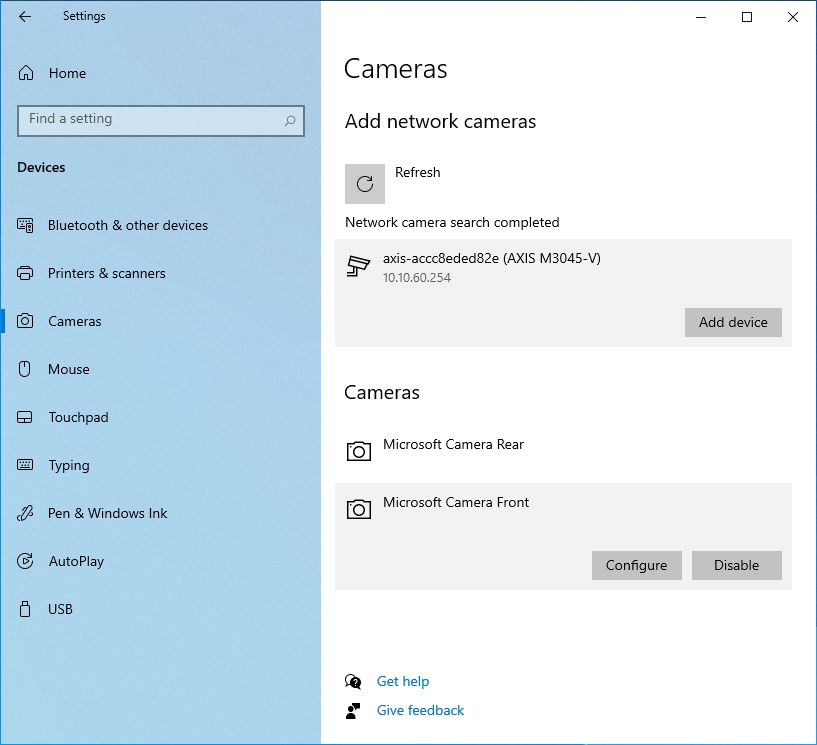 As can see in the above screenshot, you can select the camera and click on the "Configure" button to access the additional features, such as the option to change the default brightness and contrast for all apps.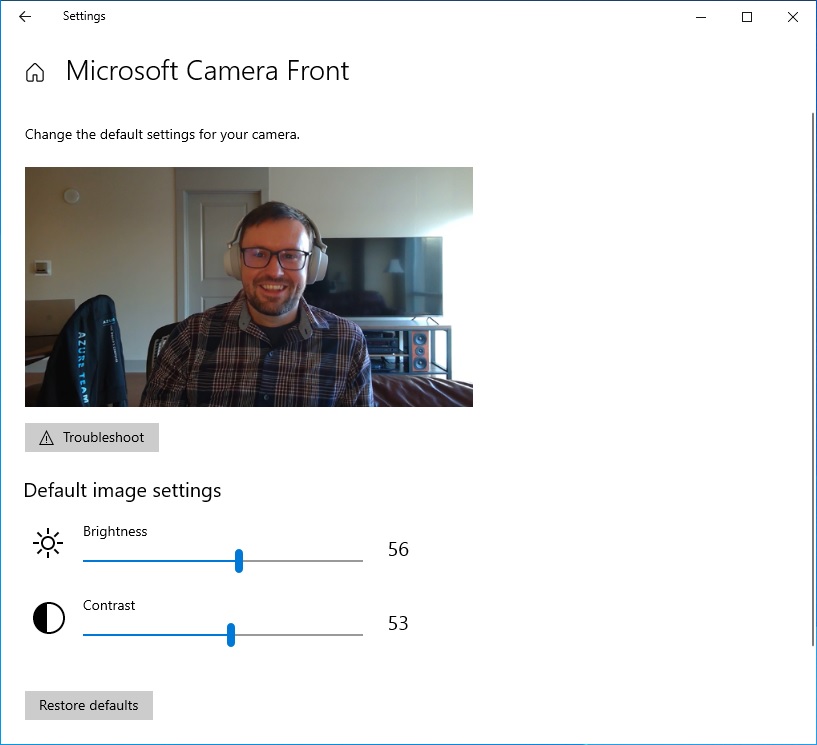 For example, you can adjust the brightness to reduce shadows around your face before joining the next video call.
If you've advanced camera setup, you can also change the camera rotation, improve the video calls quality by enabling "HDR", and turn on/off the Eye Contact feature.
Webcam privacy
In future preview builds, Windows 10 will also alert you when your camera is accessed by inbox or third-party apps, such as Google Chrome, Teams, etc. When your webcam is in use, Windows 10's taskbar will display an alert icon and the name of the app with access to the camera.
Microsoft is still experimenting with these ideas and users can test them by joining the Windows Insider program. For consumers, Microsoft is planning to launch new features in October/November.