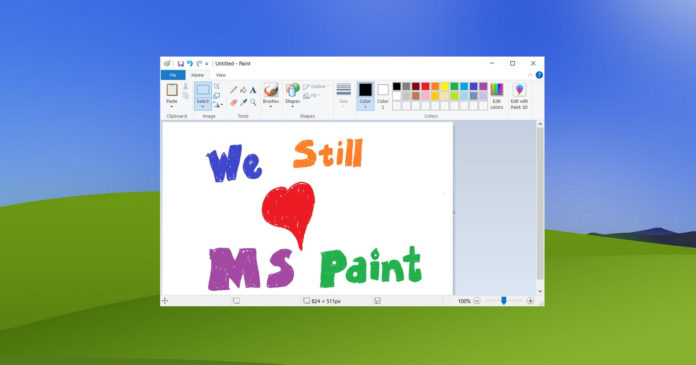 Microsoft Paint app is not going away and it will now receive improvements or updates via the Windows 10's app store. In the future, Microsoft will offer MS Paint in the Windows Store for free and still maintain the Paint 3D app to ensure that all tools for creators are available in one place.
Way back in 2017, reports suggested that MS Paint is heading to the Recycle Bin with the Fall Creators Update. After user backlash, Microsoft promised that the classic Paint app is "here to stay" and it would be moved to the Windows Store for faster updates. However, that never happened and Microsoft started offering Paint as an "optional feature".
1,300 days after the announcement, Microsoft has finally published the Paint app in the Windows Store where the app will be a free download. In future versions of Windows, Paint will receive updates via the Store, but it's not yet unclear if it would be developed any further or Microsoft will focus only on Paint 3D.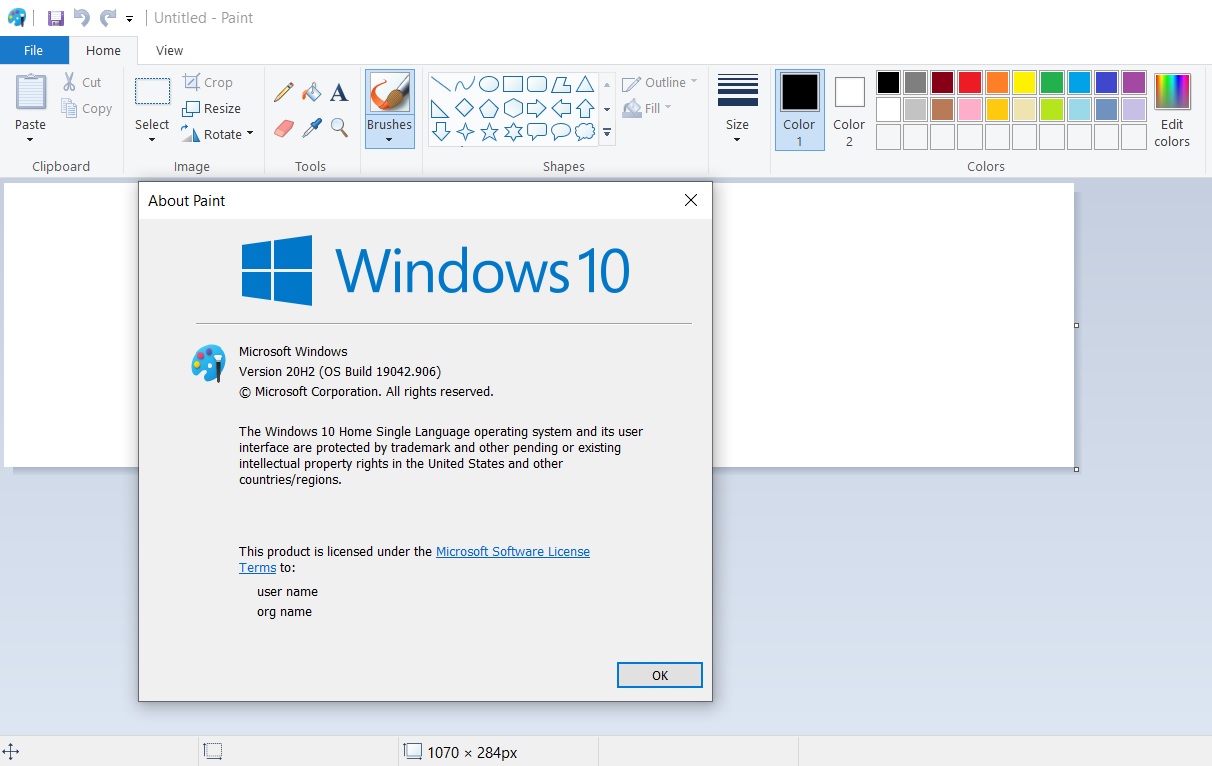 Anyone who doesn't want to use this simple graphics app can still remove it by following these steps:
Open Settings > Apps & Features.
Click on the link to manage optional features.
Select and uninstall Paint.
Once the Paint app is removed, you can restore it via the same optional features page or reinstall the app from the Microsoft Store.
Like Notepad, Paint will also move out of the accessories folder in the Start Menu.
Microsoft is making Paint 3D features completely optional
For those who like MS Paint and hate Paint 3D, Microsoft is making the 3D graphics app completely optional.
In clean installs of Windows 10 version 21H2, 3D Viewer and Paint 3D are going away, and Microsoft is also removing the "Edit with Paint 3D" option from the context menu. However, you can still get them from the Microsoft Store.
These changes are currently scheduled to go live later this year with Windows 10's Sun Valley update.