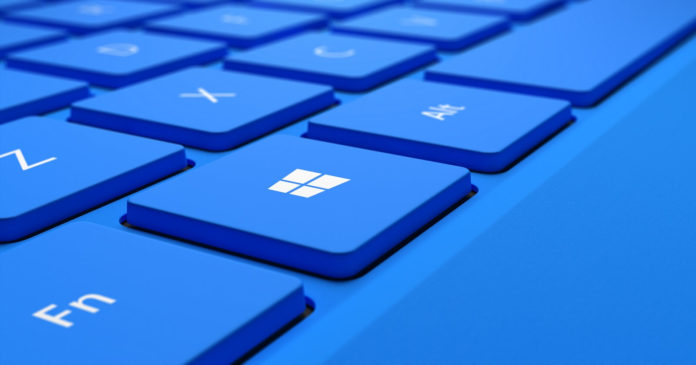 In an attempt to improve Microsoft Edge on Windows 10, Microsoft is now rolling out support for a new security feature in the browser. The feature, which was introduced for some users earlier today, will allow you to force authentication before auto-filling passwords.
Like every other browser, Microsoft Edge also comes with a good password management feature, and it lets you store and autofill your passwords. In the Canary builds, Microsoft is testing a new optional feature that will require successful user authentication prior to auto-filling your passwords.
With the new feature is enabled, Microsoft won't automatically fill the passwords saved to the browser and require you to authenticate the process using Windows Hello security features.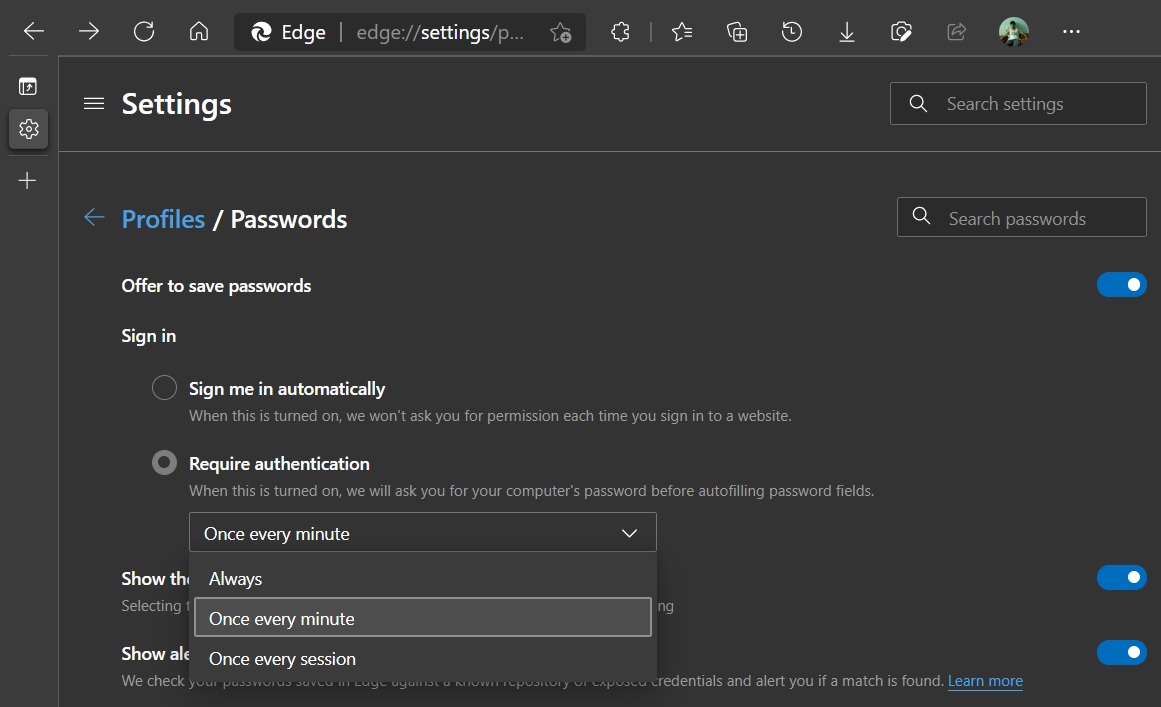 In case you own a device without Windows Hello support, you can still enable the feature in Microsoft Edge by heading over to the Profile page in the browser and selecting the Passwords option. Here, tap on the "Require authentication" toggle under the "Sign in" section to use Windows Hello-based PIN.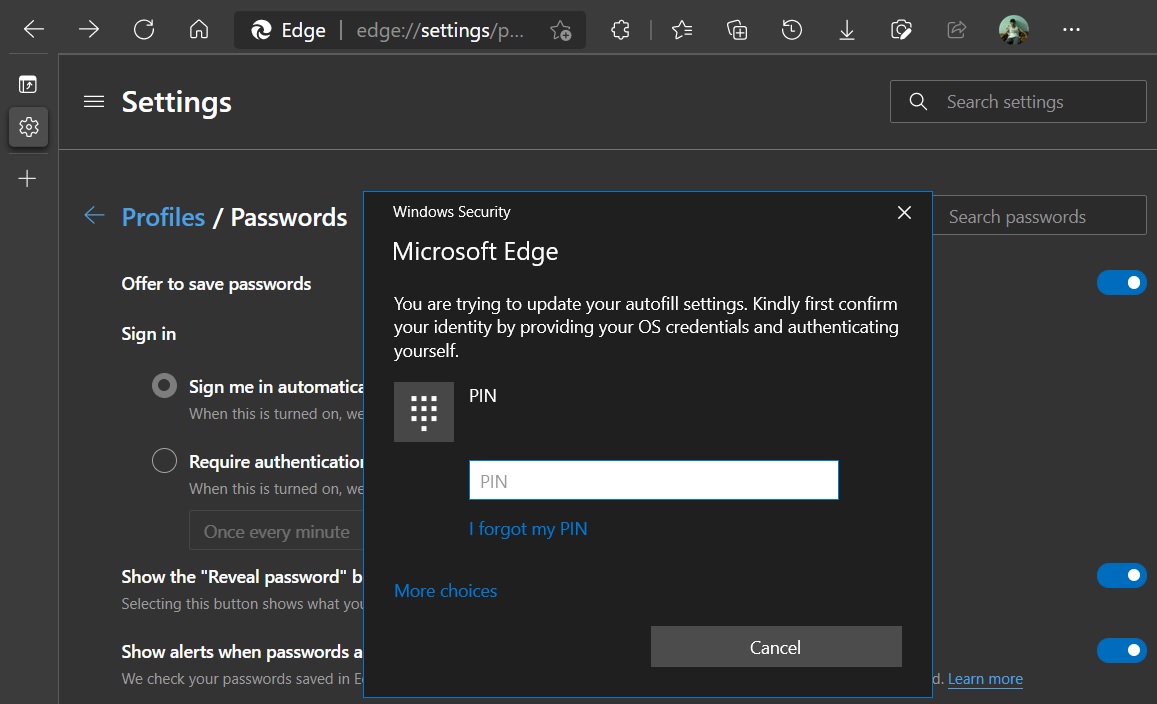 Once the feature is enabled, Microsoft Edge will bring up a Windows Hello prompt every time you attempt to use the browser's autofill feature to enter the stored passwords.
Windows Hello in the prompt will require you to enter the PIN for all password boxes when the first option "Always" is selected. If you select the second option, you can autofill your passwords without authentication for one minute. When the third option is selected, authentication will be required once every session.
With this capability, Microsoft is hoping to prevent unauthorized access to saved passwords and it's particularly helpful if you don't use a third-party password manager. Although PIN is supported, other Windows Hello methods such as biometric credentials remain the most secure way to prevent unauthorized access to stored passwords.
In addition to security features, Microsoft is also said to be working on fancy new features like "Web widget", which aims to enable floating search and news dashboard support on Windows 10.