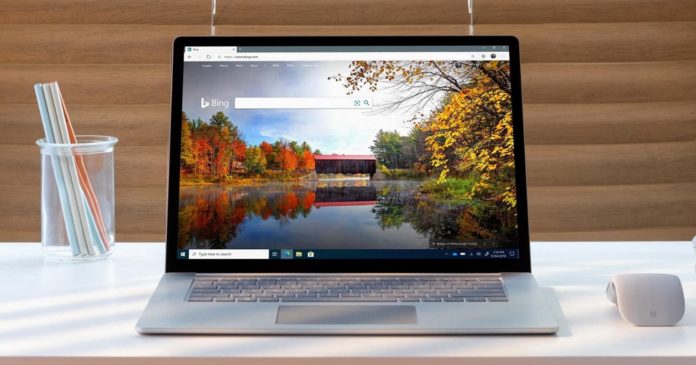 Microsoft Edge was recently updated with "Startup boost", a new feature that allows the browser to launch even faster after a system reboot on Windows 10.
For those uninitiated, the startup boost feature maximizes Microsoft Edge's performance on Windows 10 by launching certain browser processes when a device is powered on. This allows the Chromium browser to exist in a "state of readiness".
In Microsoft Edge 89, startup boost is automatically enabled without user interaction and Microsoft claims it can improve startup times by 29 to 41 percent.
Unfortunately, after Microsoft automatically enabled startup boost, some users started reporting performance issues, including a bug where closing the Edge window doesn't quit the browser and it will relaunch again. It will also continue to run in the background — something you might never notice unless you open Task Manager.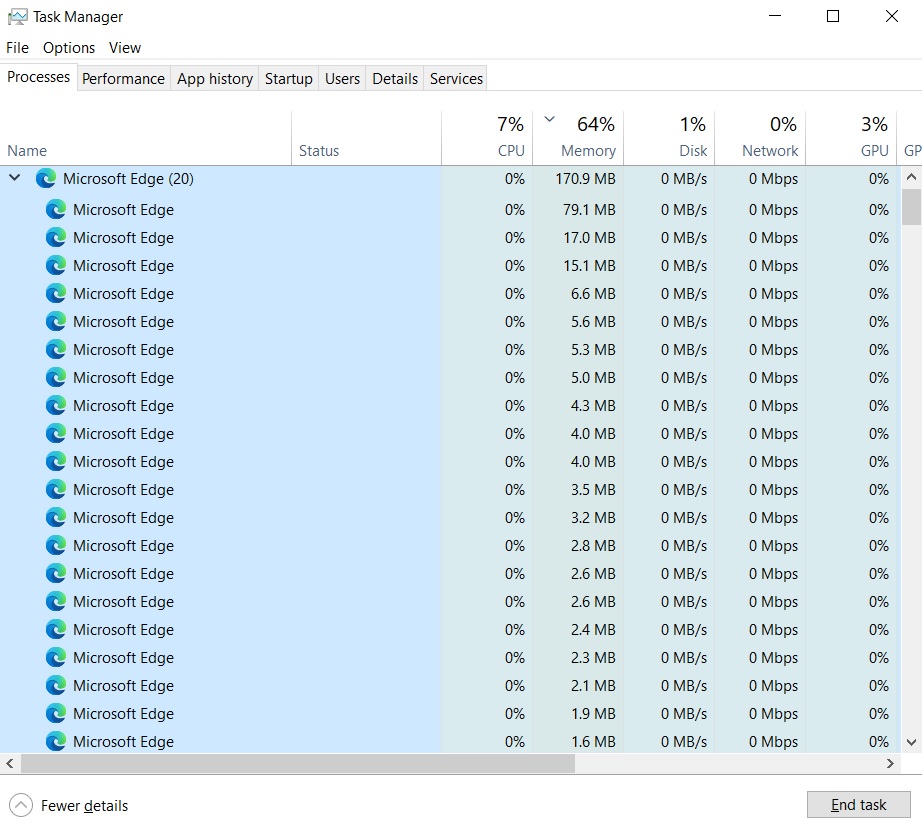 "Found multiple instances of Edge running in the background and when I turned off Startup Boost, everything returned to normal. I haven't noticed any difference in performance when this feature was enabled/disabled. Only that it took an impact on my CPU which caused my games to lag horribly," one user noted.
Users have also observed another frustrating problem where Microsoft Edge will reopen immediately after exiting.
"On my laptop, with this feature enabled, after closing Edge, it will open again, and close, and open again. Only by Option -> Close Microsoft Edge can close it completely," another user confirmed the bug in a post on Microsoft forums.
Microsoft is investigating Edge performance issues
Fortunately, Microsoft is aware of the reports and the company is now pushing a server-side update that will temporarily disable startup boost.
"Hi everyone, I wanted to let you know we decided to temporarily disable startup boost since it was causing a frustrating issue for some users," Microsoft noted in an update to the FAQ page on March 19.
"Our team is working on fixing a couple of issues where some customers are seeing the browser reopen immediately after exiting and/or a message about reopening tabs when startup boost is enabled," Microsoft said in a statement.
Microsoft is also exploring other "potential solutions". However, in the meantime, disabling startup boost is the best workaround.